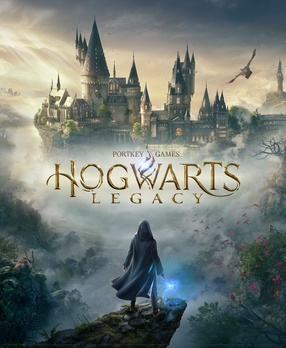 Hogwarts Legacy Xbox One and PS4 release date, time countdown
According to the official Hogwarts Legacy Twitter account, the game will be launched on May 5, 2023 and it will release at midnight depending on your respective region. So no matter where in the world you live, you can get your copy of the game before 12am that day.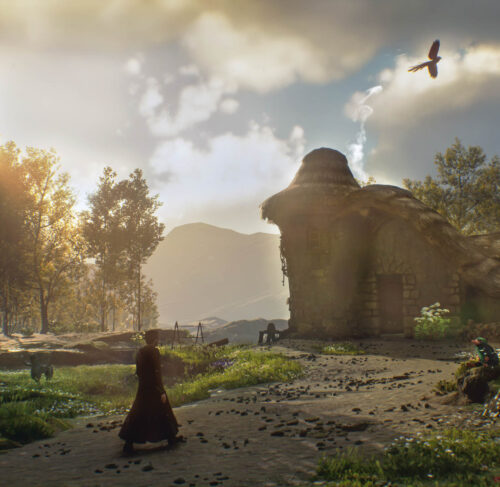 How to preload Hogwarts Legacy Xbox One and PS4 ?
There is currently no official information on the game's pre-loading. However on PS5, you need 90 GB of free space, so it can be the same for PS4 and Xbox One
For Xbox One, you only need open the Xbox app on your device and sign in to your Xbox account. You should be able to search for Hogwarts Legacy and click the "Download console" button on your linked console to pre-load the game.
For PlayStation 4, there aren't any specifics on preloading yet. So let's assume that you can only access the game after the game releases on May 5th.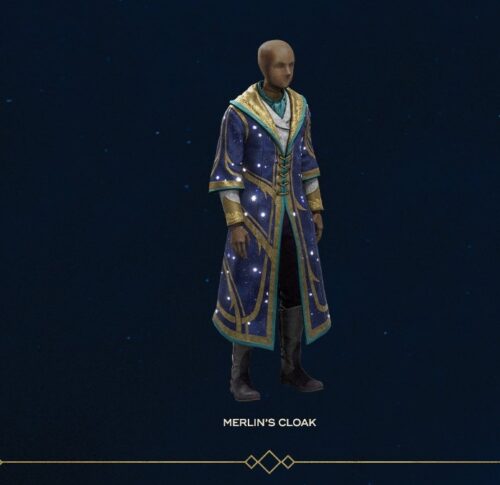 Read also :
Hogwarts Legacy wiki :
Developer(s)

Avalanche Software

Publisher(s)

Warner Bros. Games[a]

Director(s)

Alan Tew

Producer(s)

James Cabrera

Artist(s)

Jeff Bunker

Writer(s)

Moira Squier

Composer(s)

Chuck E. Myers
J. Scott Rakozy
Peter Murray
Alexander Horowitz

Series

Wizarding World

Engine

Unreal Engine 4

Platform(s)

PlayStation 5
Windows
Xbox Series X/S
PlayStation 4
Xbox One
Nintendo Switch

Release

PS5, Windows, XSXS
10 February 2023
PlayStation 4, Xbox One
5 May 2023
Nintendo Switch
25 July 2023

Genre(s)

Action role-playing

Mode(s)

Single-player