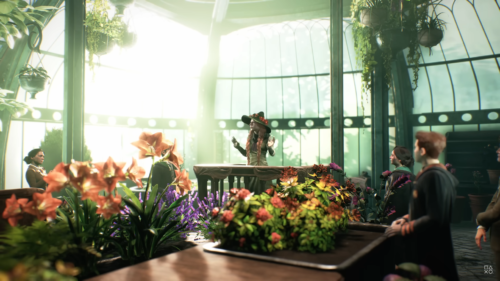 One Hogwarts Legacy player has taken things to the next level in the Room of Requirement by assembling his own army of Dark Knights.
Hogwarts Legacy player takes over the school with army of Dark Knights
Hogwarts Legacy, set in the 1800s, places players in the shoes of a new student at the famous magical institution, Hogwarts School of Witchcraft and Wizardry. Players can create their own character, select their Hogwarts House, and even practice the forbidden Dark Arts spells. Students showcase their design skills in the expansive Room of Requirement, while the magical space within the school allows players to prepare potions and care for animals.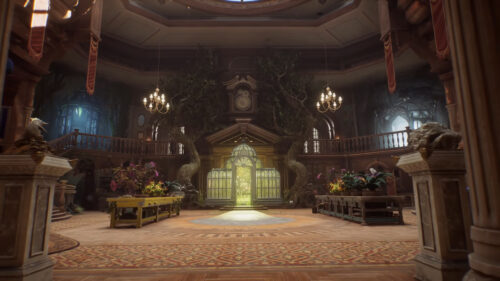 On Reddit, one fan, Upset Shock 4534, has taken their Room of Requirement to the next level. In a short video uploaded to the social site, the player has adorned most of the available floor space with neatly positioned suits of armored knights ready to take over the school. Unlike the active armor found throughout the rest of the school, the player's knights do not move; however, even without movement, it is one of the more intimidating rooms in the castle.
Deek and I are preparing to take over the school. from HarryPotterGame
It's clear that players are coming up with creative ways to make the most of their time in Hogwarts Legacy. Since its February release, players have been eager to delve into the vast RPG to discover every single detail it has to offer. This has resulted in gamers learning more about the Wizarding World, from the grand overarching story to minor details like the unsavory bathroom situation at Hogwarts.
About Hogwarts Legacy
Hogwarts Legacy is a 2023 action role-playing game published by Warner Bros. Games under the Portkey Games label. It was developed by Avalanche Software. The game is set in the Wizarding World universe, in the late 1800s, a century before the events of the Harry Potter novels.
Related: