The former Coronation Street actress took to Instagram to show off her new boobs to her fans.
Helen Flanagan has stunned her audience with the results of her recent boob job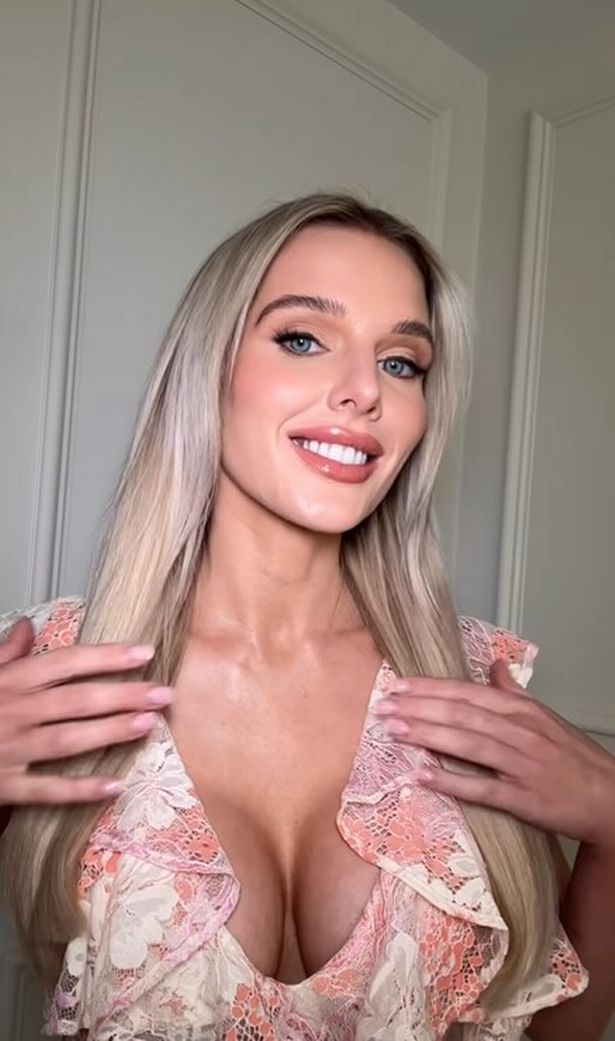 In a recent video, the former Coronation Street star stunned viewers by showing off the results of her surgery while wearing a revealing top.
Helen posted the clip on her Instagram Grid as a paid ad to promote the Progloss Deepform Straight & Style Blow Dry Brush.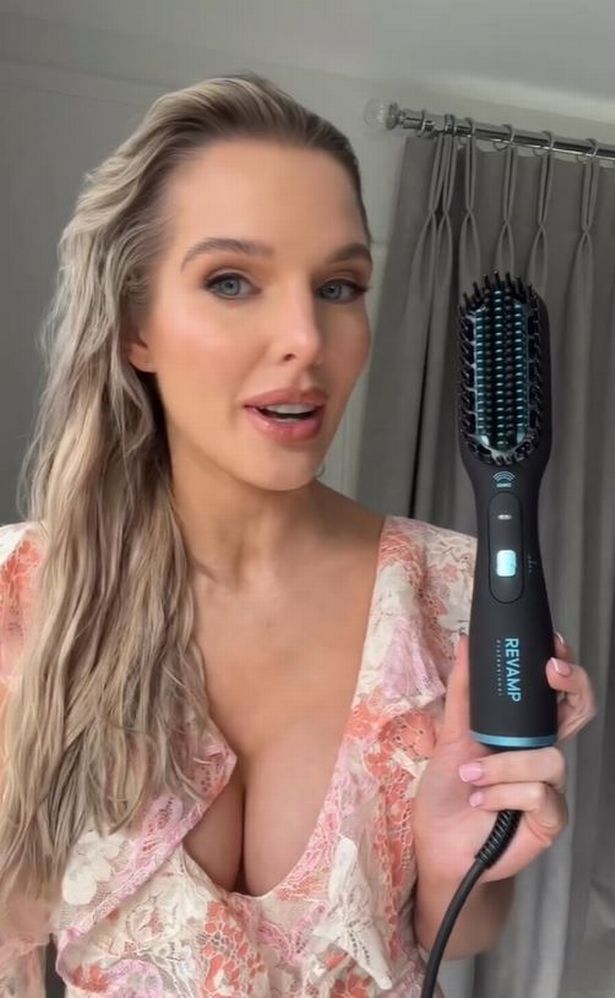 Helen showed off the product's ability to dry and straighten hair at the same time in the clip, but some fans couldn't help but focus on the actress's impressive cleavage instead.
While some Instagram users took the opportunity to shame the TV star for having surgery, a large number of Helen's supporters rushed to her defense.
"She has the right to do what she wants, and nobody should stand in her way."
Wow, she really turned it out there." One of these fans wrote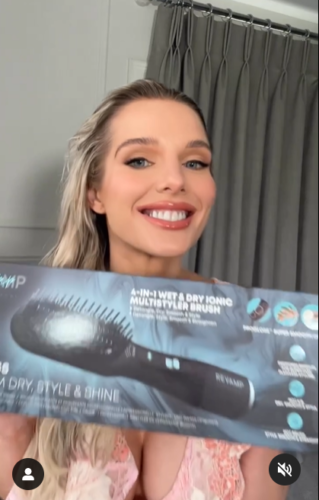 Helen has been open about her plastic surgery experiences, including the time she said she wanted breast implants for "a really long time."
She posted an Instagram to explain: "I've really got my confidence back. I breastfed in total for 3 years. As soon as I finished my breastfeeding journey with Charlie I wanted to get them done pretty much straight away. I felt like you could tie them in a bow.
"I had to wait though for six months after feeding and then I went for it in January. I don't regret one second of my breastfeeding journeys they were precious times.
"I was a little bit nervous I was worried they were going to be too big for my frame but they are so perfect for me and so in proportion. I went with @pallmallcosmetics and couldn't be happier with my results I love them I keep showing all my girlfriends.
"I am all for body confidence and I am all for empowering other women and supporting other women in their decisions that they decide to make."
The former Coronation Street actress recently shared a video to Instagram in which she poses in revealing black underwear to show off her incredible body.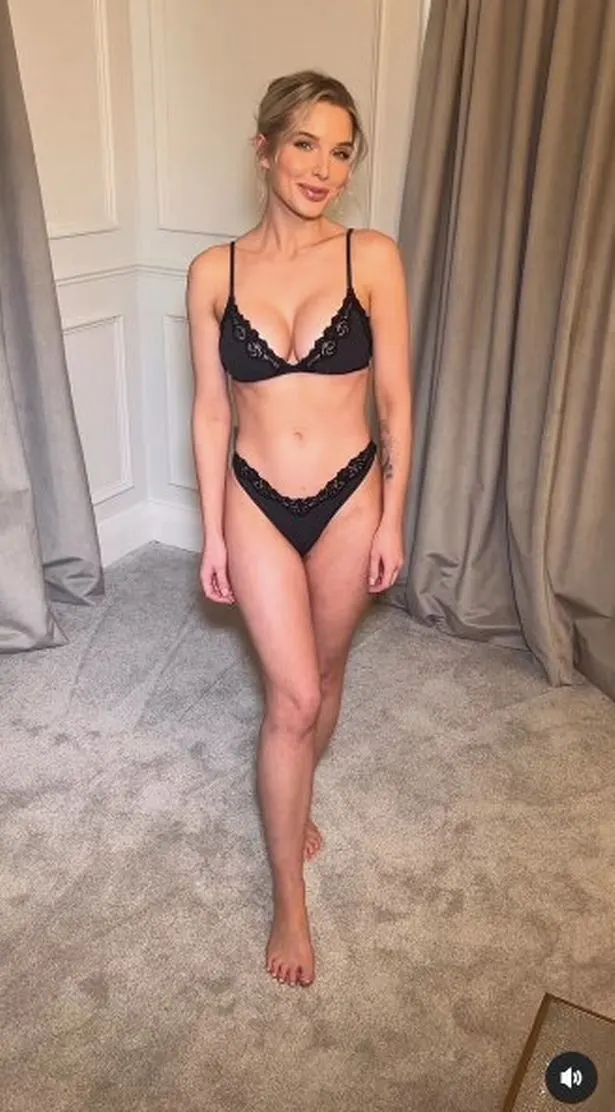 In the video, Helen begins in the aforementioned underwear before constructing an outfit suitable for exercise.