On Saturday, Hailey Bieber flaunted her toned body in a lime green two-piece for her 49.4 million Instagram followers.
"I'm ready for summer," says Hailey Bieber, as she paddleboards in a lime green bikini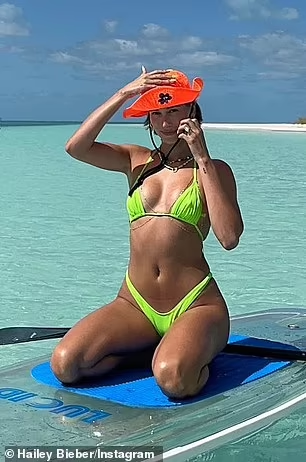 In front of a tropical backdrop of cloudy blue skies and crystal clear water, the 26-year-old beauty was kneeling on a long see-through paddleboard.
The model captioned her photo, "I'm ready for summer," as she sat on a long black paddle and donned a bright orange sun hat.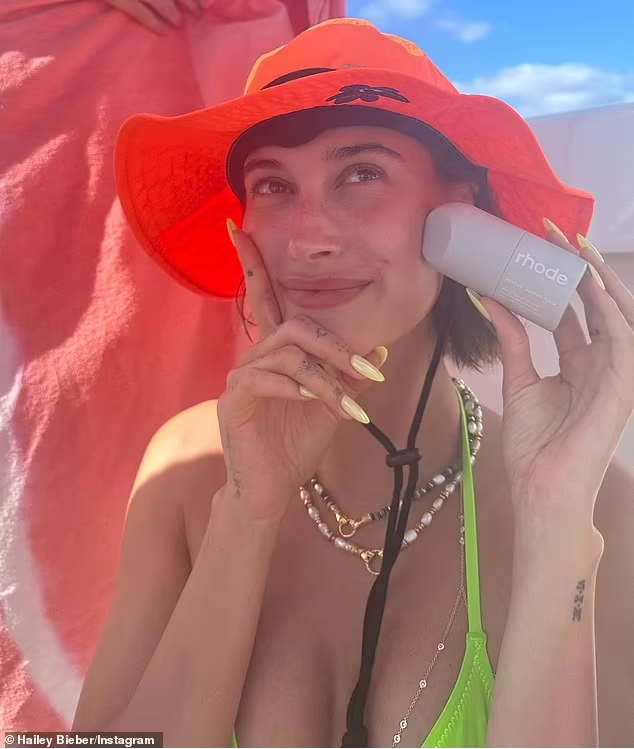 The model has recently come under fire after old footage of her making fun of Taylor Swift on the show Drop The Mic went viral again.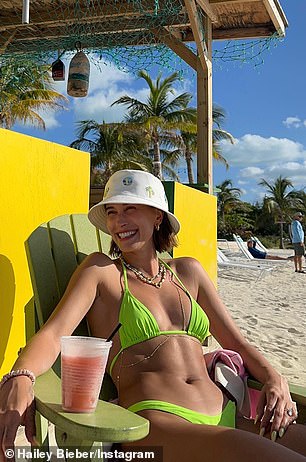 During their time as co-hosts of Drop The Mic, Bieber and Method Man teased a rap battle featuring "the meanest lyrics about a celebrity since Taylor Swift's last album," prompting a sickened Hailey to fake throwing up in the old clip.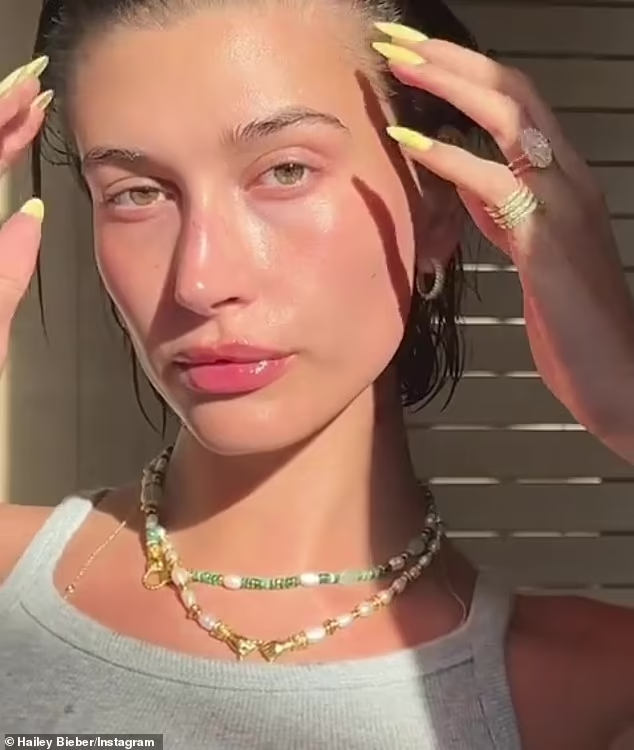 After the video was discovered, Selena Gomez announced she would be taking a social media hiatus to defend her "best friend," Taylor.
The most followed woman on Instagram took to TikTok Live to say 'I'm gonna be taking a second from social media cause this is a little silly and I'm 30. I'm too old for this.'
After her Live, Selena decided to delete her TikTok account permanently. Her Instagram account, however, is still live.
Selena and Justin had a rocky relationship, but in 2018 he finally settled down with Hailey.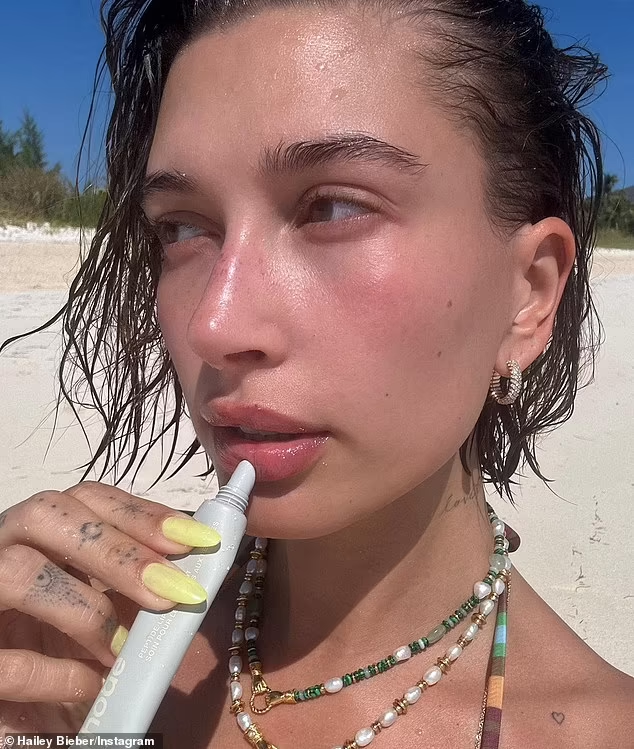 Throughout the course of her relationship with Justin, Hailey has been subjected to criticism from ardent fans of Selena.
Despite the fact that Selena fans have relentlessly trolled Hailey on social media, the two women have consistently denied there is any animosity between them.
In order to prove to their fans that they get along, Hailey and Selena cuddled up for pictures at the Academy Museum gala in Los Angeles last October.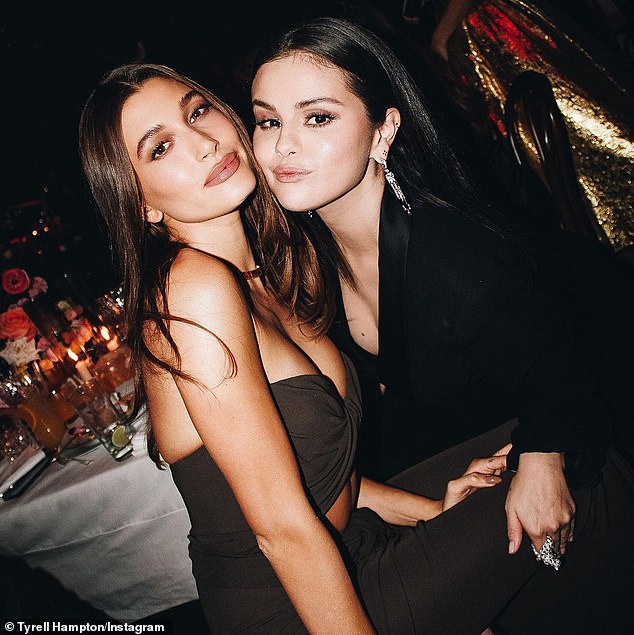 In an earlier episode of the Call Her Daddy podcast, Hailey had stated that she and Selena treated each other with "all respect," and she had also flatly denied that Justin had cheated on Selena with her.