Paulina Gretzky was at risk of being banned from Instagram after teasing a topless photo in an outfit with no back.
The 34-year-old Paulina is married to the 39-year-old Dustin Johnson, the world's top golfer. In addition, she is the daughter of 69-year-old ice hockey legend Wayne Gretzky.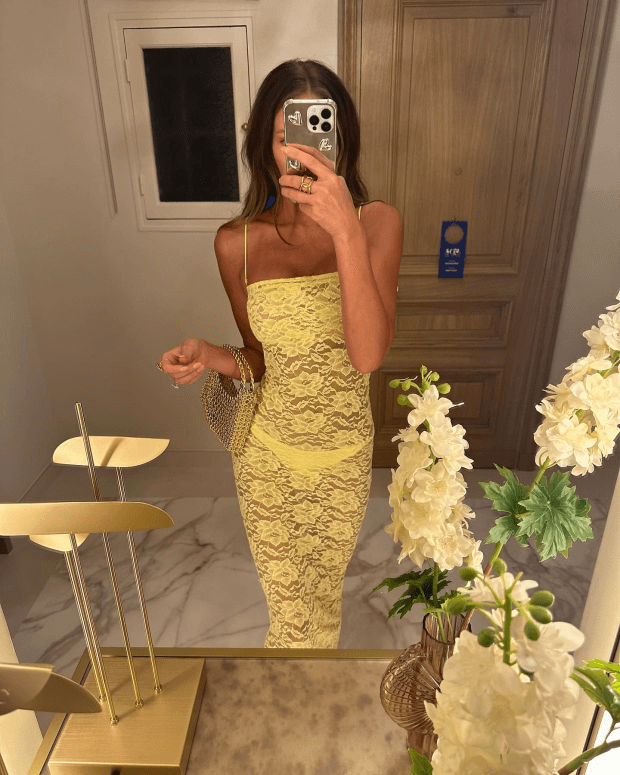 With a whopping one million followers on Instagram, Paulina is a star in her own right.
Paulina regularly posts steamy images on the internet, and her latest effort didn't disappoint.
As she teasingly snapped the topless picture, she gazed intensely into the lens.
With a revealing backless dress, Paulina almost dared all. She left fans screaming with glee.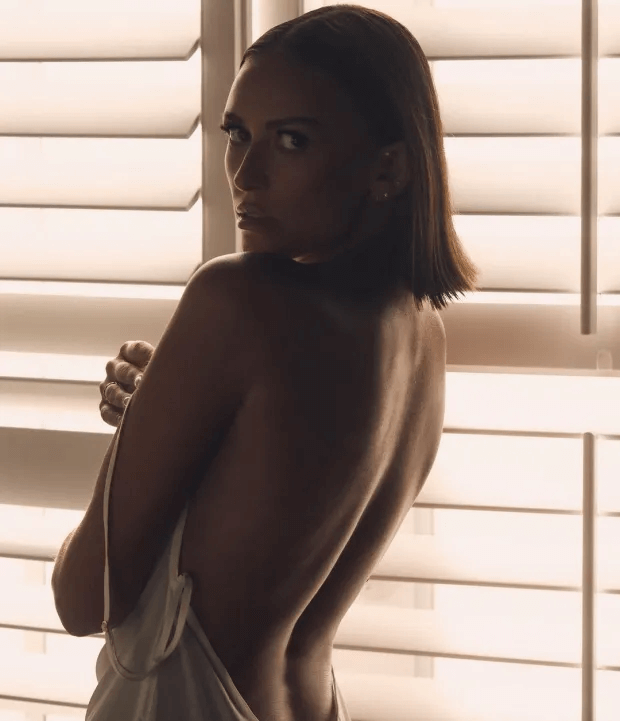 One said: "Stunningly chic, wow!"
There was also a note of admiration: "You bring the heat."
Another observed: "DJ is one lucky man." Another noted: "You are so beautiful."
Another concluded, "You are one lucky man."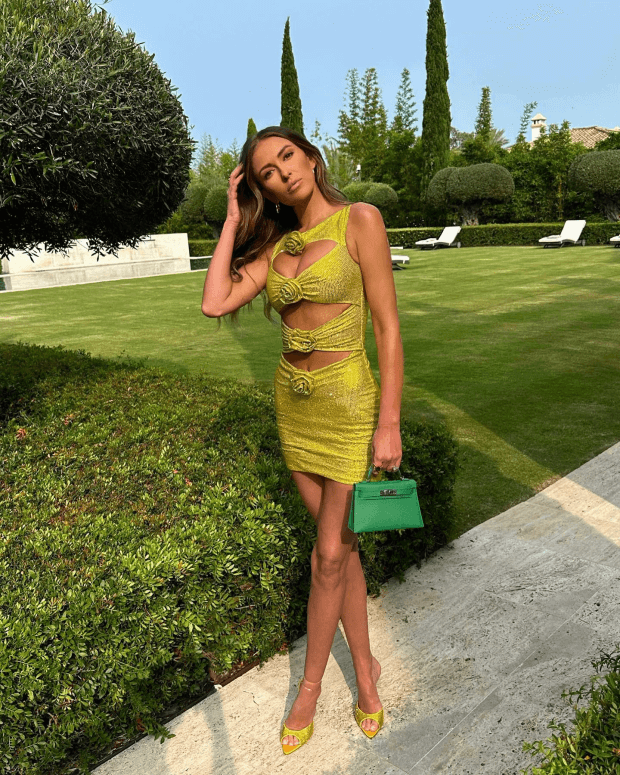 Read next :
About Paulina Gretzky :
Paulina Mary Jean Gretzky (born 19 December 1988) is an American model, pop singer, and celebutante . Paulina became engaged to pro golfer Dustin Johnson in 2013 after dating him for months.