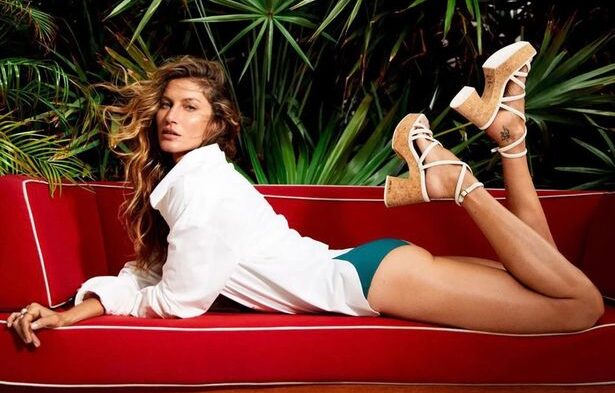 Gisele Bundchen stuns in a Jimmy Choo commercial, where she wears only a pair of tiny jean shorts and strappy shoes that go all the way up to her thighs.
Gisele Bundchen flaunts her ageless figure in tiny hot pants and thigh-high sandals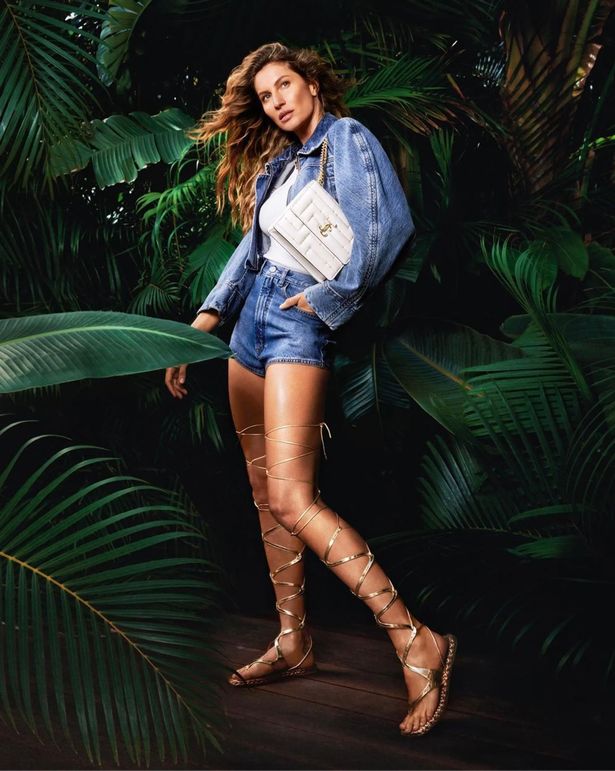 The celebrity was stunning in her short denim hot pants, huge matching jean jacket, and tight white tank top as she posed for a photo.
She paired the stunning ensemble with a pair of knee-high gold Jimmy Choo sandals.
The 42-year-old accessorized her dress with a white Jimmy Choo purse and wore her hair in beautiful blonde curls.
As she stared off into the distance during the jungle-themed photo shoot, she made up her mind to go without makeup.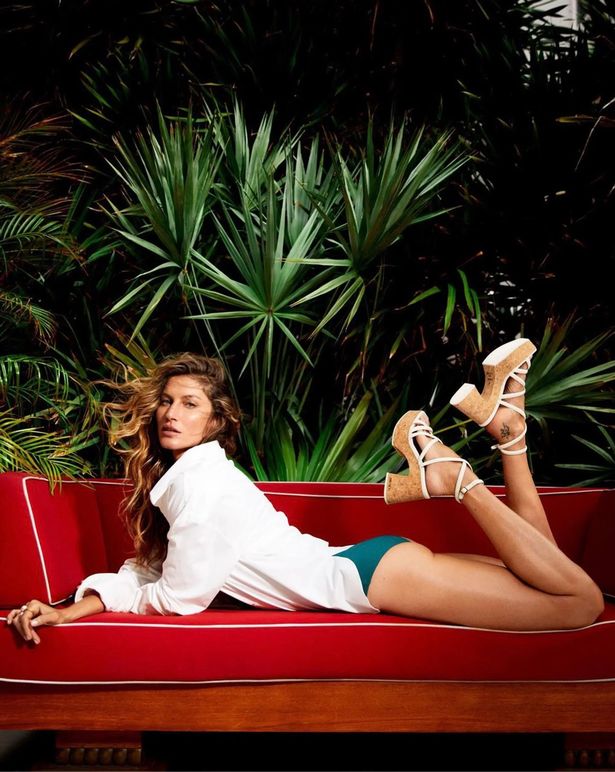 Jimmy Choo uploaded the photos to Instagram and captioned them: "One word, @gisele.
"The ultimate Supermodel debuts our new Summer 2023 collection."
This follows Gisele's Sunday night Met Gala appearance, where she sat alone.
After her breakup with Tom Brady, Gisele attended the Met Gala wearing a stunning feathered gown.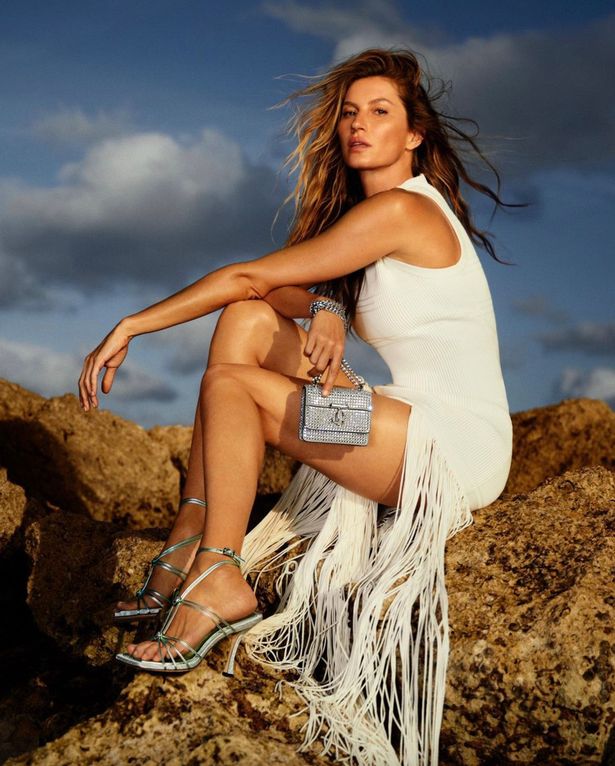 Their 13-year marriage ended in divorce in October of last year.
In a revealing interview following the breakup, Gisele revealed: "You give a hundred percent of yourself, and it's heartbreaking when it doesn't end up the way you hoped for, and worked for, but you can only do your part."
The celebrity also said she never gave the NFL star great an ultimatum in which he had to pick between his wife and his career.
The stunning Brazilian woman called the claims "very hurtful" and "the craziest thing I've ever heard."
READ NEXT: