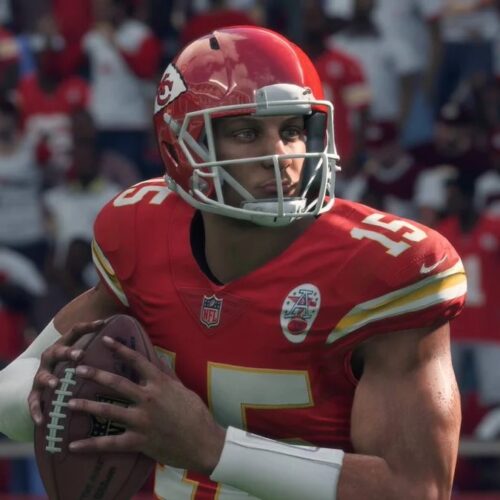 Here's all the information you need to get ready for the Madden 24 beta, including the start date, sign-up process, and more.
Madden 24 Beta – Start date
The beta for Madden 24 will launch on June 8, and it will likely last for a few weeks.
Madden 24 Beta – How do I sign up?
Unfortunately, Madden 24 beta registration is now closed. However, a few YouTube videos are likely to be released so that you can see some of the game while waiting for the official release.
Madden 24 Beta – Supported platforms
Madden 24 Closed Beta will be available on PlayStation 5, XBOX Series X|S, EA app, and Steam platforms.
Is Madden 24 cross-play?
Fans have been begging EA Sports to implement cross-play for years, and now it's finally coming to Madden 24.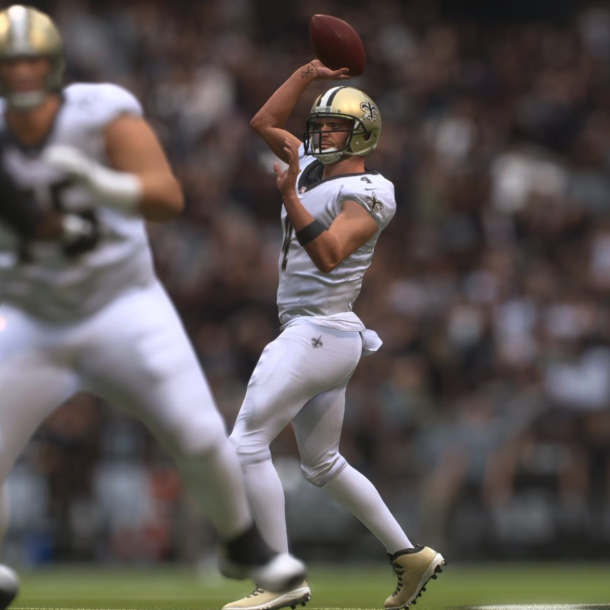 On May 25, NFL reporter Dov Kleiman reported that cross-platform gameplay would be coming to Madden 24. According to Kleiman, "Madden 24 will allow cross-play, so PS5, XBox X, and PC users can play each other online."
Unfortunately, it's currently unclear which modes will support cross-play. If you look at NHL 23, you'll notice that cross-play gaming is limited to private Hockey Ultimate Team matches. There's no word on whether cross-play will be limited to Madden Ultimate Team or expand to other game modes.
Madden 24 – Release date
Nothing has been officially announced, but it seems like EA has found a good groove with the release of their Madden games. Madden 24's release date is likely to fall on the same day as the previous two games. That means you can expect Madden 24 on August 18, 2023.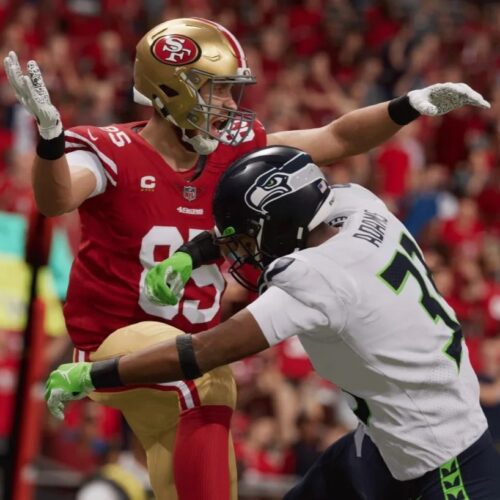 Madden 24 – Reveal trailer
Even though the preseason is still a few months away and the Super Bowl has already come and gone, EA is about to crank up the Madden hype. On June 2 of last year, the first official trailer for Madden 23 was released, and that day is rapidly approaching.
Once we have that, we should see a full gameplay trailer followed by a few deep-dive videos that fully explain new features. That's how the Madden trailer season usually goes, and we don't think EA will change the formula this year.