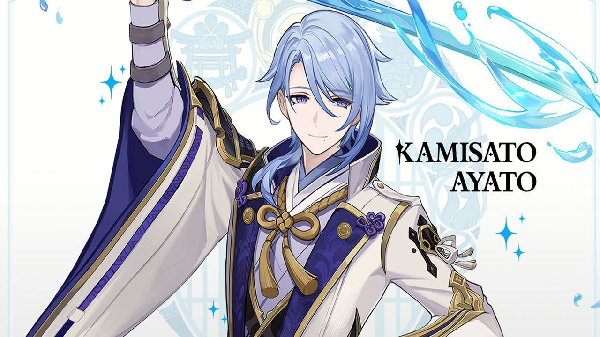 MiHoYo officially announced Kamisato Ayato is the next banner on Twitter and leaks show that he will be the first character event wish. Kamisato Ayato (is another Hydro hero along with characters like Xingqiu) will arrive on March 30th provided there's no unexpected delay.
Genshin Impact Update 2.6 Leaked character event include reruns of Ayaka and Yoimiya. Another possible leak on Reddit suggests Ayaka but with Venti.
Genshin Impact wiki :
Genshin Impact is an Action RPG developed and published by miHoYo. The game features an open-world environment and action-based battle system that uses elemental magic and character swapping, and utilizes gacha game monetization for players to gain new characters, weapons, and other resources.
Release
Android, iOS, Windows, PS4 : September 28, 2020
PlayStation 5 : April 28, 2021