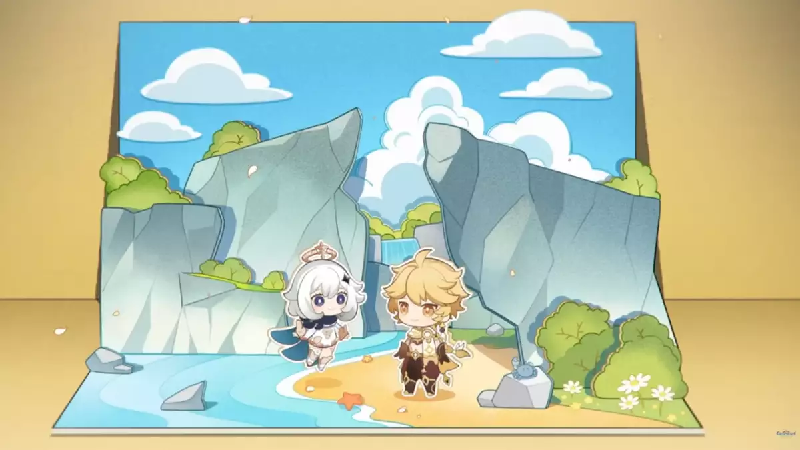 What is the Genshin Impact Path of Gleaming Jade event ?
Path of Gleaming Jade is a login event for Version 3.1 intended for the 2nd Anniversary of Genshin Impact. Win Hero's Wit, Mora, Intertwined Fates  and more!
Event Start October 14, 2022
Event End October 31, 2022
How to Unlock Path of Gleaming Jade Login Event
To unlock Path of Gleaming Jade Daily Login Event, you must be AR 5 or above.
Consecutive Logins Required
To get all daily login rewards, you need to login for 7 consecutive days during the event period!
How To Claim Rewards daily login ?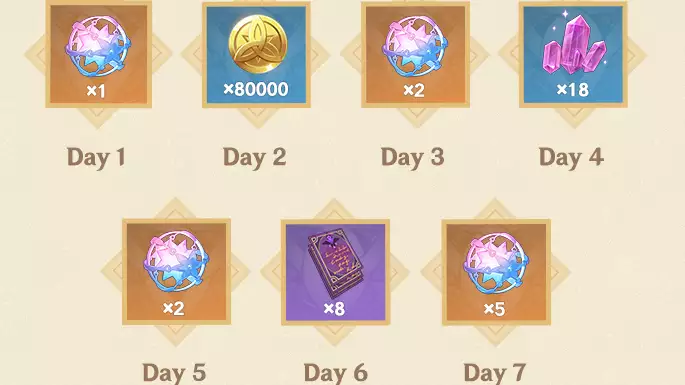 To ensure that Travelers get all of the Path of Gleaming Jade rewards, there are a few things they need to do before claiming these rewards. Path of Gleaming Jade is a daily login reward that only lasts for a limited time.
Travelers will need to log in to the game with their respective HoYoverse accounts. The Path of the Shimmering Jade begins October 14, 2022, at 10 am and it ends on October 31, 2022, at 4 am.
This is what travelers can expect to get each login day during Path of Gleaming Jade.
Login Day 1: Intertwined Fate x1
Login Day 2: Mora x80,000
Login Day 3: Intertwined Fate x2
Login Day 4: Mystic Enhancement Ore
Login Day 5: Intertwined Fate x2
Login Day 6: Hero's Wit x8
Login Day 7: Intertwined Fate x5
Genshin Impact wiki :
Genshin Impact is an Action RPG developed and published by miHoYo. The game features an open-world environment and action-based battle system that uses elemental magic and character swapping, and utilizes gacha game monetization for players to gain new characters, weapons, and other resources.
Release
Android, iOS, Windows, PS4 : September 28, 2020
PlayStation 5 : April 28, 2021
Platform(s) : Android, iOS, Microsoft Windows, PlayStation 4, PlayStation 5, Nintendo Switch