When will the Genshin Impact 2.8 be released?
Genshin Impact 2.8 has been officially confirmed to be launch on July 13 by its Twitter account.
According to the announcement, the maintenance is expected to last around 5 hours, from 6 p.m. ET to 11 p.m. Eastern. After that, players will have 300 Primogems in compensation.
Genshin Impact New Character
Shikanoin Heizou's arrival is the sole confirmed banner for Genshin Impact update 2.8 thus far. He is an Anemo Catalyst user hailing from Inazuma and has first been appeared in Hoyoverse announcement on May 16. His skills and abilities have also been revealed. Shikanoin Heizou will likely be a 4-star character rather than a 5-star protagonist.
What are the Banners in 2.8 Update ?
There is some doubt as to which banners will appear in the 2.8 update. Leakers believe that the five-star characters in 2.8 will all be reruns, including Kazuha and Klee.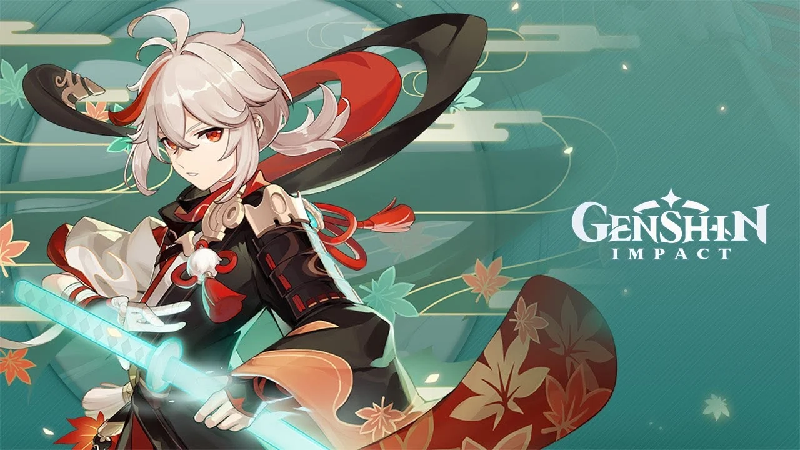 Will Diluc and Fischl get new skins this update?
We still don't know what the other outfits look like, but one leak claims Diluc's new skin will resemble the Dark Knight skin he wore in the Genshin Impact comic. If the Ubatcha leak is correct, Diluc's new skin codename will be Red Dead of Night, and Diluc's name will be Ein Immernachtstraum. They will be join Amber, Barbara, Jean, Keqing, Mona , Ningguang and Rosaria as the only characters in the game with skins.
Genshin Impact 2.8 Update Events
Along with Fischl skin, there may be a new event tied to it. Other events that may take place include the Ludi Harpastum festival in Mondstadt and the continuance of the Unreconciled Stars event, albeit this may merely be hearsay due to the Fischl rumors.
A rerun of the Islands event, similar to the Echoing Tales event on a limited-time map, is also planned. Though nothing has been confirmed, it is said to be called Dreamlike Visions.
Another new map has also been leaked, this time for The Twining Isle and the Floating Castle, 'where the princess awaits.' Many players believe the princess is Fischl because the book 'Flowers for Princess Fischl' exists in the game