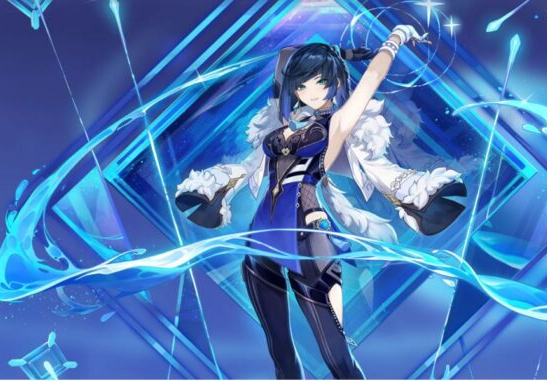 Genshin Impact 2.7 Leaks: Upcoming characters
A recent Genshin Impact leak has revealed the energy particle generation for Kuki Shinobu. It has been confirmed that he will arrive together with Hydro user Yelan.
Genshin Impact 2.7 Leaks: Upcoming events :
Marvelous Merchandise Event
Liben is an NPC that has provided fun mini-quests from time to time in various version updates. From the leaks, it seems that he will make another appearance before the Sumeru patch.
The Almighty Arataki Great and Glorious Drumalong Festival

Perilous Trail

A Muddy Bizarre Adventure

Hearth of Machine

Genshin Impact 2.7 Leaks: Spiral Abyss Changes
Spiral Abyss Blessings
After the active character uses an Elemental Skill,
Phase 1: +16% Normal Attack DMG for 8 s (Max 3 stacks).
Phase 2: The mobs hit by the skill have all RES -12% for 8s (max 3 stacks).
Phase 3: The character's next Normal attack procs a shockwave, up to once per 1.2s.
Genshin Impact wiki :
Genshin Impact is an Action RPG developed and published by miHoYo. The game features an open-world environment and action-based battle system that uses elemental magic and character swapping, and utilizes gacha game monetization for players to gain new characters, weapons, and other resources.
Release
Android, iOS, Windows, PS4 : September 28, 2020
PlayStation 5 : April 28, 2021
Platform(s) : Android, iOS, Microsoft Windows, PlayStation 4, PlayStation 5, Nintendo Switch