Genshin Impact 2.3 maintenance schedule to release on November 24 at 14:00 UTC after a maintenance break of a few hours, and here is the full schedule.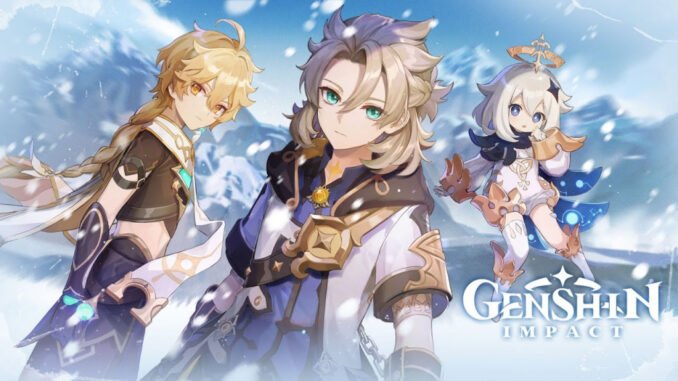 Genshin Impact 2.3 will add Eula,  Albedo, Redhorn Stonethresher claymore, Cinnabar Spindle sword, Husk of Opulent Dreams artifact set, Itto story quest.
Genshin Impact 2.3 update is called "Shadows Amidst Snowstorms," and you can have a look at its official trailer below:
You are advised to complete the quests or missions that you have started before the maintenance begins and collect your rewards as you will not be able to play the game during the maintenance. Here are the complete maintenance schedule and details about the compensation Travelers will be getting.
Genshin Impact 2.3 maintenance schedule and rewards
Players will receive maintenance compensation and a fixed compensation of 300 Primogems each. However, in order to be eligible for this, you need to have Adventure Rank 5 or above before the maintenance begins.
Rewards will be mailed in-game within five hours of update maintenance completion, and players are encouraged to claim them by November 26 14:00 UTC.
Genshin Impact wiki :
Genshin Impact is an Action RPG developed and published by miHoYo. The game features an open-world environment and action-based battle system that uses elemental magic and character swapping, and utilizes gacha game monetization for players to gain new characters, weapons, and other resources.
Release
Android, iOS, Windows, PS4 : September 28, 2020
PlayStation 5 : April 28, 2021
Platform(s) : Android, iOS, Microsoft Windows, PlayStation 4, PlayStation 5, Nintendo Switch