Genshin Impact 2.2 – Release date and time ?
Genshin Impact 2.2 is expected to be released around the beginning of October 2021.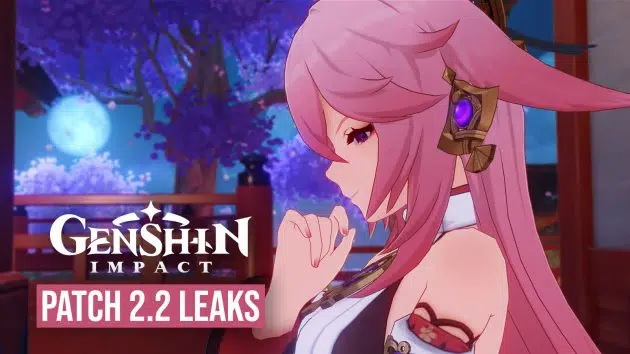 Top 10 Most Played MMORPGs of 2021| Best MMORPGs to play .
Genshin Impact patch 2.2 new characters:
Thoma is shown in the official art to use a polearm user. This would make him similar to Hu Tao and Xiangling.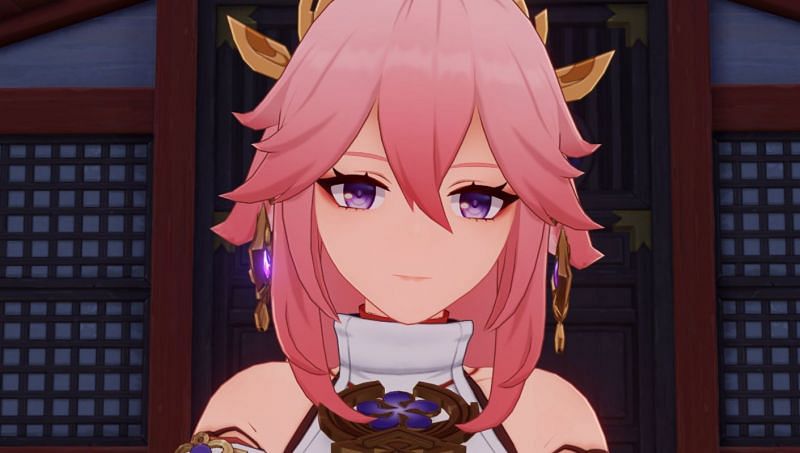 Yae oversees the Grand Narukami Shrine and is the owner of the Yae Publishing House.  She is an "old friend" of Morax and Baal, and is acquainted with Ganyu.
Genshin Impact patch 2.2 map update:
Seirai and Watatsumi Island were released as part of Genshin Impact patch 2.1, which leaves only one to potentially add in 2.2: Tsurumi Island.
Genshin Impact wiki :
Genshin Impact is an Action RPG developed and published by miHoYo. The game features an open-world environment and action-based battle system that uses elemental magic and character swapping, and utilizes gacha game monetization for players to gain new characters, weapons, and other resources.
Release
Android, iOS, Windows, PS4 : September 28, 2020
PlayStation 5 : April 28, 2021