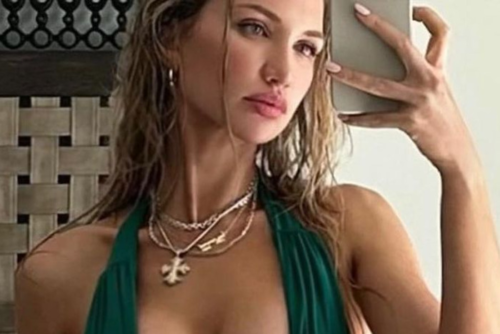 The 28-year-old risked a major wardrobe malfunction in a tiny two-piece that barely covered her breasts and modesty.
Gabrielle took a series of selfies in front of the mirror in her bedroom.
This is not the first time Gabrielle has shocked her wardrobe.
With minimal makeup and wet hair from a swim, she flaunted her innate beauty.
While Epstein may not have garnered praise for her post – she has received plenty of positive comments.
"Okay Wtf how are you real," wrote Kylierae.
"Gorgeous," said Xeniafanta.
"Boddyyyy," gushed Celestebrightt.
Earlier this month, she went all-in in a black cut-out as she posed for a photo on a pedestrian bridge in Melbourne's south while smoking a cigar.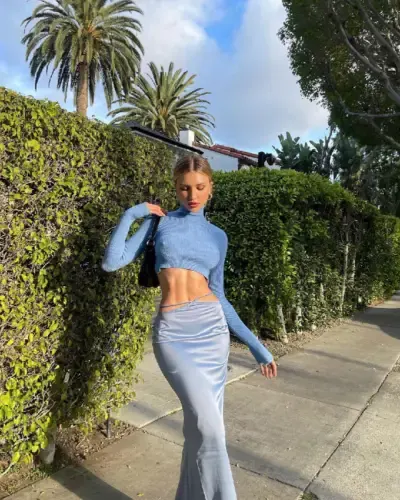 About Gabrielle Epstein :
Gabrielle Grace Epstein (born February 19, 1994) is an Australian fashion model, lifestyle blogger, and social media Personality. As of December 2018, she has over 1.8 million followers on Instagram.