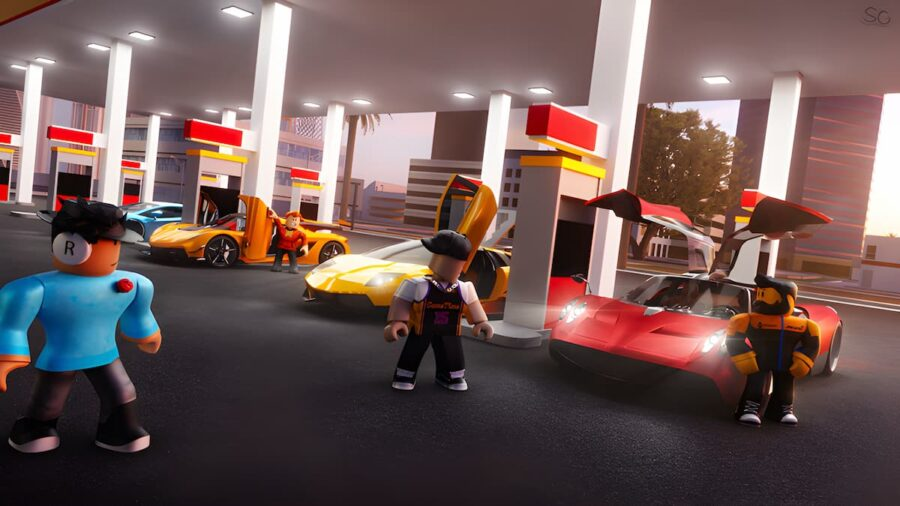 What are Roblox promo codes?
These are codes that you can use to get free cosmetic items for your avatar! You can equip them to your character in the Roblox Avatar area. You will keep these items permanently, so don't worry about them disappearing. However, make sure to redeem the codes as soon as possible as they will expire after a certain time.
Unfortunately, we don't know when new codes are coming to Roblox, so these are just as amazing to you as they are to me! If there's new code, we'll usually include it at the top of the page, so it's the first thing you see.
Free Roblox Driving Empire codes (Working codes):
EMPIRE—Redeem for 100k Cash
MEMBERS—Redeem for 60k Cash
VALENTINES—Redeem for 30k Cash
C4N4D4—Redeem for Canada Day Wrap
How to Redeem Codes in Roblox Driving Empire ?
Follow 5 steps below to redeem code :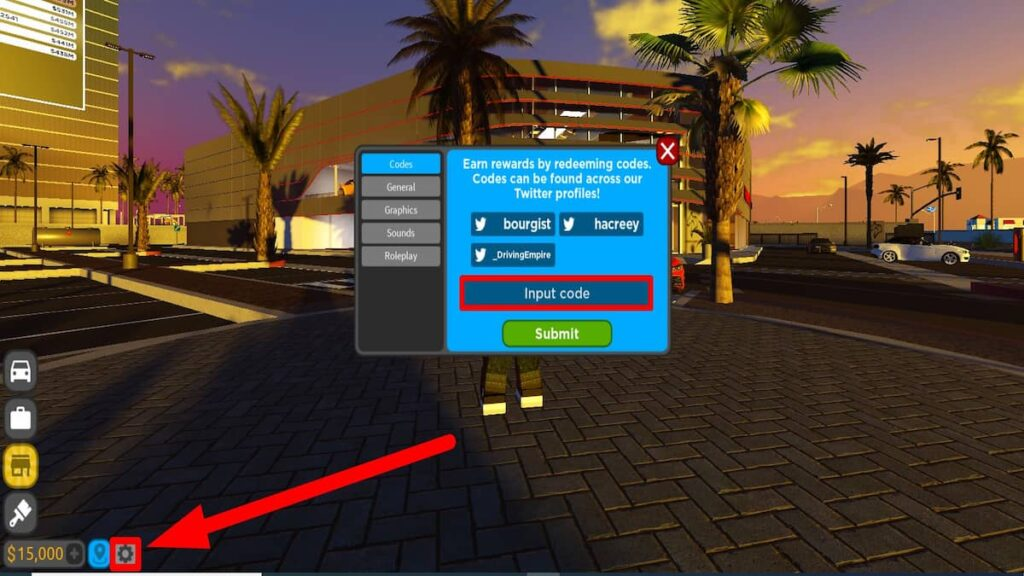 Launch the game.
In the bottom-left corner of the screen , press the Gear/Settings button
In the Settings window , select the Codes tab .
When a text box appear => paste the code from list working codes above
Click Redeem button to get your rewards.
What are Driving Empire codes?
Codes in Driving Empire are keywords and phrases provided by the developer, Empire Games. When submitted to the game, players are rewarded with various benefits such as in-game cash to help them purchase new gear or exclusive skins and vehicles .