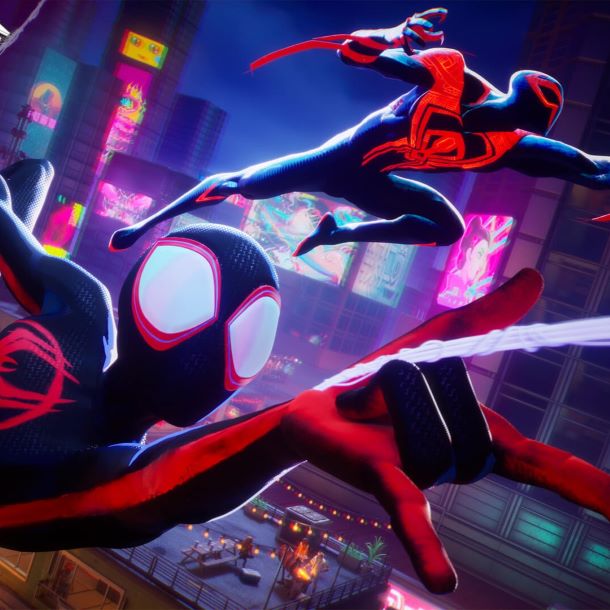 As Season 3 of Fortnite draws near, players are growing increasingly impatient with the lack of progress on the 24.50 update. When exactly will we see this update?
Fortnite update 24.50 release date speculation & leaks
Typically, the Fortnite community stays well-informed about upcoming updates thanks to data miners who uncover leaks. It was expected that the 24.50 update would launch on May 30th, but to the surprise of many, Epic Games seems to have missed the mark, and the update failed to materialize.
The 24.50 update is intended to be the final major update before the commencement of Season 3. Fans were anticipating new collaborations and exciting additions to the game, but it appears that the update may have been rescheduled or even canceled.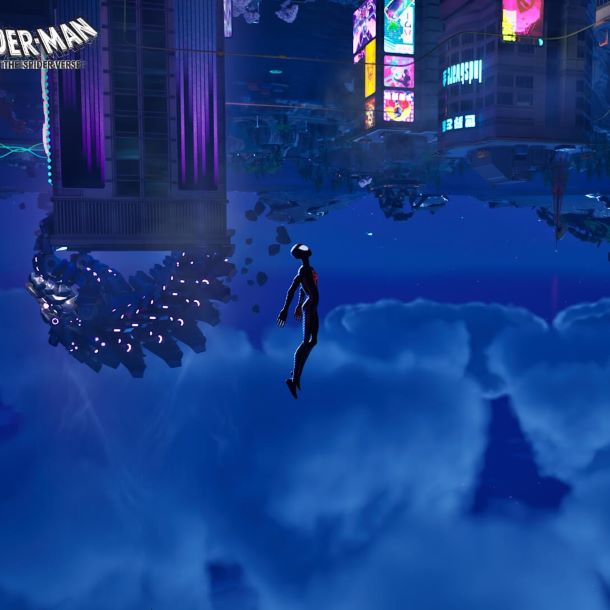 Despite the absence of the update on the expected date, there is still hope for its eventual release. Epic Games has not made any official announcements regarding the cancellation of the 24.50 update. It is safe to assume that the update is still in the pipeline, but the uncertainty lies in its actual arrival. Only time will tell if the 24.50 update will come to fruition as fans anxiously await its arrival.
About Fortnite
Fortnite is a 2017 online video game developed by Epic Games. It has three game modes with the same gameplay and engine: Fortnite Battle Royale, a free-to-play battle royale game with up to 100 players; Fortnite: Save the World, a cooperative hybrid tower defense-shooter and survival game where up to four players fight zombie-like creatures and defend objects with traps and fortifications they build; and Fortnite Creative, where players can freely create worlds and battle arenas.
Related: