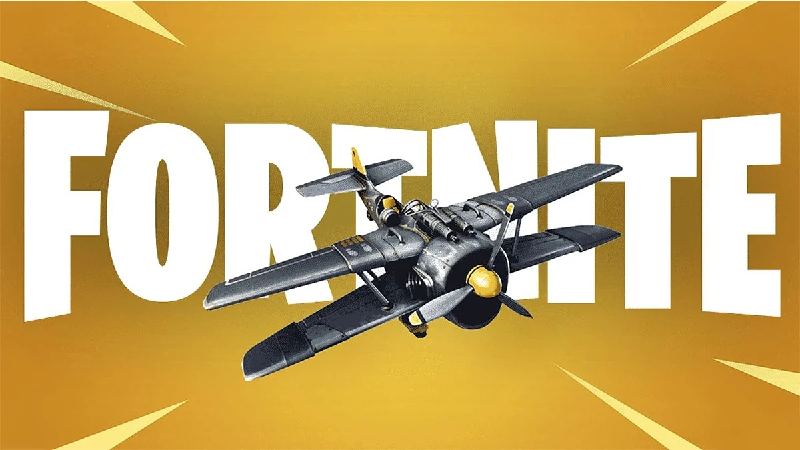 Fortnite leaker claims the vehicles that could arrive in Chapter 3 Season 4
The well-known data-checker learned that a HYPEX tweeted a list of vehicles that could be added to the island in a sequel to Chapter 3. The leak revealed that the planes were recently updated, causing speculation that they could be added to Season 4. In addition, we were reminded that motorcycles were leaked earlier this season and a new mech could be coming soon.
Furthermore, HYPEX outlines some of the other vehicles that were leaked back in Chapter 2 Season 7 :
Race Cars,
Party Van,
Dune Buggy,
City Bus,
Sport Truck
HMV
While it's likely that these cars have been dropped, one or more of them could still be added in the future.
All the leaked vehicles that haven't came out yet (probably for S4):

– Planes – Updated recently.
– Motorcycles – Leaked early this season.
– New Mech – Leaked early this season.

– Leaked in Ch2S7 (probably scrapped): Rally Car, Party Van, Dune Buggy, City Bus, Sport Truck, HMV

— HYPEX (@HYPEX) September 10, 2022
While some players enjoy using them, others have complained that they are overpowered and give expert pilots too much of an advantage.
'It's like I get excited for new and old vehicles, then I remember they all take fuel nowadays,' says Notyouraveragegeorge on Reddit.
'I hope they change the planes fuel system, since like four or five boosts and its already useless,' adds Sir_CrazyLegs.
However, it should be noted that this is just a leak and this information has not been confirmed by the developer. We'll need to wait for the developers to verify if Planes is coming back soon.
Fornite Wiki
Fortnite

Genre(s)

Survival, battle royale, sandbox

Developer(s)

Epic Games

Publisher(s)

Platform(s)

Windows, macOS, Nintendo Switch, PlayStation 4, PlayStation 5, Xbox One, Xbox Series X/S, iOS, Android

First release

Fortnite: Save the World July 25, 2017 (early access)