Members of the cast of "The Hunger Games" Jennifer Lawrence, Leonardo DiCaprio, and Timothée Chalamet experienced the most annoying day of her life while filming the Netflix movie Don't Look Up.
Jennifer Lawrence describes her experience working with co-stars Leonardo DiCaprio and Timothée Chalamet as absolute misery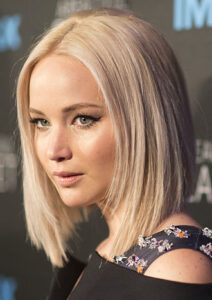 The trio starred in the 2021 Netflix film Don't Look Up among the likes of Jonah Hill and Meryl Streep, who also appeared in the film.
An enormous meteor threatens the lives of everyone on Earth in this action comedy.
However, its publication coincided with a wave of Covid-19 lockdowns, and the performers, who had been isolated for so long, reportedly went a little crazy.
Jennifer acknowledged on The Late Show with Stephen Colbert that the three of them rode in a car together during filming of a scene for the film.
She said: "They drove me crazy that day. I don't know what it was.
"Timothée was just excited to be out of the house, I think it was his first scene. And Leo had picked the song that was playing in the car and was just like, 'You know, this song is about blah, blah, blah.'"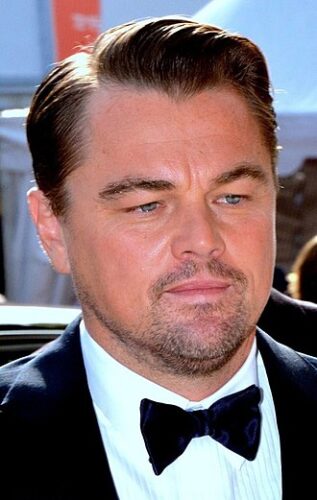 Though Jennifer stated that both of her co-stars were "really polite," the atmosphere on set that day wasn't ideal, as Jennifer admitted: "I don't know. I just remember being in absolute misery that day. It was hell."
The Wolf of Wall Street star Leo received $30 million (£22.4 million) for his role in the film, while Jennifer received $25 million (£18.7 million).
However, the star was open about the wage disparity, saying: "Look, Leo brings in more box office than I do. I'm extremely fortunate and happy with my deal."
She added: "In other situations, what I have seen – and I'm sure other women in the workforce have seen as well – is that it's extremely uncomfortable to inquire about equal pay.
"And if you do question something that appears unequal, you're told it's not gender disparity but they can't tell you what exactly it is."
Jen insisted on being listed higher up in the credits than her co-star since she was "number one on the call sheet."
She admitted, "Leo was very gracious about it."
Originally, the duo were supposed to receive equal credit next to each other, but Jennifer requested that hers appear a little earlier, adding, "I guess maybe somewhere down the line, I kicked the stone further, like, 'What if it wasn't equal?'"
READ NOW: