In an 80s-themed party, Sydney Sweeney celebrated her 26th birthday recently and fans were amazed at her outfit.
A bright pink ensemble and huge, voluminous curls adorned the Euphoria actress' big day in a prom theme.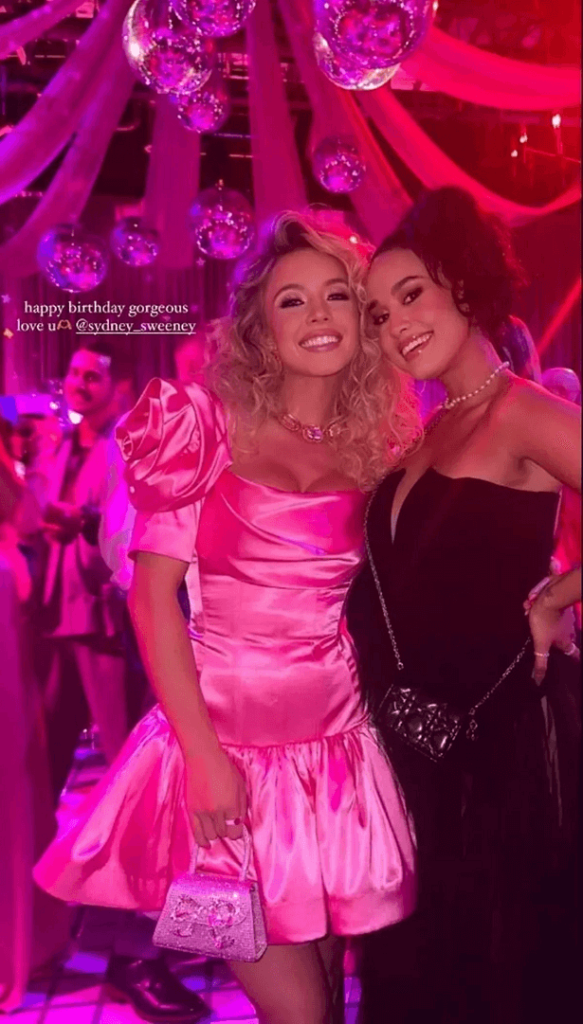 The figure-hugging dress was adorned with a large pink rose on Sweeney's shoulder, as well as a low cut neckline that exposed skin when she danced the night away at Syd's soiree.
A bouncy, huge mane of blonde hair nicely framed Sydney's face and cascaded over her shoulders.
The venue was sponsored by Revolve and Polaroid and hosted a live band, DJ, and prom king and queen voting.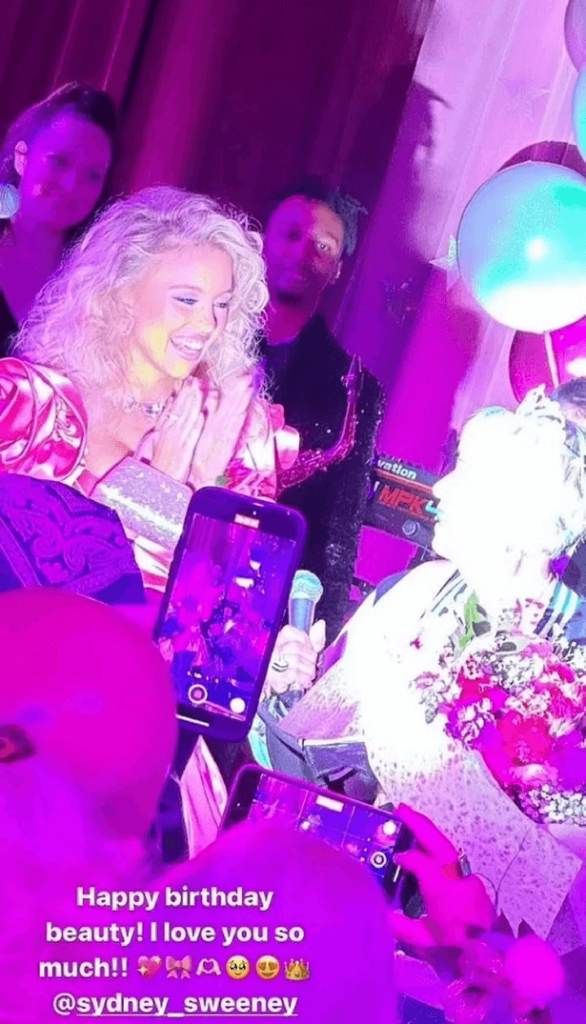 Sydney's party was attended by Nicola Peltz-Bekcham, Dylan Mulvaney, Camila Mendes and Ariana Greenblatt.
She recently appeared in the video for Angry, the latest song from The Rolling Stones.
While driving through Hollywood and mouthing along to the lyrics, Sydney wears an all-leather ensemble throughout the video.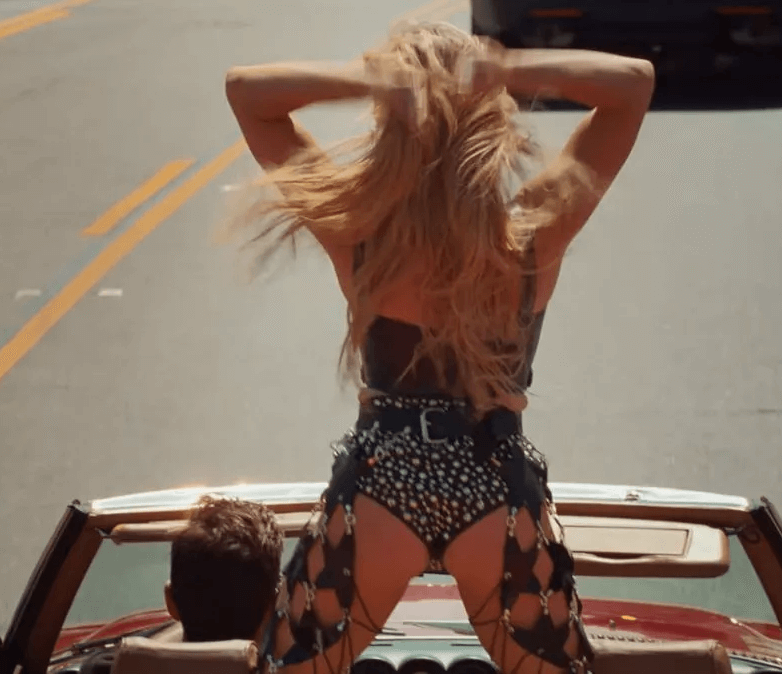 Read next :
About Sydney Sweeney :
Sydney Bernice Sweeney (born September 12, 1997) is an American actress best known for her roles in Everything Sucks! and The Handmaid's Tale.
She first gained attention for her appearances in the television series Everything Sucks! (2018), The Handmaid's Tale (2018), and Sharp Objects (2018).
She appeared in Quentin Tarantino's film Once Upon a Time in Hollywood in 2019. In 2023, she was praised for portraying Reality Winner in the film Reality.