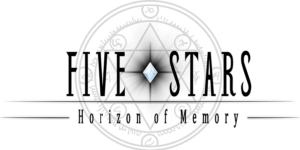 We've compiled a tier list of the top 30 most valuable characters in Five Stars to make it easier for you to choose who to use. Read on for the breakdown.
Five Stars characters tier list for February 2023
In this tier list, we will categorize the characters as Strong (S), Good (A), and Average (B).
| TIER | CHARACTERS |
| --- | --- |
| Strong (S) | Artell, Veronica, Tanaz, Kaya, Arbiter Eric, Red Flame Joshua, Wind Pilgrim Elin, Phantom Blade Grandel, Guardian Feria |
| Good (A) | Jeanne, Ati, Brina, Kalipso, Saintless Rodia, Swordsman Elpis, Elnaz, Priscilla, Ruby, Shadia, Ilaria, |
| Average (B) | Evangeline, Latif, Parens, Viola, Rodia, Elpis, Isolde, Diego, Lucia, |
Best meta characters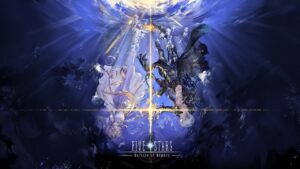 S-Tier
Artell is effectively a tank-class brute. The card has 187 attack points, 176 defense points, and a massive 1172 HP, making it an absolute force to be reckoned with. The card is extremely simple to use and can be used by anyone. When comparing the cards in general, it is safe to say that the card is most likely the best in the game
A-Tier
Ilaria has a flexible gameplay style with strong defensive and offensive stats. The character card offers 175 attack points and 109 defense points. However, with only 671 HP, the character offers little resistance to enemy attacks, making it susceptible to higher-level attacks.
B-Tier
Evangeline's offensive stats are above average, but her defensive stats and HP are abysmal. With 164 Attack points, 70 Defense points, and 640 HP, Evangeline is a weak opponent against enemies of a higher level. 
That brings us to the end of our Five Stars Character Tier List for February 2023.
About Five Stars
Developed by SkyPeople, Five Stars is a new role-playing game with strategic gameplay that players can experiment with and customize to their liking. You can download this game from Google Play.