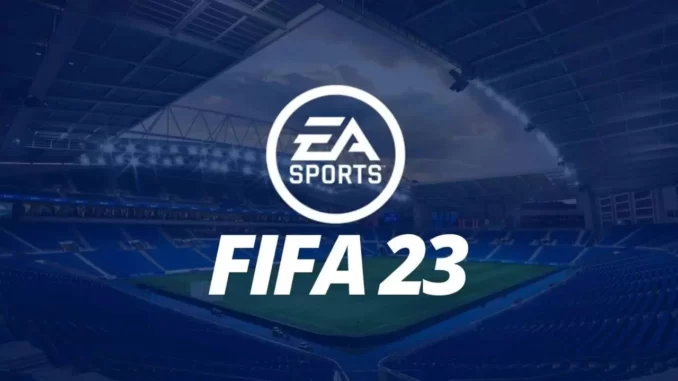 FIFA 23 Title Update 7 has arrived, bringing with it some significant changes as well as the resolution of a vexing FUT Transfer Market bug.
FIFA 23 Title Update 7 fixes frustrating Transfer Market bug & newest glitches
To begin, the bug that caused the player's previously-set filters for the Transfer Market to be cleared after every search has been fixed in FUT. The companion app didn't seem to have this problem, but the platforms themselves did.
In the Transfer Market, incorrect player item displays were also fixed.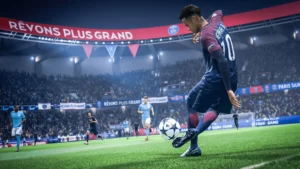 While the EA team addressed five different gameplay issues, one of them was a complete overhaul. According to the EA Sports FIFA Tracker:
Adjusted corner kick positioning for the attacking team so that taller players are more likely to place themselves in attack-oriented positions.
Other issues included:
Tackling animations did not play correctly.
Rarely, a requested pass would not be performed by the ball carrier.
Outside Of The Foot Shot animation was inconsistent.
Improved referee logic when deciding to call for an offside when the offending player was outside of the playing area.
Corner kick changes, as well as a noted improvement in referee logic, appear to have been prioritized, while the rest of the changes fall into the General, Audio, or Visual categories. They are as follows:
Updated kits, badges, player portraits, and tifos.
Can download the latest visual assets without a Title Update.
However, one specific change was tracked in terms of matchups, while the other two changes are only for PC users. The following are all related to matchmaking or interaction:
On some save screens, EA Social was unintentionally available.
Playtime Match Limit messages could not be closed when a set limit was reached. This was recorded in the tracker.
Finally, two final notes:
Addressed instances of an EA anti-cheat stability issue.
Cross-play will be unavailable until this Title Update is released to other platforms.
While there is no word on when the next update will be available, it is clear that EA isn't slowing down just yet. FIFA 23 is also available on PlayStation 5, PlayStation 4, Nintendo Switch, Xbox Series X|S, Xbox One, and PC for those who want to catch up on everything the game has to offer.