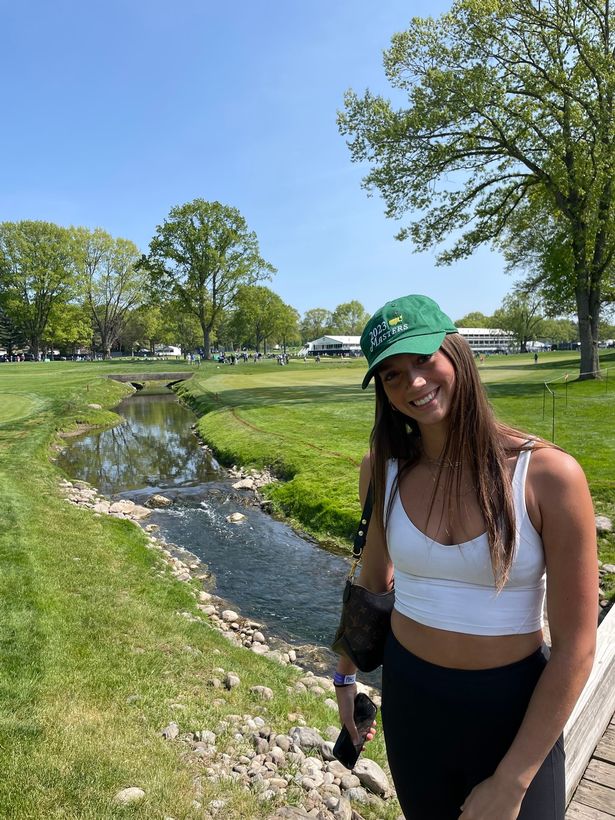 By taking photographs with fans at the US PGA Championship, Aaliyah Kikumoto showed that she is more than just a "Masters golf girl."
Aaliyah Kikumoto, the "next Paige Spiranac," was swarmed by fans at the PGA Championship
A 15-second footage of Aaliyah attending the first major of the year at Augusta National was shared on TikTok last month, and it quickly went viral.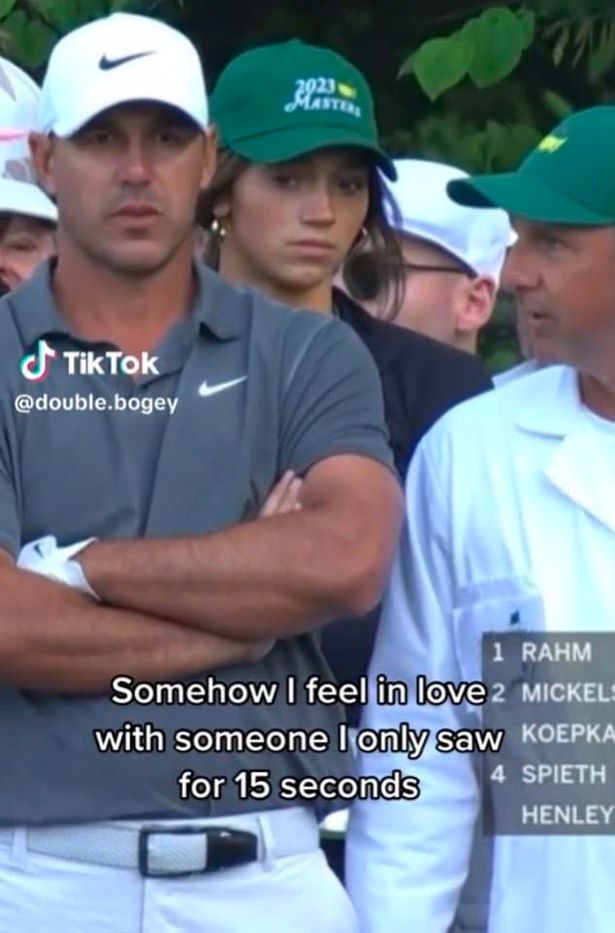 The 19-year-old rapidly gained a large following on social media and made headlines when she revealed in an exclusive interview that she aspires to become a golf influencer.
On Thursday, Aaliyah and her loving father Charles attended the opening round of the US PGA Championship at the Oakhill course in New York.
While some of golf's top stars struggled in the difficult conditions at Oakhill (Jon Rahm shot a disappointing six over in his first round), Aaliyah seemed unfazed.
The stunning member of the Texas Tech Pom Squad beamed during selfies she took with a swarm of adoring admirers.
Aaliyah told us that she had a great time and met "lots of new friends" that day.
Due to her viral moment, several golfers on the course recognized Aaliyah and referred to her as the Masters Girl.
The aspiring golf influencer and her father set up camp by the par-5 fifth hole, which is reminiscent of the par-16th at Augusta National, and quickly made friends with the locals.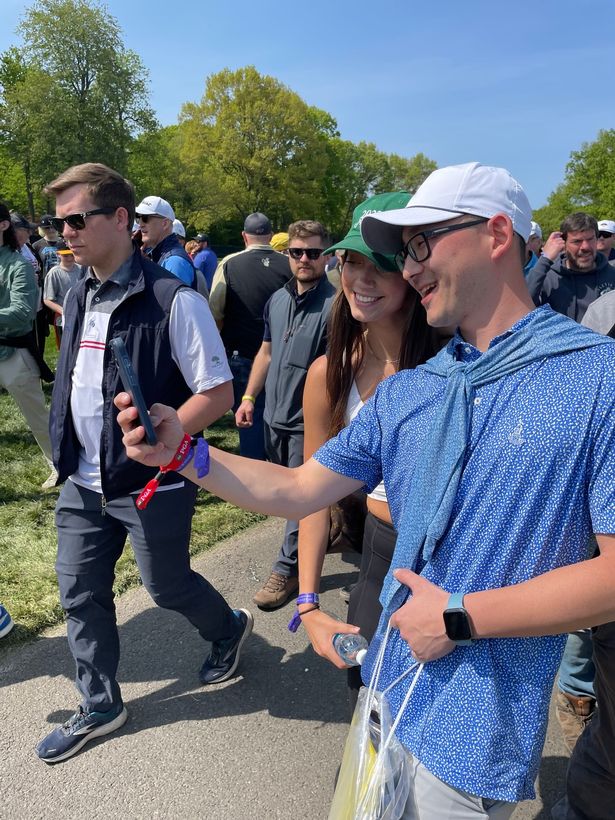 The Oak Hill Boys, a group of friends from western New York, seemed especially excited to see Aaliyah, as they stopped to take a selfie with her.
She also became friendly with several of the event's stars, including Cameron Smith and Masters runner-up Brooks Koepka, with whom she even exchanged a fist bump.
Aaliyah, who told us she wanted to be a golf influencer like Paige Spiranac or Grace Charis, is still in the midst of a very busy period.
She told us last month, "I definitely want to become an influencer for sure and do great things,"
"I'm looking to be a multi-disciplined influencer, whether that be dance, golf, modelling, etc. I've got other interests as well which will be announced shortly.
"I'm like a multipurpose tool," they said.
This Swiss army knife is breaking through the social media noise, having boosted her Instagram following from 2,000 to almost 50,000 in the span of just a few weeks.