During the weekend, Emily Atack, 33, took time out of her busy schedule to enjoy Finsbury Park's summer festival.
Emily showcased her alluring curves while wearing a burgundy and white zebra print dress.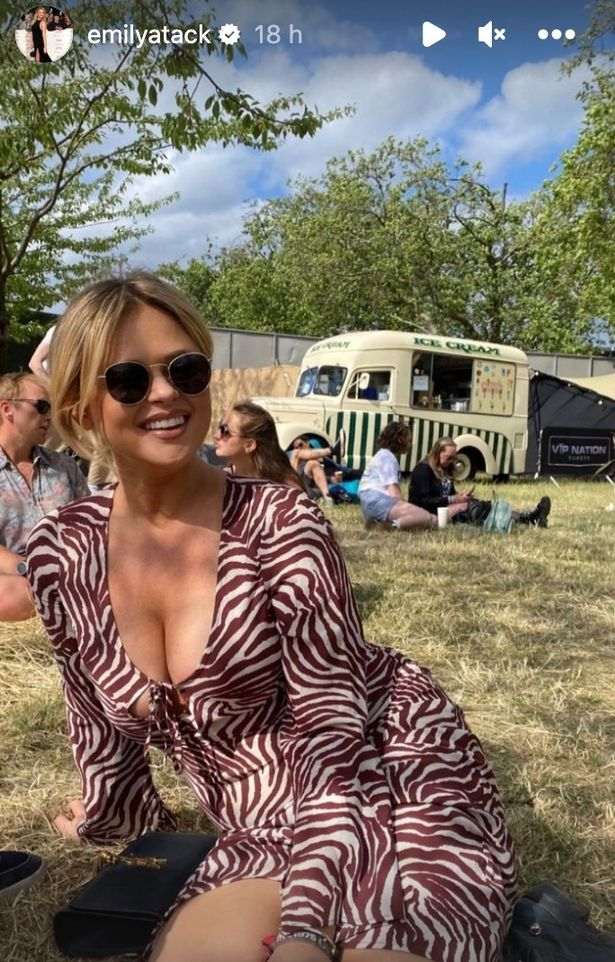 In addition to sharing updates with fans, she also shared videos from the festival during which she and her friends got fully immersed in the experience.
She captioned the photo: "This is the dress you pack for the last night of a holiday where you promise yourselves and each other you'll go out for a 'nice meal' – ends up being the messiest night of the hol."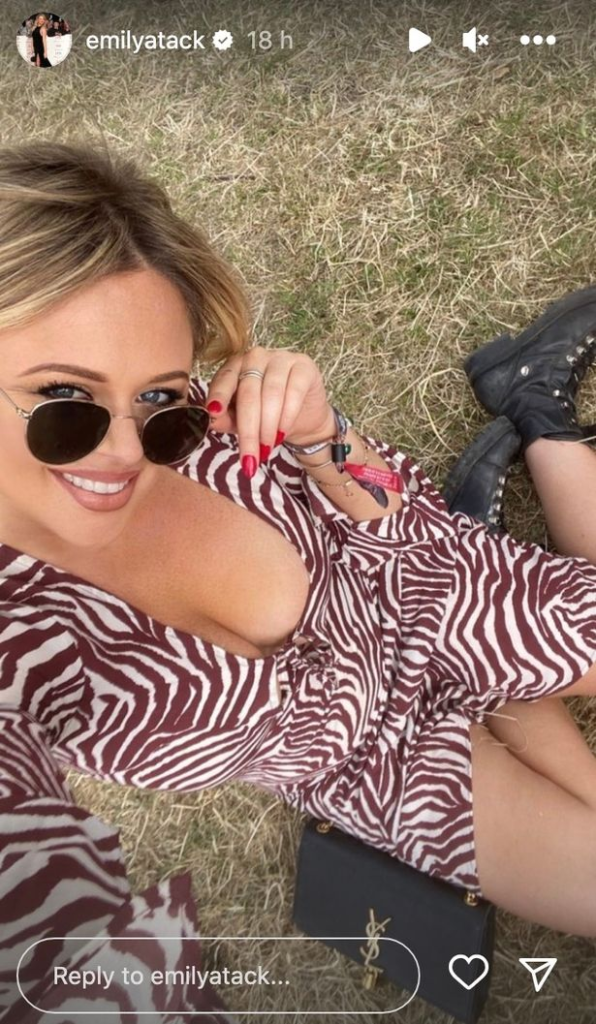 As soon as fans saw her on social media, they started commenting. "You're always looking so beautiful," a user wrote. "Stunning as always, Emily."
Another commented: "Elegantly beautiful and flawlessly sexy."
A fourth said: "You look sensational as always."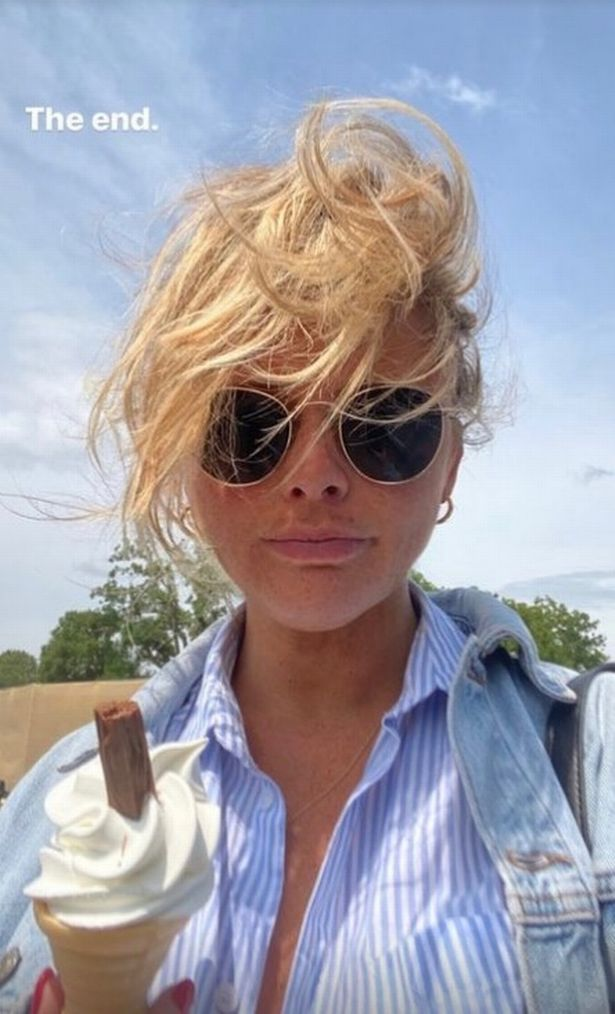 Read next : 
About Emily Atack : 
Emily Jane Atack is an English actress, comedian, and television personality. She is best known for playing Charlotte Hinchcliffe on the E4 comedy series The Inbetweeners, and for her roles in Keith Lemon shows, such as Lemon La Vida Loca, The Keith Lemon Sketch Show, and The Keith & Paddy Picture Show.