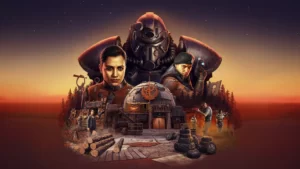 Like its predecessors, Fallout 76 Season 12 release date will likely include a new scoreboard with a new theme and a large update with new content and changes.
Fallout 76 Season 12 release date speculation
Without an official statement, we can estimate when the twelfth season of Fallout 76 will launch by looking at when the previous seasons were released. Some seasons have ended after 10 weeks, while Seasons 2 and 3 have been extended to 13 and 19 weeks, respectively. Season 5 also changed things up, beginning on a Wednesday and ending after 11 weeks.
In addition, new seasons begin on the same day that old ones end.
Since the eleventh season began in early December 2022, we anticipate that Fallout 76 Season 12 will begin in (very) late February or early March 2023. If our estimate is correct, Season 12 will conclude in late May.
Fallout 76 Season 12 start date – Late February/Early March
Fallout 76 Season 12 end date – Late May
These times are subject to change depending on how the content is refined. The only way to be sure is if Bethesda announces the new seasons officially, which they should do closer to release.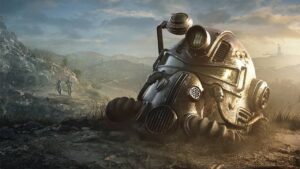 So far, that's all the information we have about when Season 12 of Fallout 76 will be available.
About Fallout 76
Fallout 76 is an online action role-playing video game released in 2018 by Bethesda Game Studios and Bethesda Softworks. It is a Fallout series installment and a prequel to previous entries. Fallout 76 is Bethesda Game Studios' first multiplayer game, in which players explore an open world shattered by nuclear war with others.
Fallout 76
Developer(s)
Bethesda Game Studios
Publisher(s)
Bethesda Softworks
Director(s)
Jeff Gardiner
Producer(s)
Scott Malone
Designer(s)

Emil Pagliarulo
Mark Tucker

Programmer(s)

Brian Baird
Guy Carver
Patrick Labrie

Artist(s)

Istvan Pely
Jonathan Rush
Nathan Purkeypile

Composer(s)
Inon Zur
Series
Fallout
Engine
Creation Engine
Platform(s)

PlayStation 4
Windows
Xbox One

Release
November 14, 2018
Genre(s)
Action role-playing
Mode(s)
Multiplayer