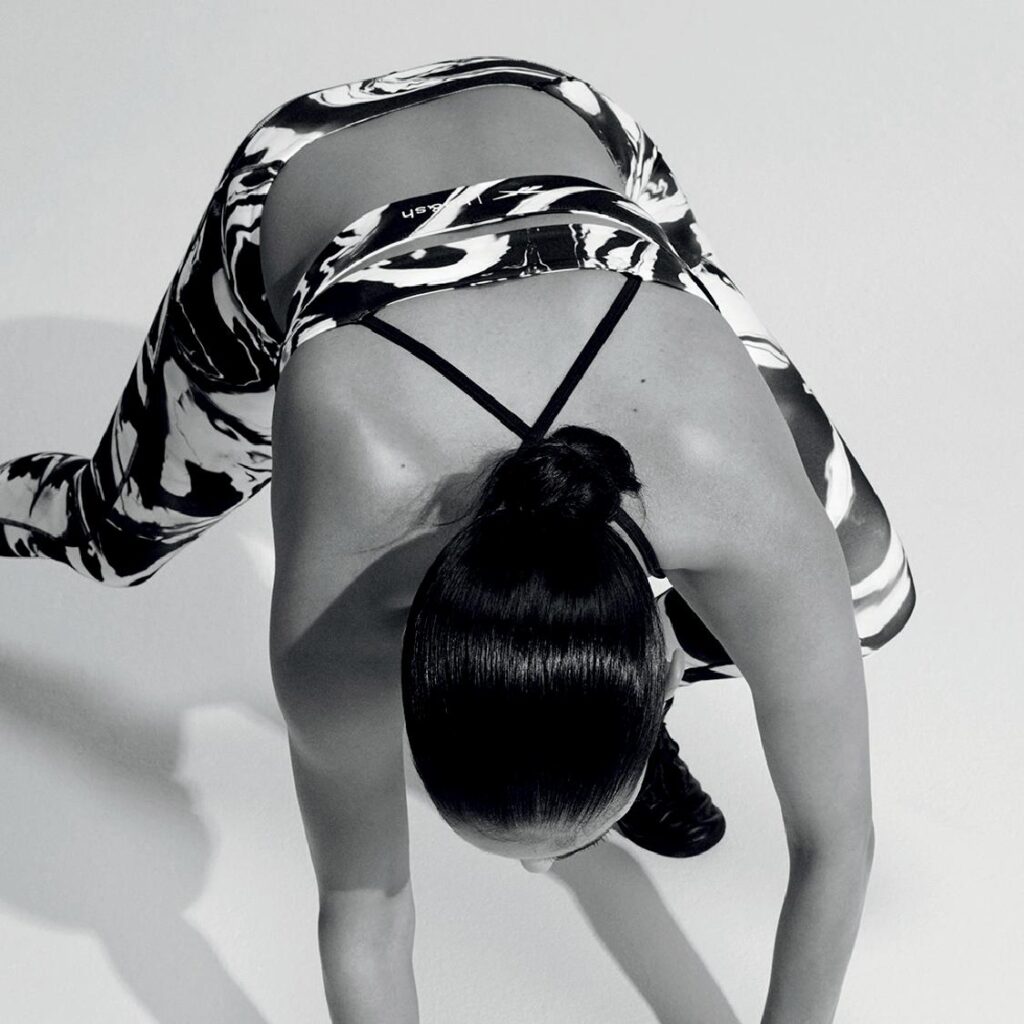 Summer is coming to an end, but that doesn't mean the grind stops. Some people are fair-weather athletes, but you know that hitting PRs and setting personal bests is a year-round activity. That being said, there's more to it than just keeping things the same. Along with adjusting your training routine to match the weather or maybe adjusting your nutrition, your workout clothes for women should change with the season. If you're ready to ride summer's momentum into fall and beyond, these are the types of activewear and the specific pieces to have on hand.
Invest in Workout Clothes That Support Your Performance
What separates the best workout clothes for women from your typical apparel? A focus on performance. We all love looking our best in a workout, but there's more to it than that. The best brands spend years working closely with athletes to develop innovative materials and designs that support athletic performance.
While your muscles do the heavy lifting, things such as sports bras, athletic leggings and footwear provide the support you need to be at your best. Regardless of your fitness routine, it's always worth it to invest in your performance. Seek out workout clothes for women that are tried and true in the weight room, on the track or the yoga studio. If you notice that people wear a specific type of apparel or brand over others, there's probably a good reason.
Value Comfort Above All Else
There's a reason your workout clothes are different from your everyday clothes: workout clothes for women are supposed to be super comfortable. If you've ever had the displeasure of wearing the wrong style of shirt or pants to a workout, you know how it can affect your mental and physical game. It can be distracting and keep you from performing at your best. You work out hard, so you need to invest in clothing and footwear that keeps you comfortable without feeling like you're in loungewear. It's a fine line, but the best brands and styles will blend the line between performance and comfort seamlessly.
With fall quickly approaching, another factor to consider is your workout environment. If you work out outside, the cooler fall temperatures will require different apparel than your summer sweat sessions. Even if you work out indoors, it might not hurt to bundle up a little bit even if it's just to make it from outside to the indoors without freezing. 
Here are the five fall workout essentials that you'll need to crush some PRs this season.
Wear Footwear to Match the Workout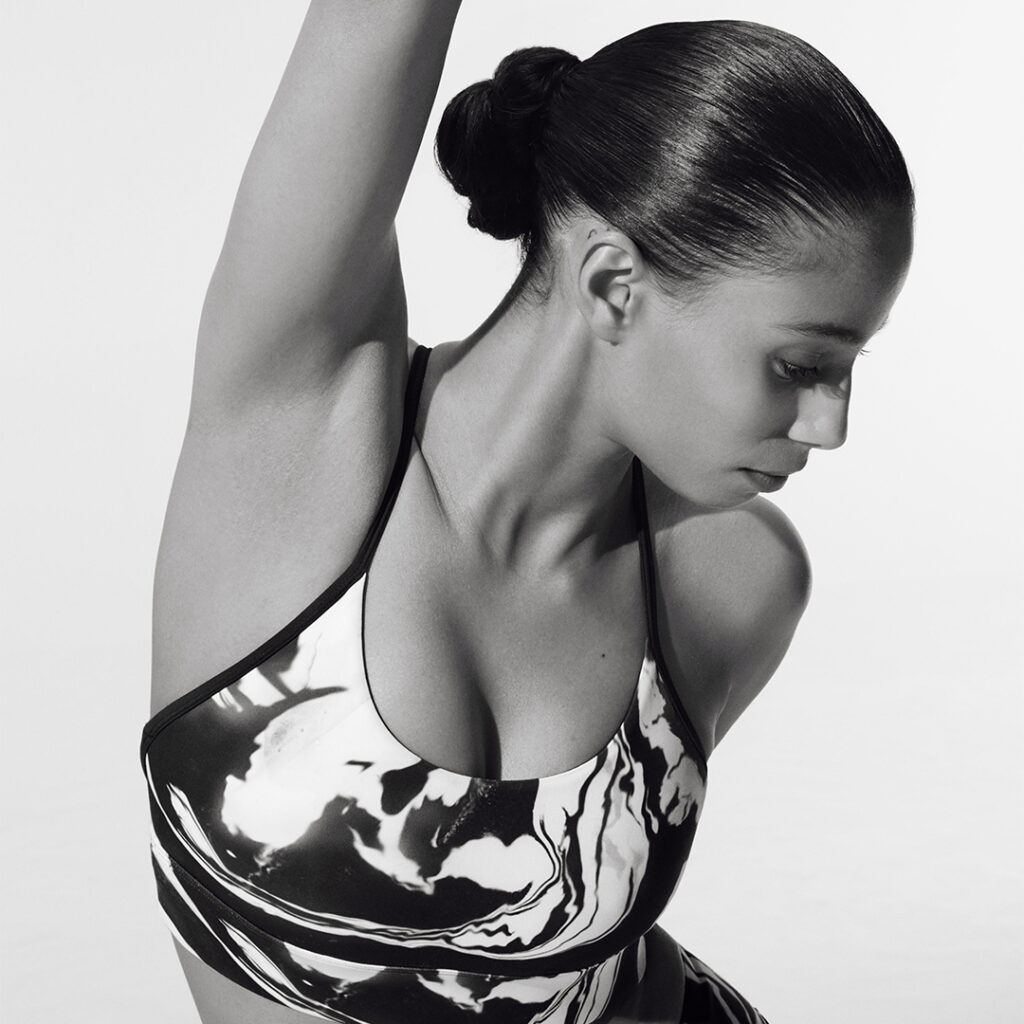 First things first, your footwear is arguably one of the most crucial pieces of workout gear to invest in. Your shoes keep you grounded, supported and comfortable. Not every shoe is cut out for every training regimen, so it's important to wear a pair geared towards your needs. For example, if you're an avid runner, you'll want lightweight, breathable shoes with cushioning support to help absorb impact. On the other hand, if you're a lifter, you need something that's rock-solid with a locked-down feel. For those who do a little bit of everything, consider a new pair of cross training shoes so you can crush a bench press PR and a new sprinting record all in the same workout.
Keep a Track Jacket or Hoodie on Hand
For these cooler months it helps to have a track jacket or performance hoodie on hand. The right track jacket will help keep the cool air from being too much of a deterrent without overheating you once you get warmed up. Rather than being mountain climbing gear, you want outerwear made with performance in mind. The fit should feel seamless, light and provide just enough coverage so you can bust it in the workout without the overwhelming urge to rip off your jacket 2 minutes into the run. While you might not need your track jacket or performance hoodie every day, it's good to have one on hand before the weather starts cooling down too much.
High-Performance Sports Bras Can Make a Difference 
When it comes to performance workout gear, you'll often hear about performance shirts and gym shorts more than other things. While they play their part, sports bras can arguably be a difference-maker in a workout. Even if you have found one that works, it's worth looking into other models and brands that might be a step above. What separates the best sports bras from the rest comes down to innovation in fabric and support. It might sound impossible, but there are sports bras out there that provide support, flexibility, comfort and breathability all in one.
For example, Reebok's Puremove series uses innovative fabric technology to move with you when you need it to, but also provides stability too. This series was so groundbreaking that it was named one of the "Best Inventions of 2018" by TIME Magazine as well. So, as you stock up on your fall workout clothes for women, don't overlook sports bras as they can make a huge difference in the workout.
Rock Seamless, High-Performance Athletic Leggings
Now that summer is coming to an end, it's time to put the gym shorts away in favor of something with more coverage. Whether you're going on morning runs or keeping your workouts indoors, high-performance athletic leggings provide a seamless, sculpted look while helping support all of your movements. Look for a pair made with sweat-wicking material to keep you cool and dry no matter how grueling the workout gets.
Bundle Up with Miscellaneous Outerwear Accessories 
Everyone has their preferences when it comes to outerwear. Some people practically live in their beanies from September through February, while other people prefer a light scarf for extra brisk morning runs. Whatever the case is for you, stock up now. With gloves, hats, scarves and more already, you'll be prepared for the first chilly mornings of the season.
Choose a Brand with a Legacy of Performance
Finally, not all workout clothes for women are created equal. The best activewear essentials will be made with innovative materials and designed by a team of experts that knows what the modern athlete requires. As you shop around, consider the brand and their legacy. Are they new to the game or have they been at it for decades? Do professionals wear their performance apparel or are they more of a startup? The best brands will have a proud and long legacy of performance and aren't afraid to show it. Once you find the one, the only thing left to do is to do your part and crush your PRs this fall.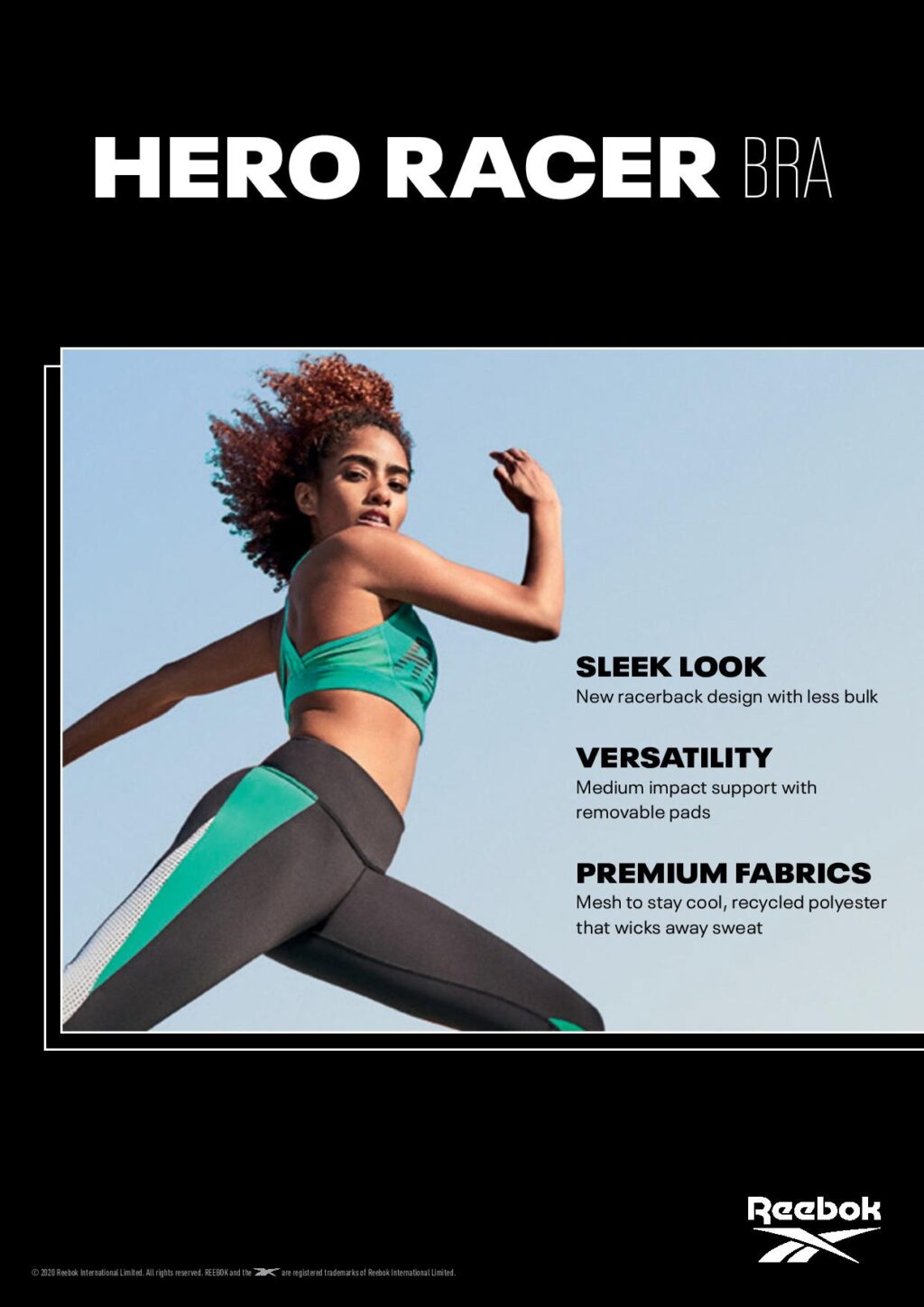 About Reebok 
Few activewear brands are as timeless as Reebok. The brand brings decades of experience to their full lineup of apparel and footwear and continues to support professional and everyday athletes with every new product release. From stealth black shoes to dominate the workout to dynamic pink walking shoes for daily errands, Reebok has you covered. No matter your routine or favorite activity, chances are Reebok offers workout clothes for women and men along with the footwear you need to be at your best. Shop the Reebok website for apparel and footwear that seamlessly blend legacy design with modern performance features. From athletic leggings to sports bras, gym shoes and more, find it all at Reebok.
Shop these activewear essentials and more from Reebok at Reebok.com