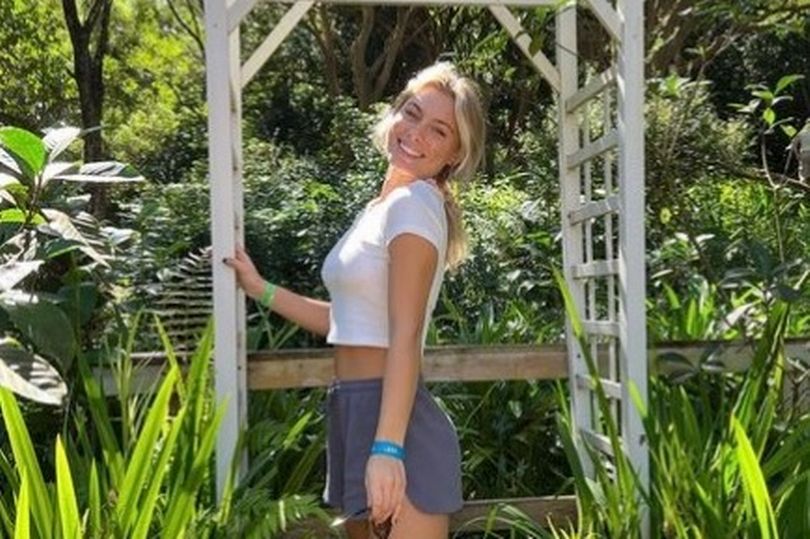 Erin Bauer, a social media celebrity who rose to fame thanks to the video sharing app TikTok, has been called "Margot Robbie 2.0" by swooning followers.
A person who looks "exactly" like Margot Robbie was recently praised as the "most gorgeous human"
Margot Robbie's breakthrough role in the critically acclaimed film The Wolf of Wall Street occurred nearly ten years ago.
A new blonde stunner has emerged, though, and the media has labeled her "Margot Robbie 2.0."
Some of the young American's admirers even go so far as to say that she's "finer" than her famous double.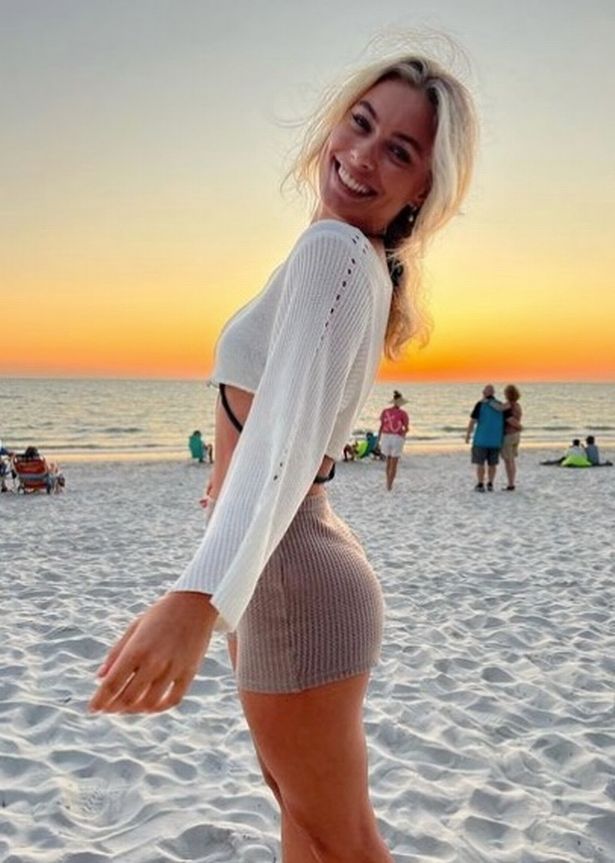 Due to her striking similarity to the Australian actress, who is widely regarded as one of the most beautiful women in Hollywood, Erin Bauer, 20, from Cincinnati, Ohio, has gone viral on TikTok, on her page @erinbauer.
Erin has been labeled Margot's American double after the 2013 film directed by Martin Scorsese, in which Margot proved she could pull off a passable Brooklyn accent.
Margot, 32, rocketed to stardom after playing Naomi Lapaglia, the wife of Leonardo DiCaprio's playboy stockbroker Jordan Belfort, in the film The Wolf of Wall Street.
Her subsequent roles in films like Once Upon a Time in Hollywood and Babylon solidified her place as one of Hollywood's biggest actresses.
Fans of Erin's 20-year-old account have been eager to point out the similarities between the two women.
"So you're telling me this isn't Margot Robbie?" reads a comment on TikTok from one user.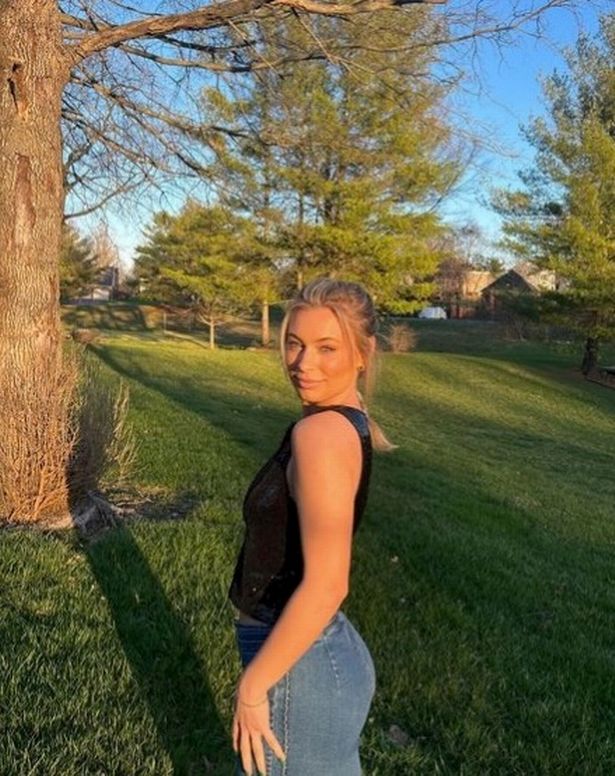 Another person chimed on, "You look exactly like Margot Robbie."
"I love this American version of Margot Robbie" said a third admirer.
Many of Erin's TikTok fans fawned over the American Adonis, claiming she was the most stunning woman they'd ever seen.
"No lie you're the most beautiful human I've ever seen."a devoted fan wrote.
A second person agreed, saying, "You are hands down the most beautiful human being I have ever seen in my entire life. This beauty should be criminal to society."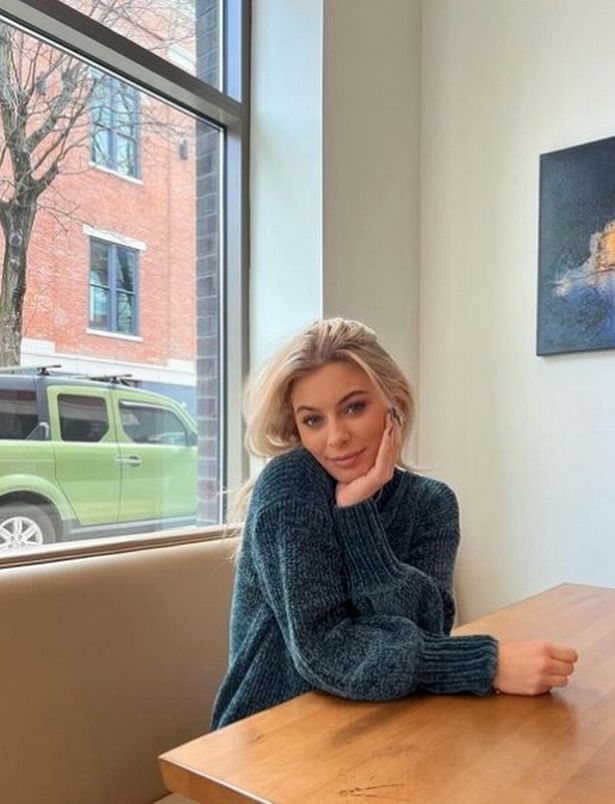 Others have even gone so far as to say that Erin tops even the stunning Margot in terms of physical attractiveness.
"Margot Robbie is so fine and [some] how [you're] finer" a devoted follower proclaimed.
An further user chimed in,"Margot Robbie wishes she looks this good."
One more simply said, "Margot Robbie 2.0."