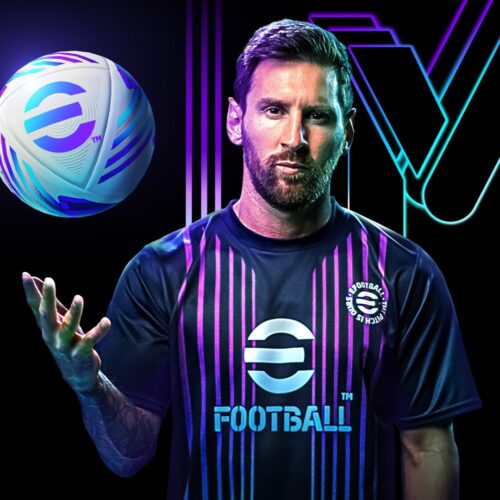 Despite the release of eFootball 2024, Master League remains conspicuously absent, with no official word on its release date. When will this eagerly anticipated game mode finally make its debut?
eFootball 2024 Master League: Possible Release Date
As of now, Konami has not officially announced a release date for the Master League mode in eFootball 2024. Aside from a tweet posted in May 2022 from the official eFootball handle, no new information has been provided by the developers regarding this game mode.
Despite the lack of official updates, the dedicated fan base has not stopped speculating about the arrival of the Master League mode. In September, a modder known as @DurandilPES gained attention by posting a game code exploration thread.
Within this thread, @DurandilPES mentioned the discovery of a new mode called "My League," which appeared to pit players against AI opponents. Screenshots shared also included descriptions and instructions related to this specific mode.
Additionally, the game's animation files have been discovered to contain the phrases "ML" and "Final Chapter." These findings have further fueled speculation that the Master League mode may be closer than anticipated. Based on available information, it is reasonable to expect the launch of My League or Master League before Q1 2024.
Anticipated Price Tag
While the price for the Master League paid DLC in eFootball 2024 remains unconfirmed, many fans speculate that it could be priced around USD $25. However, until an official announcement is made, this should be taken as mere speculation.