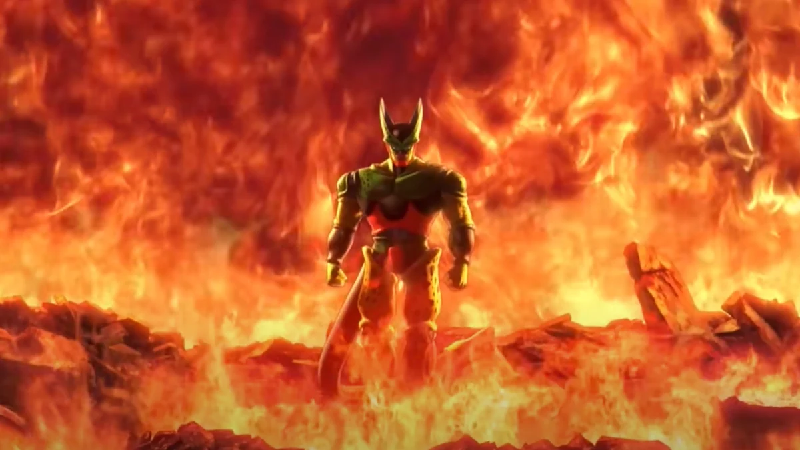 Dragon Ball: The Breakers Open Beta Release Date, Time countdown
Bandai has confirmed  that Dragon Ball: The Breakers Open Beta will start on Wednesday, September 21, 2022 and running until Sunday, September 25
The testing will begin at:
6pm PDT in North America
2am BST (SEPT 22) in Europe
An Open Beta Test for DRAGON BALL: THE BREAKERS will run from 21/9 PDT / 22/9 CEST through 25/9 PDT/CEST!

We're waiting for open beta testers! Get ready to hunt or to survive! #DBTB pic.twitter.com/6qHl6lAjtc

— Dragon Ball: The Breakers (@DBTB_EN) September 16, 2022
There will also be a bonus for those who participate in the task, with The Breakers team confirming that OBT participants who purchase the game on the same platform and account with which they joined the OBT will get an exclusive item at the game for your character to use. : the Oolong keychain.
Dragon Ball: The Breakers Open Beta – Gameplay
The game is an asymmetrical action game where players take on the role of "Raider" who hunt down other players and power up while doing so, and "Survivors" who need to maneuver the environment and make use of items. and power-ups to evade the Raider and escape using a Super Time Machine, either solo or cooperatively.
The full description from Bandai reads:
"Majin Buu will be available as a Raider. After a few evolutions, the whole remaining team of survivors will be absorbed, and the match will move inside his body!

"The Survivors' ranks will also grow, since a new one will join them: The Farmer! He will have the ability to dig up the ground to obtain items."
Playable Characters
Raiders

Cell
Frieza
Majin Buu
Super Buu
Kid Buu
Survivors

Farmer
Bulma
Oolong
Earthling Male
Earthling Female
Dragon Ball: The Breakers wiki :
Dragon Ball: The Breakers  is an upcoming asymmetrical action game developed by Dimps. It takes place in the same universe as the Dragon Ball Xenoverse games.