A new version teaser trailer for the mobile game Dislyte by Farlight and Lilith Games was just released. As we can see from the video, the upcoming update will include three new Espers as well as a brand-new game mode that resembles a raid-style event and may include co-op components. Here is what we currently know about the Dislyte  Bloody Hunt update.
Dislyte Bloody Hunt New Espers And Skin
The three new espers are as follows:
Amunet: Zora (Flow, 5-star)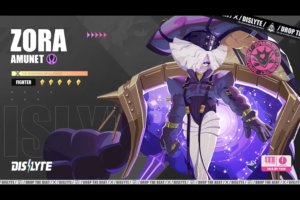 Azure Dragon: Xiao Yin (Flow, 4-star)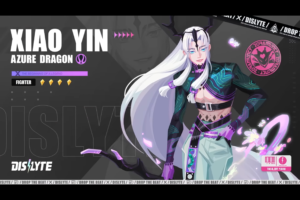 Ullr: Aurelius (Flow, 4-star)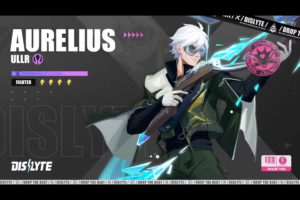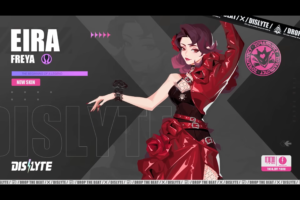 Since the current meta is dominated by a lot of Inferno Espers, the announcement of the three new Espers alone is exciting. When the patch does launch, the fact that all three of the new Espers are Flow-attuned should cause a meta-shaking reaction.
Dislyte Bloody Hunt New Game Mode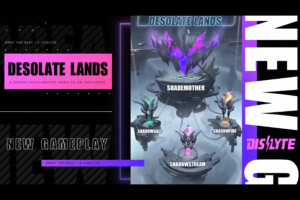 The trailer also showed us a sneak peek at Dislyte's new game mode, Desolate Lands. The possibility of this being a raid-style event where players can cooperate to defeat a boss has been raised by players. The information in the trailer was pretty sparse, but it appears that there will be three bosses to defeat before facing the main boss.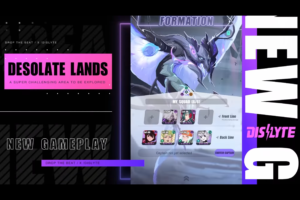 The formation screen, where players will be able to form a front line and back line formation, is briefly shown in the video as well. This indicates that we'll probably get to use more than just five units in the battle. Being able to co-op this event would just be the cherry on top.