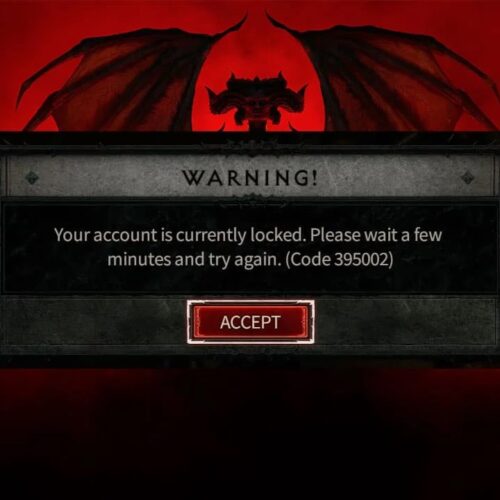 If you're excited to dive into Diablo 4 but find yourself facing the frustrating "Your Account is Currently Locked" error (code 395002), don't worry. In this guide, we'll provide you with solutions to resolve this error and get you back into the game.
Diablo 4 Guide – How to fix "Your account is currently locked" error (code 395002)
First, it's recommended to check the BlizzardCS Twitter account for any server-related issues causing the error code to persist even after joining the game from the queue. If the servers are overloaded, it's possible to encounter the error even after waiting in line.
Here are some potential fixes you can try:
Restart Diablo 4
Exit Diablo 4.
Right-click on your Taskbar and select Task Manager.
Look for Battle.net processes, right-click on each one, and choose "End Process."
Start Diablo 4 again.
For console players, simply restart your system.
Flush DNS (PC)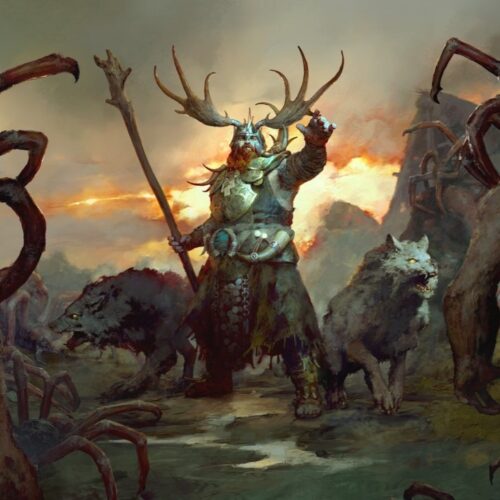 If temporary network files are causing issues, clearing them can often resolve the problem. Follow these steps:
Press the Windows Key and type "Command Prompt."
Right-click on the Command Prompt app and select "Run As Administrator."
If prompted to allow Command Prompt to make changes, select Yes.
A new window with a black screen will appear.
Type the following commands one by one and press Enter after each:

"ipconfig /flushdns"
"ipconfig /registerdns"
"ipconfig /release"
"ipconfig /renew"
"netsh winsock reset"

Restart your computer.
Error code 395002 (Your Account is Currently Locked) is a common occurrence in Diablo 4, often due to overloaded servers. If you manage to log in after waiting in the server queue, you might still face disconnections. Keep trying or consider playing at a later time when server load is reduced.
Remember to also check the official Diablo 4 Twitter page and troubleshooting websites for any maintenance announcements or server status updates. Additionally, third-party websites can provide information on whether Diablo 4 is experiencing downtime.
By following these steps and staying patient, you'll be back on your journey through Sanctuary in Diablo 4 in no time, free from the "Your Account is Currently Locked" error.
Related: