Her latest tattoo sent fans into a frenzy as they tried to guess what it was after Billie Eilish teased them with a sneak peak.
The picture shows Billie posing with her back to the camera while she perches on the bike seat and gazes off to the side.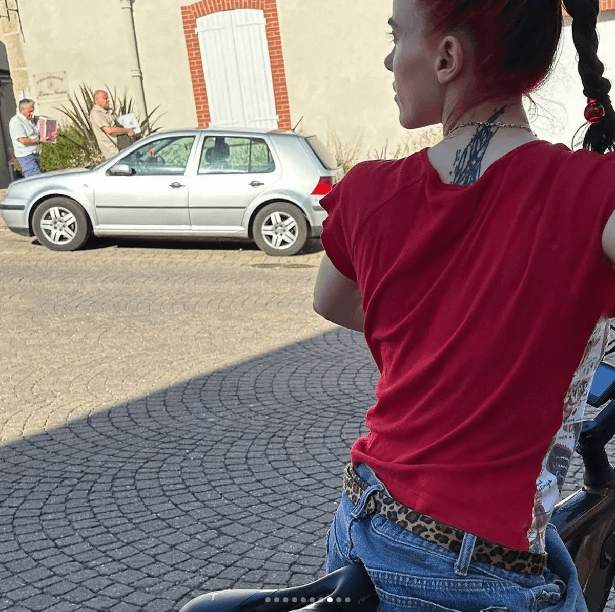 She wore baggy blue jeans with a leopard print belt at her waist as she gripped the handlebars of the bike as she styled her red and black hair into a sleek plait.
A red t-shirt covered Billie's top half, with the back revealing her most recent tattoo.
There is no information on what Eilish's tattoo is, but it appears to form some kind of intricate pattern down her spine from bottom of her hairline and onto her back.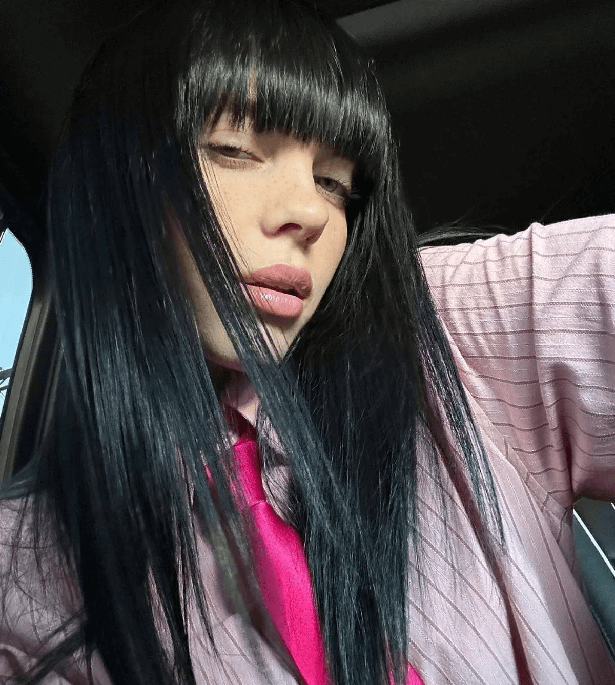 The caption for Billie's intriguing carousel post was left blank, but her fans weighed in in the comments.
In one of the comments, someone begged the singer to "show her new tattoo" while another said: "The day she reveals her new tattoo I fear that I will never live again."
Some thanked Billie for her "nice" tattoo, while others wrote: "I love you [heart-eyed emoji]."
Flame emojis flooded the comments, and more fans wrote: "That's so cute!".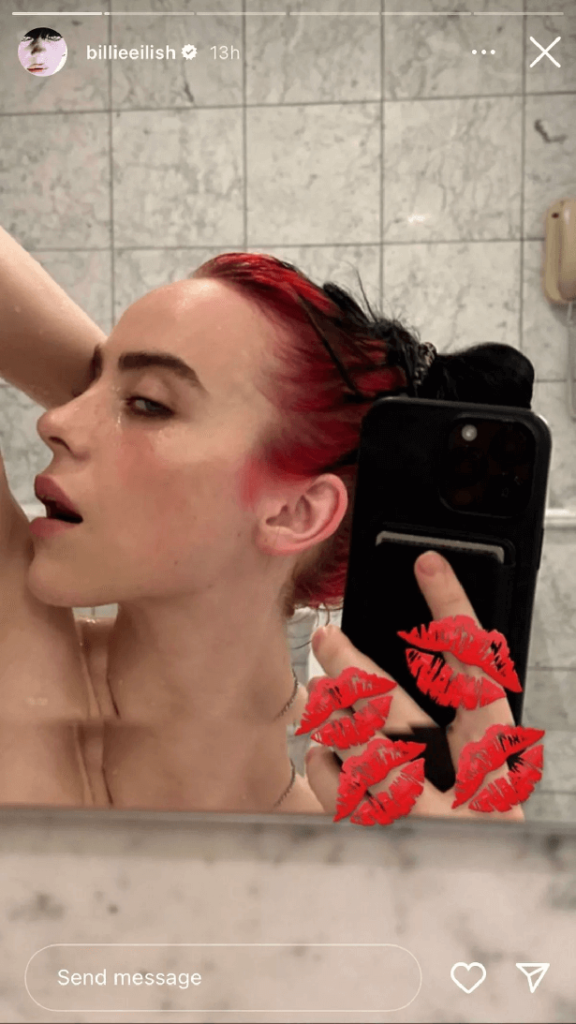 Read next :
About Billie Eilish :
Billie Eilish Pirate Baird O'Connell (born December 18, 2001) is an American singer and songwriter. She first gained attention in 2015 with her debut single Ocean Eyes, written and produced by her brother Finneas O'Connell, with whom she collaborates on music and live performances.