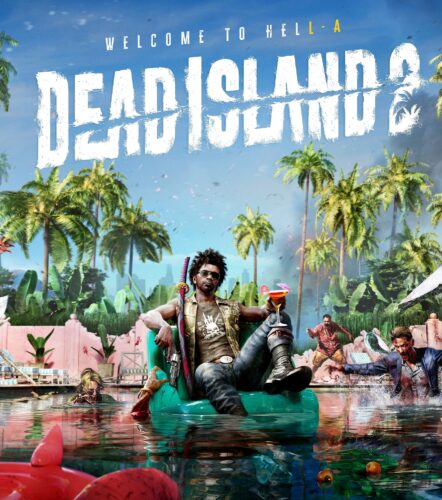 By taking advantage of the New Zealand release date & time trick, you can gain access to Dead Island 2 early and start playing right now.
Dead Island 2 – Release date & time
Dead Island 2 will be released in New Zealand at 00:00 on April 21st, which corresponds to 05:00 PDT, 08:00 EST, and 13:00 BST on April 20th.
Dead Island  2- How to play early access
Using the New Zealand exploit on Xbox, you can gain access to Dead Island 2 ahead of schedule. However, you must first pre-order Dead Island 2. Pre-order it from your usual Microsoft store, and then follow the steps below to gain early access.
Choose Settings
Click System
Continue to Language and Location
Change your location to New Zealand.
Reset the Xbox console
On all supported platforms, players can now pre-order the game's standard version for $59.99 USD. The gold and deluxe editions will also cost $75 and $90, respectively.
About Dead Island 2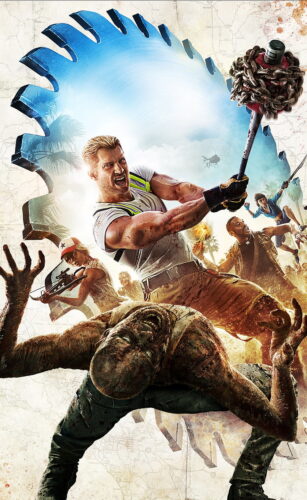 Dambuster Studios' Dead Island 2 is an upcoming action role-playing game that will be published by Deep Silver. It is the third major installment of the Dead Island series and the sequel to the 2011 video game Dead Island. Dead Island 2 differs from its predecessors by taking place in the quarantined cities of Los Angeles and San Francisco, which have been quarantined due to the zombie outbreak. The game will be released for the PlayStation 4, PlayStation 5, Windows, Xbox One, and Xbox Series X/S consoles.