There are some makeup tips that help tan skin girls look even more beautiful and radiant.
Owning a natural white pink skin is always a dream to all girls as that kind of skin is always get on well with all types of makeup. However, you don't have to worry or upset about having a tanned skin because with only a little ingenuity, you can absolutely attract other's attention.
Avoid too-bright makeup
One of the best makeup tips for dark-colored skin is to avoid too-bright makeup styles. There's no denying that the makeup style for a white pink and unblemished skin to bring an elegant look seems really attractive to ladies. But if you try to apply on your tanned skin with that makeup style, all you might get is a pale and unnatural face. So, it's better to choose darker colors or neutral colors to highlight your tanned skin without creating an offensive feeling from the opposites.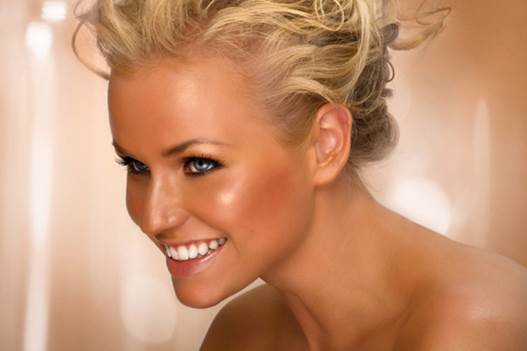 A tanned skin brings you an incredible seductive and sensual look, so you don't have to follow the trend of makeup for a white skin.
Use yellow-colored foundation
Currently, on the cosmetic market, there're a lot of kinds of colored foundations that help adjusting your skin tone. And, if you're still wondering what color would be right for your tanned skin, yellow is your answer. The yellow tone helps the foundation seemed to disappear and you can hardly see the boundary between the foundation and your skin. Thanks to this, your makeup makes you look just so much more gentle and natural.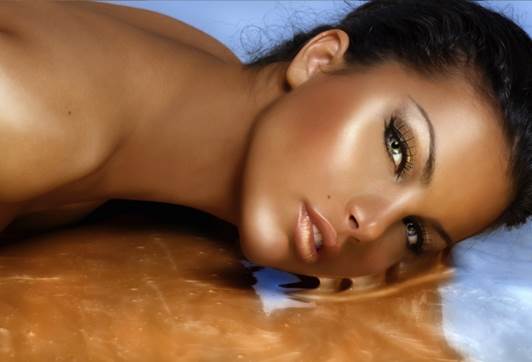 You can also choose copper-colored, olive tone, almond tone or warm brown yellow foundations.
Apply earth tone lipsticks
For dark-colored skin ladies, the best lip colors are earth tones. These warm tones such as peach pink, coral pink, brick colored, dark orange, red wine or strawberries… will help your lips look more radiant and prominent. You should also choose lip liners that coincide with your lips color to create a feeling that you don't use lip liner.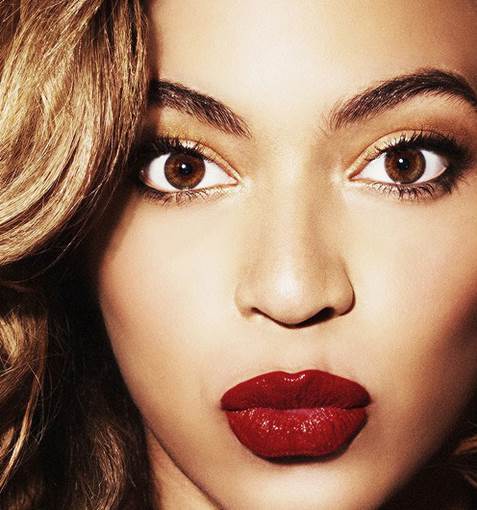 For dark-colored skin ladies, the best lip colors are earth tones
Use metallic glossy eye shadows
Metallic glossy eye shadows bring you a bright and radiant look and are great choices for vacations as well as parties with friends. Also, this color can get on well with dark pink, pink or plump colored lipsticks; bring you an attractive and seductive face. However, if you own a brown skin, you should avoid applying these following eye colors: dense and bright colors, especially colors that seem a little bit matte, because these colors are opposite to your brown skin and might debunk your facial natural brightness.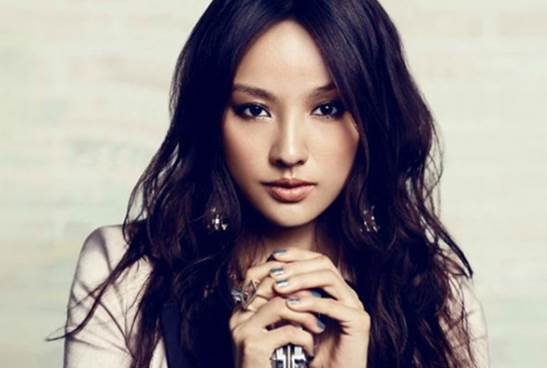 Metallic glossy eye shadows bring you a bright and radiant look
Choose bold colored blushers
Brown and peach are two colors that are not created for dark colored skin. However, deep orange, coral red or rose red are some of the colors that are widely used by artists to highlight their dark colored skin. To apply blusher, smile and use a medium sized brush to sweep it on your cheeks naturally.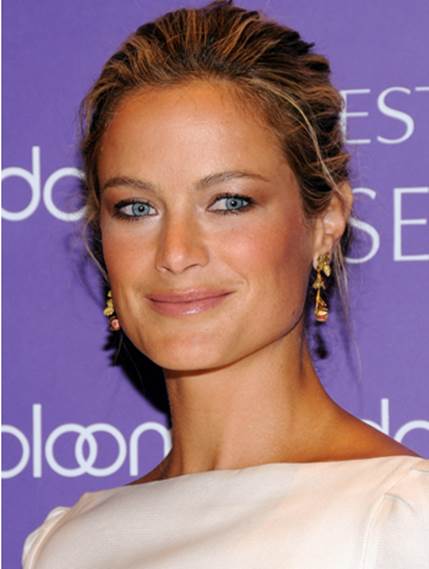 Applying blushers is very important, remember to choose bold colors
Highlight eyes by using brown or black eyeliner
Dark eyeliner does not match with dark colored skin. So, when apply eyeliners, you should just draw a thin line to highlight your eyes. These eyeliners also need to get on with your skin tone to make your eyes look seductive and sensual.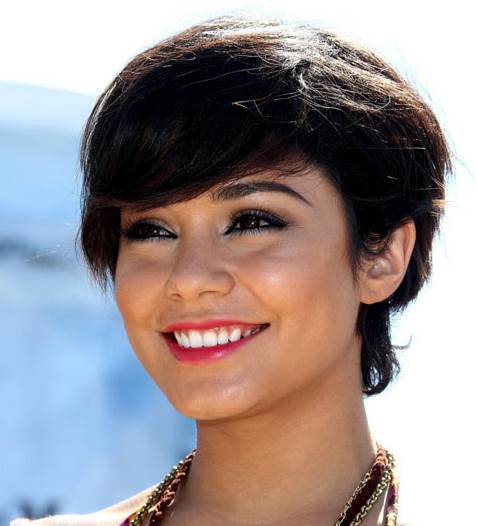 Only draw a thin line to highlight your eyes
Apply concealer
Dark colored skin ladies can find a lot of suitable concealers. You should choose glossy and bright colored concealers. Applying concealers in the skin areas around the eyes is very important to hide dark circles. Use a sponge and your ring finger to apply concealer on your skin.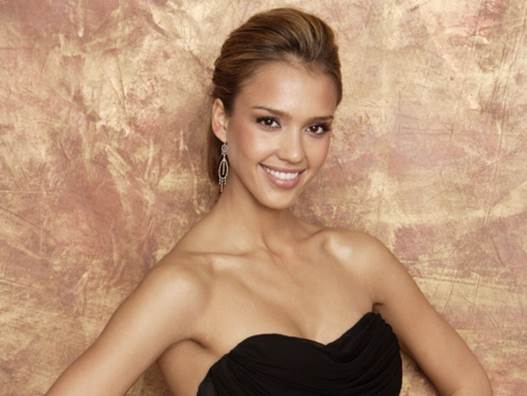 Only pay attention to a few makeup tips, a tanned skin can easily help you score with your natural healthy, energetic and sensual look.