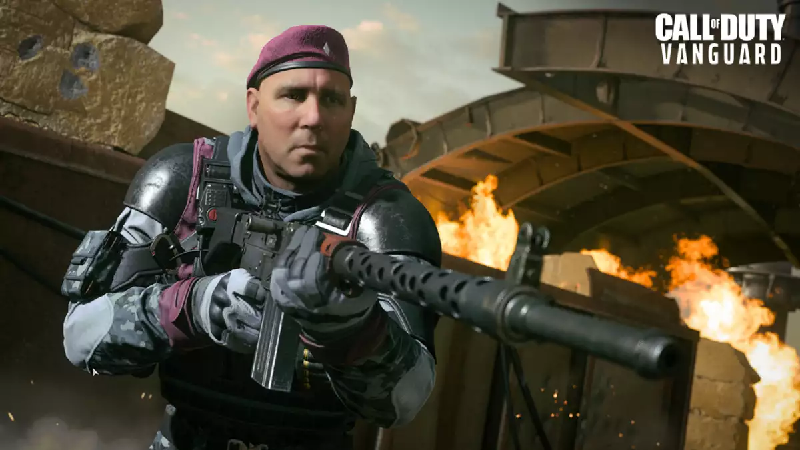 What is the BP50 Assault Rifle ?
The BP50 is one of two weapons not featured in the Season 5 battle pass, which means the unlock requirements are a bit more complicated.
Warzone Season 5 – How to Unlock the BP50 & Lienna 57
There are mainly two ways to unlock the new BP50 Assault Rifle & Lienna 57 in Warzone Season 5.
In order to unlock the rifle, you'll need to complete an in-game challenge. Details about the challenge requirements have yet to surface, but will soon.
Players can immediately unlock the BP50 Assault Rifle by purchasing the blueprints for the weapon from the in-game store during Season 5 Reloaded.
When does Warzone Season 5 Reloaded start?
The mid-season update for Warzone and Vanguard goes live on September 28, 2022 at 5PM BST.
Call of Duty: Warzone wiki :
Developer(s)

Infinity Ward
Raven Software

Publisher(s)
Activision
Series
Call of Duty
Engine
IW 8.0
Platform(s)
Microsoft Windows PlayStation 4 Xbox One PlayStation 5 Xbox Series X/S
Release
Microsoft Windows, PlayStation 4, & Xbox One March 10, 2020 PlayStation 5 & Xbox Series X/S 2021
Genre(s)
Battle royale, first-person shooter
Mode(s)
Multiplayer