Cindy Crawford is one of the most well-known supermodels of the past 35 years, but her career on the catwalk nearly ended due to her shameless, cocaine-fueled knickerless antics.
Cindy Crawford almost gave up modeling because of her knickerless antics while high on cocaine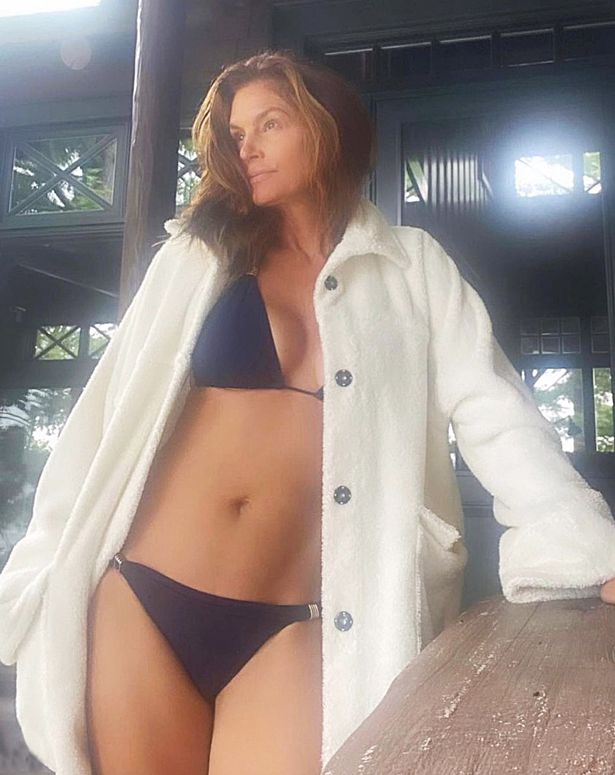 Cindy had a successful modeling career in the '80s and '90s, when she graced the covers of high-end glossy magazines and walked the runway for major fashion houses.
The combination of her long legs, seductive demeanor, and distinctive mole on her cheek made her an instant sensation.
However, her ubiquitous visage was nearly denied to the world.
After a tumultuous incident at a party in Milan, Italy, she almost gave up just as her career was taking off.
Cindy, then a teen, pleaded with her mother to "re-enroll" her in college in 1985.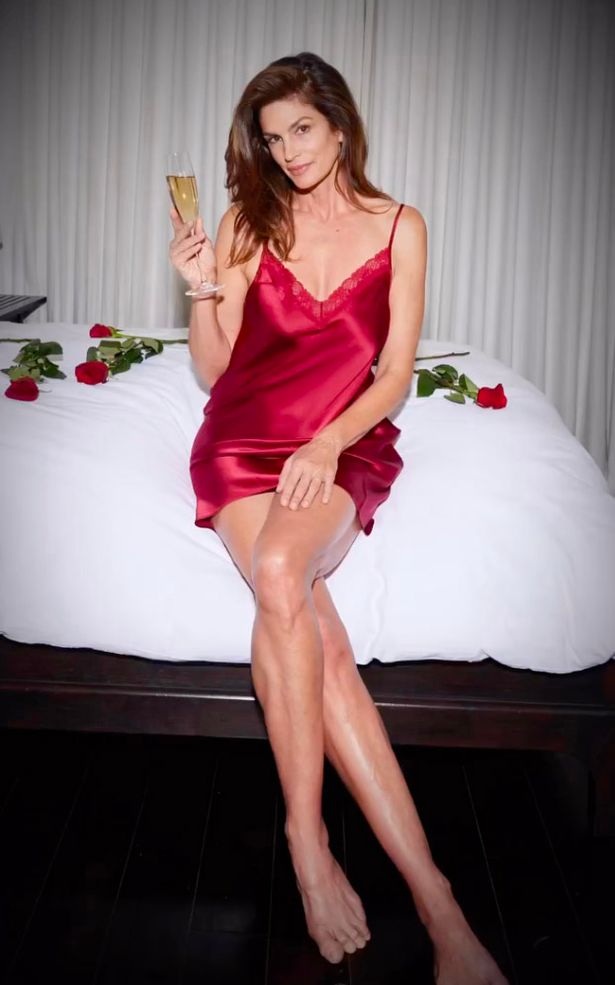 In 1984, at the age of 18, she won a scholarship to attend Northwestern University in Evanston, Illinois, but she opted to pursue a career in modeling instead.
However, the naive teenager almost changed her mind after witnessing firsthand how hedonistic the modeling industry could be.
Cindy revealed to Maxim: "I was at dinner in Milan with several big photographers and several of the big models at the time, and there were people snorting coke right there.
"This one girl got up on the table, wearing a short skirt and nothing underneath."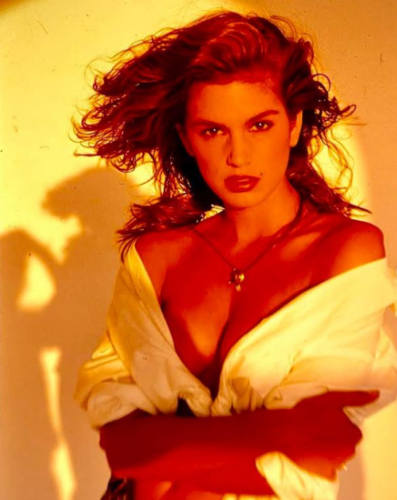 She was so shaken up that she had to call her mom and beg for money to help her get back into school.
She added: "Here I was, just 18, out of Illinois. I called my mom, and said, 'I can't do this. Get me re-enrolled.'
"That first experience was so in my face."
Thankfully, she was convinced to keep pursuing a career in modeling.
She tried out for the 'Look of the Year' contest hosted by Elite Model Management, a prestigious modeling agency, a full year before she started college.
She made it to the last round, and the modeling jobs kept coming.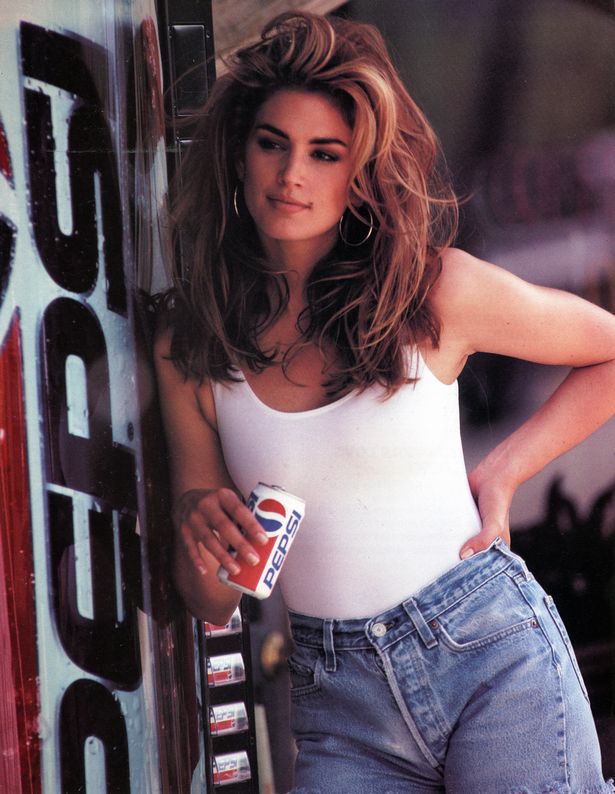 She caught the attention of Hugh Hefner quickly, and in 1988 she made history by becoming the first naked fashion model to appear in Playboy.
In October 1998, Cindy posed nude for Playboy again to promote her ABC special Sex with Cindy Crawford, which analyzed American sexual mores.
Despite the show's failure, Cindy looked great in the photo shoot.
Cindy started attending college for chemical engineering while also working as a model.
She tried her best to prioritize both, but eventually gave in to the pressures of the catwalk and dropped out of school.
Cindy joined the ranks of the elite group of supermodels who ruled the 1990s by 1991.
In addition to Kate Moss, Naomi Campbell, Elle Macpherson, Linda Evangelista, and Christy Turlington, there were a lot of famous models there.
After a successful career as a model, she left the industry for good in the year 2000.
She had walked the runways for the world's most prestigious fashion houses and appeared on hundreds of magazines covers.
READ NEXT: