Never before have we been so obsessed with the rich and famous. Even the most minor celebs are hounded from the moment they leave the house, with the media plastering photos on every webpage and magazine page possible.
Although this can be a bit of a hindrance when it comes to daily life, it actually comes in handy when celebs are looking to raise their profile. It's common to see A-listers being snapped on their way to a swanky restaurant, at a charity event and in some cases, leaving the casino with a smile on their faces.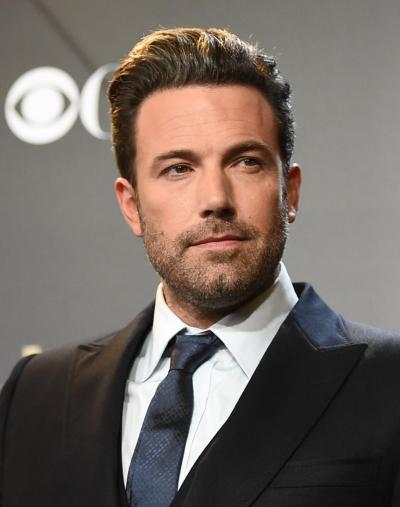 That's right, there are plenty of celebrities who love to gamble, with some big names heavily involved with the whole scene. From Ben Affleck and Toby Maguire who regularly play in private, competitive, celeb-only high stakes games when they aren't getting sued or banned for card counting to James Woods, who plays poker for fun and can be seen milling around conventions and smaller tournaments just to mix with players and soak up the atmosphere. While many casino enthusiasts do not have the time to visit Vegas, the atmosphere and the experience that goes with it can now be sampled by players without having to leave their home through playing online at the famous 888casino.
Although many celebs can be seen in casinos around the world, Vegas is the place to spot huge names, with many musicians and actors flocking to the city for a bit of sun and gambling. Sin City has drawn celebs out into the desert for decades, especially musicians who ply their trade entertaining holidaymakers and revellers who are ready to spend big bucks to see their favourite acts before blowing the rest at the tables. Frank Sinatra was a trailblazer, performing a show or two a night then partying into the small hours on the casino floor. However, Elvis is probably the most recognisable celebrity who has become embedded in Las Vegas culture, with hundreds of impersonators offering visitors the chance to see the closest thing to the King's world famous Vegas performances.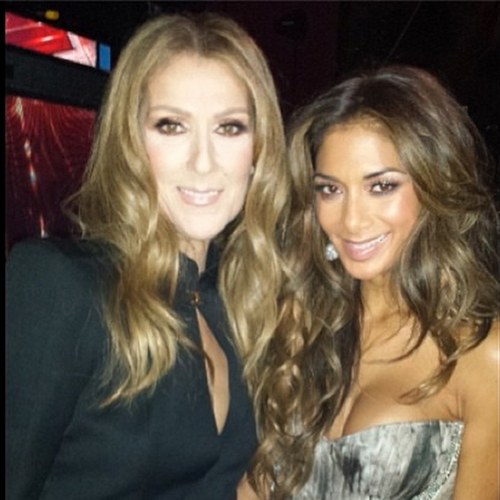 Even if you don't manage to spot any familiar faces at the tables, Vegas casinos host some of the most famous artists in the world on a regular basis, with everyone from Celine Dion to Elton John either performing live shows every now and again or holding long term residencies that sees them play hundreds of shows throughout the year. Venues like the Hard Rock Casino and Planet Hollywood have built a reputation on their music acts, so both are great places to start when hunting down famous faces or watching the best music talent in the world.
Although there isn't much chance of spotting a huge movie actor in your local city centre casino, online gambling is slowly allowing players to get closer to the big names by bringing the glamour of Las Vegas to player's homes via live casino. Virtual reality may be in the early stages, but in the not too distant future casinos are aiming to broadcast the experience over the internet, with headset users able to sit at a casino table, watch a live show or even shake hands with their favourite celeb gamblers all without the expensive trip to Vegas.