Posted by PZ

on October 29th, 2014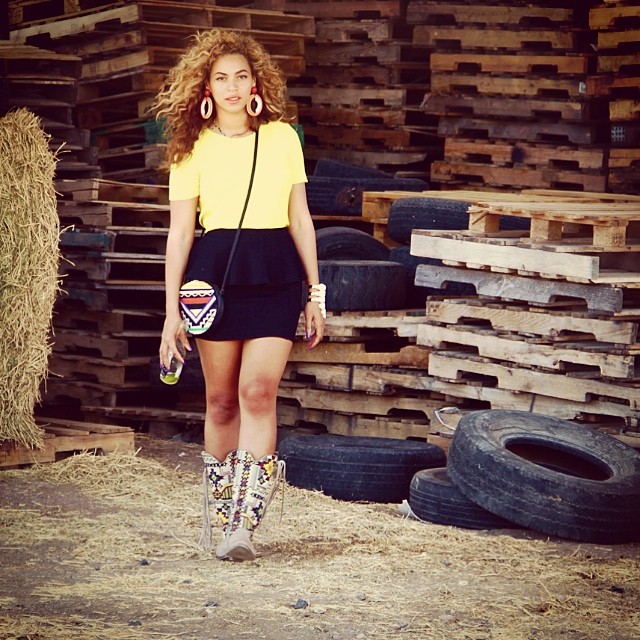 Beyonce is teaming up with Topshop to design a new activewear line, cashing in on the trend for luxurious sportswear that can be worn both in and outside of the gym. The singer commented that she has always been a big fan of the brand:
"I have always loved Topshop for their fashion credentials and forward thinking."
Sir Philip Green, whose Arcadia company owns Topshop, commented that the new line isn't merely just a collaboration, but a whole new stand-alone business which will have its own headquarters.
"This not a collaboration. This is about building a brand and building a business – a separate, proper business, with separate overhead and a separate office. When she was in London in February we arranged to get together. We started talking generally, about doing something together."
Green adds that the company has been looking to branch out in to the activewear clothing sector for quite some time and felt they had the perfect opportunity by working with the singer, who recently inked a deal with them:
"We've been looking at that [athletic] sector for a while. It's something we need to be in. Based on what she does, how she works out, the conversation got into that category. We started getting into proper conversation in May or June, as to how it would work. It took six or eight weeks to put a deal together. On Friday, Beyoncé came to our office for the last piece of the jigsaw puzzle."
The new collection will feature "clothing, footwear and accessories across dance, fitness and sports categories".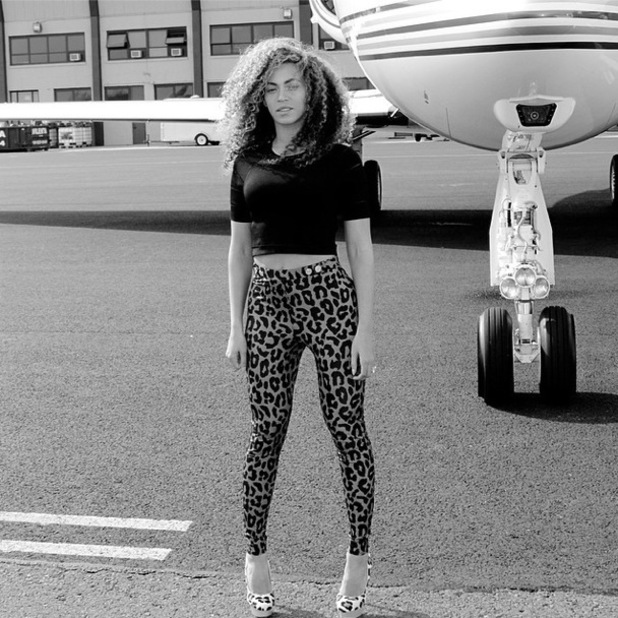 Category:
Beyonce