Ashley Graham left fans feeling very hot under the collar after ditching her clothes for a fluffy white robe as a sneak peek into her beauty regimen.
Ashley has been enjoying some time in Italy and recorded her glamour team getting her ready for Milan Fashion Week while sipping champagne.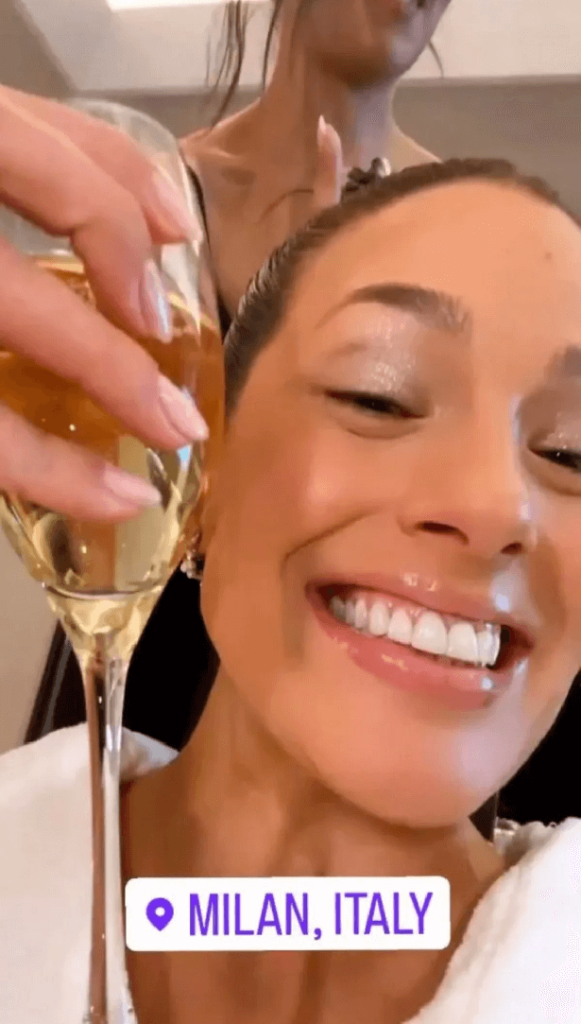 She used a hairbrush to pull back her locks and her eyeshadow and lip gloss were both glittery and pale pink to create a flawless look.
Following her stunning outfit during London Fashion Week, Ashley flashed fans her pearly whites as she took a sip from her bubble drink.
Her long dark hair fell straight around her face framing her stunning features, while her makeup was full of swoops and vibrant pinks.
The comments section was abuzz with Ashley's loyal legion of fans, with one fan writing: "The most gorgeous smile in the world.
Another wrote: "What a look."
Fans also left numerous fire emojis, and others commented that Ashley's dress was "beautiful.".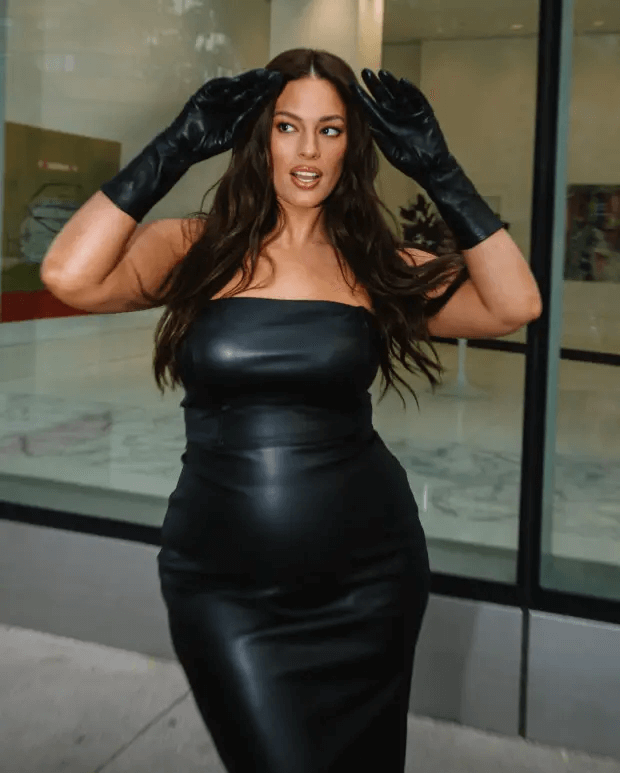 On Thursday, she wore the outfit to Harris Reed with husband Justin Erwin wearing a black bomber jacket, pants, and chunky boots.
Read next :
About Ashley Graham :
A plus-sized model and television presenter, Ashley Graham Ervin (born October 30, 1987) made her debut in 2016 with the Sports Illustrated Swimsuit Issue. In 2016, she published her first book, A New Model: What Confidence, Beauty, and Power Look Like, which contributes to the movement for body positivity and inclusion.