In pink leggings, Paige Spiranac showed off her peachy bum, causing her to be dubbed the "hottest woman on the planet."
Known for sharing golf tips and glam photos of herself on social media, Spiranac was recently included on the Maxim Hot 100 list for her influencer career.
Currently, she has 4 million followers on Instagram, 940,000 followers on X and 1.5 million followers on TikTok.
In her latest sizzling photo, Paige showed off almost all of her bottom in a skin-tight pink outfit.
Using the backless number, she posed sideways and captioned the photo, "Want to join me at @xgolfamerica for a round?"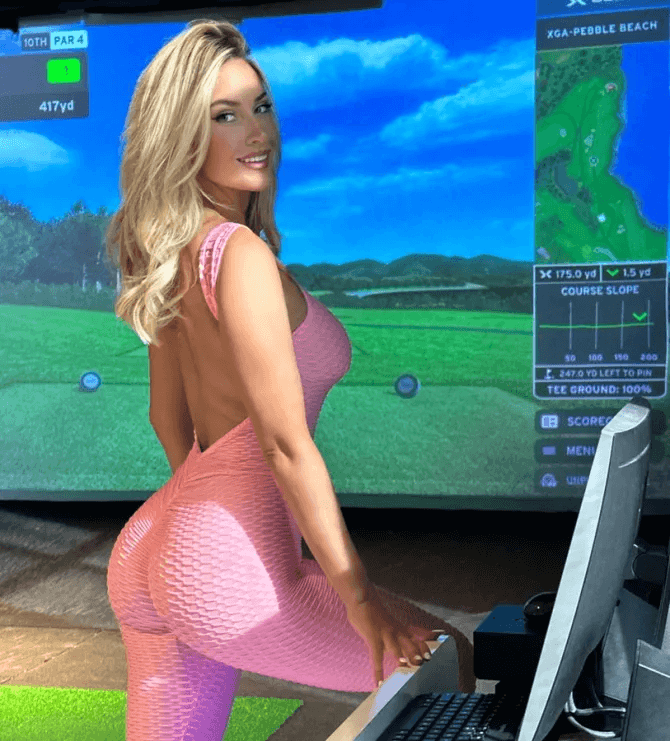 Commenters rushed to express their admiration, with one writing: "She's the hottest woman I've ever met."
According to one fan, it was "the best pic yet" and another, "I didn't even like golf until I found your page."
A fan posted a peach emoji along with the words: "Fierce figure."
Another supporter commented: "You look amazing in pink," and a third added: "Waooop..what a beautiful booty you have."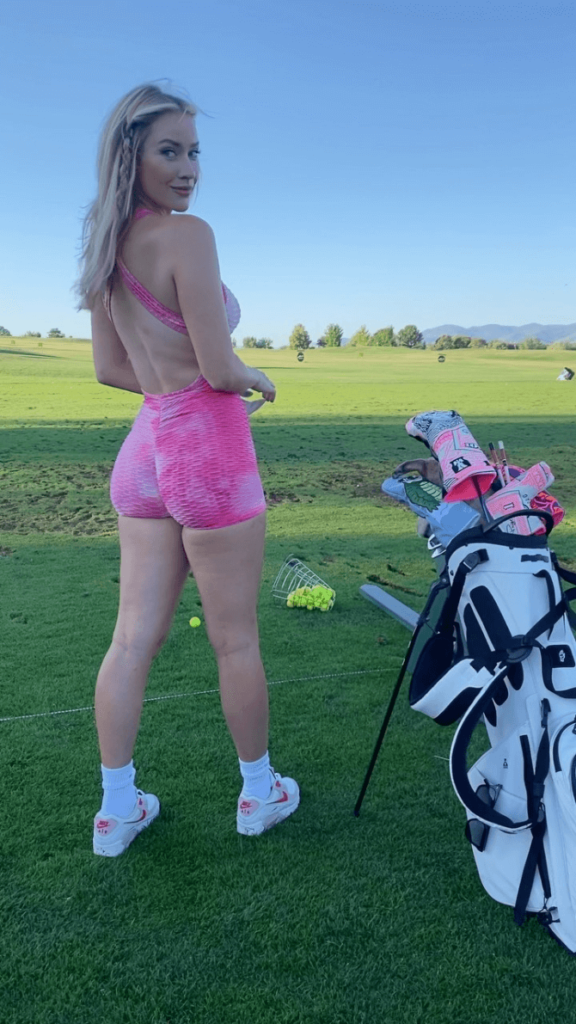 Recently, she stunned them with her clothes as she attempted to get a hole-in-one on the golf course.
With white leggings and matching white trainers, she wore a low-cut top that showed off her impressive abs.
People reacted to Paige's look by saying: "Damn little Paige, have you been exercising? You're looking extra nice."
One added: "What was I watching? I was in a trance!"
Another responded: "You're fantastic. Showing off that strong core, you can do it Paige."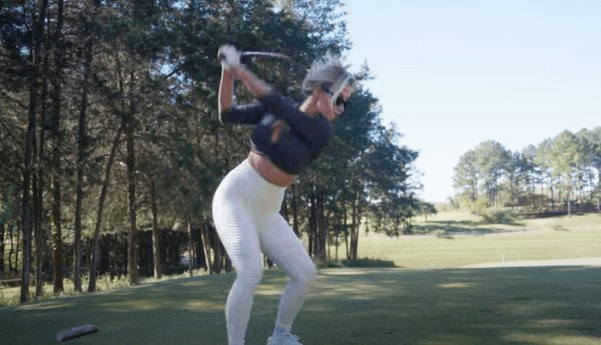 About Paige Spiranac :
A former professional golfer, Paige Renee Spiranac (born March 26, 1993) is an American social media personality and golf instructor. She played Division 1 college golf at both the University of Arizona and San Diego State University, winning All-Mountain West Conference honors during the 2012–13 and 2013–14 seasons, and leading the Aztecs to their first Mountain West Conference Championship in 2015.