A steamy new TV show is being filmed by actress Emily Atack, 33, as she shows off her dramatic 80s-inspired perm.
On set filming her upcoming steamy TV show, Emily Atack shared a snap of her brand new dramatic hairstyle.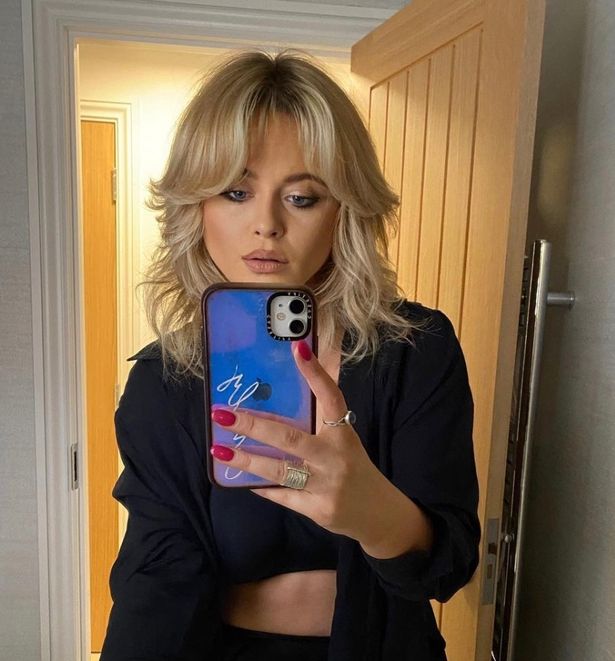 Emily posed up a storm for the camera as she filmed her new show, Rivals, based on Jilly Cooper's racy 1988 novel.
The I'm A Celeb star wore heavy 80s makeup, including a lot of blusher, sky-high lashes, and lots of eye shadow.
Emily joked in the caption, "It's giving bunny boilers.".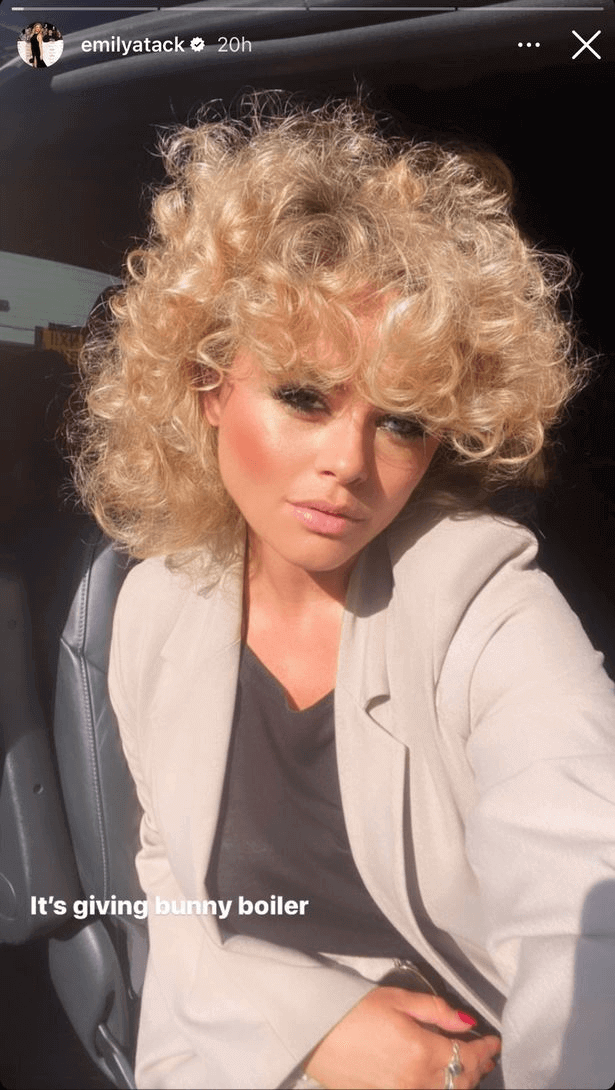 The old-school look was completed by an all-pastel power suit.
The transformation Emily underwent is for her role in Rivals, based on Jilly Cooper's best-selling book.
During the series, Sarah will marry Paul, played by Rufus Jones, then spend time with James, portrayed by Oliver Chris.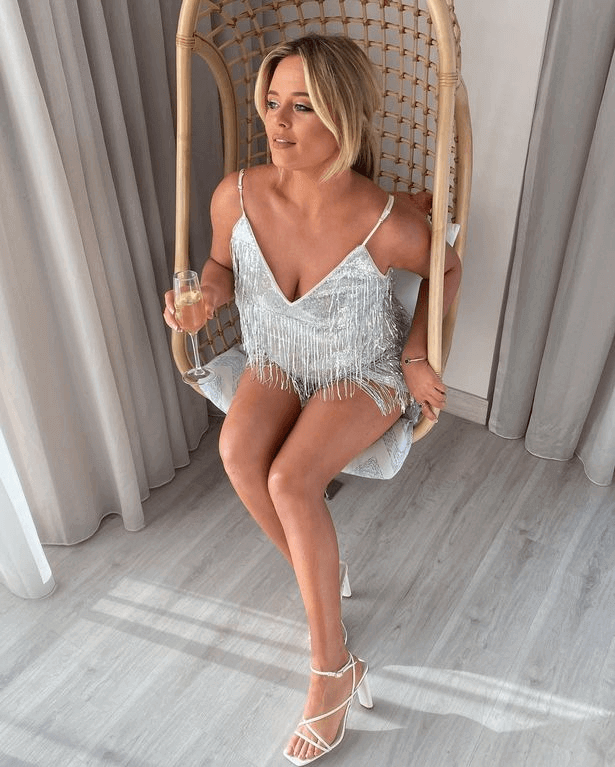 Read next : 
About Emily Atack : 
Emily Jane Atack is an English actress, comedian, and television personality. She is best known for playing Charlotte Hinchcliffe on the E4 comedy series The Inbetweeners, and for her roles in Keith Lemon shows, such as Lemon La Vida Loca, The Keith Lemon Sketch Show, and The Keith & Paddy Picture Show.