In a tiny bikini, Elizabeth Hurley caused another heatwave on her social media platform as she flaunted her curves.
Featuring her slender figure in a turquoise string bikini, Liz, 58, strutted around in her two-piece as she modelled her swimwear range with a close friend.
Her brunette locks were draped over her shoulders and her makeup was simple with just a touch of lipgloss and a large pair of sunglasses to shield her eyes from the glaring sun in Ibiza.
When Liz posted her mesmerizing video clip, she captioned it: "Aqua twinning with my best friend."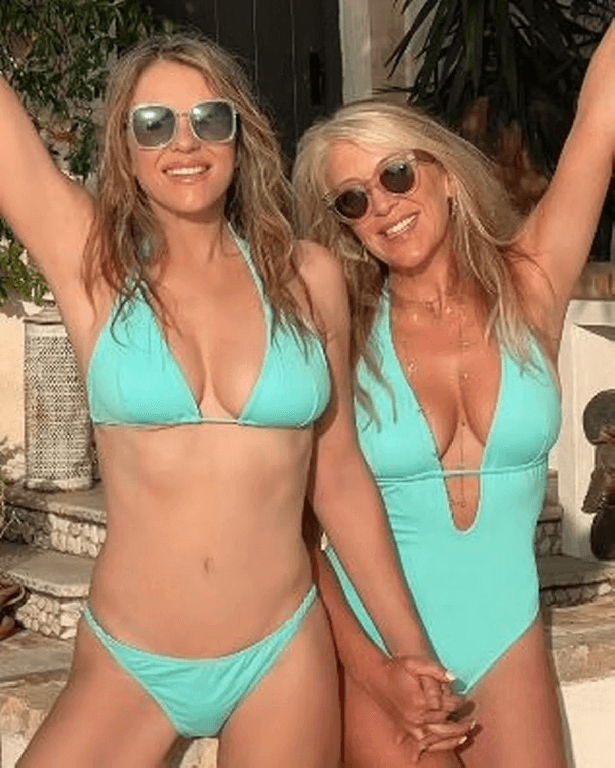 Liz Hurley fans swamped the comment section to shower her with love. One user wrote: "Looking beautiful ladies, wish I was there!"
Another said: "Personal opinion: out of 8 billion people, I will only ever meet Elizabeth Hurley."
Three others agreed: "Elizabeth is absolutely irresistible."
And four added: "You look pretty."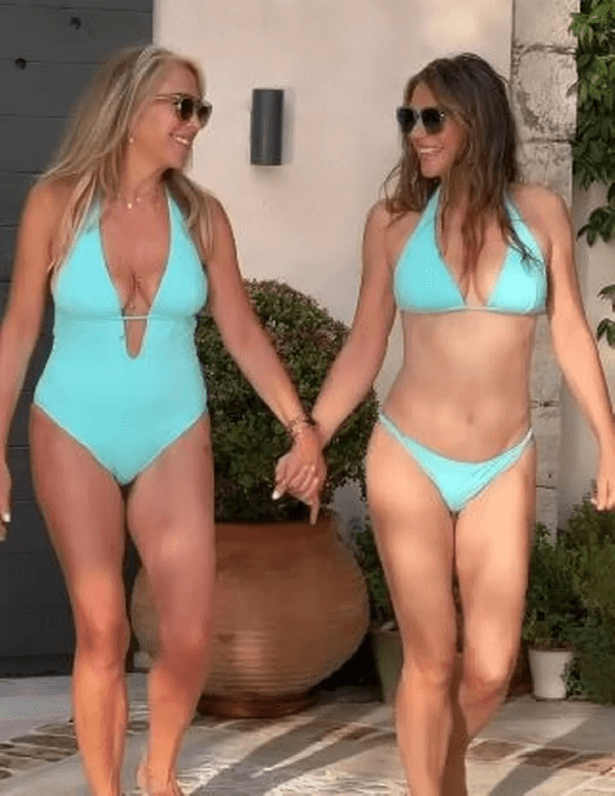 Read next :
About Elizabeth Hurley :
Elizabeth Jane Hurley (born 10 June 1965) is an English actress and model. As an actress, her best-known film roles have been as Vanessa Kensington in Austin Powers: International Man of Mystery and as the Devil in Bedazzled.
In 1994, Hurley accompanied Hugh Grant to the London premiere of Four Weddings and a Funeral in a plunging black Versace dress held together with gold safety pins, drawing immediate attention from the media.