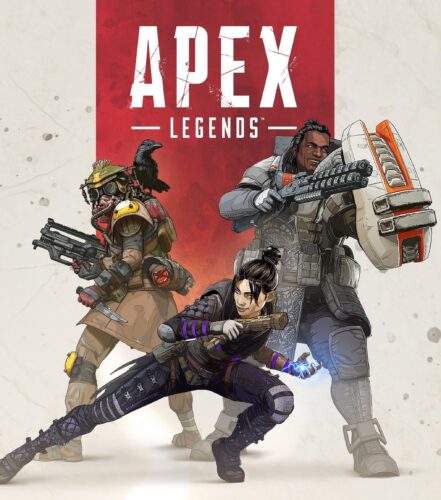 Learn about the release date, new character, upcoming events, and latest leaks about Apex Legends Season 17 right here.
Apex Legends Season 17 – Release date
Season 17 of Apex Legends will be released on May 9, 2023. Season updates are typically released on Tuesdays, and this season is no exception, which means it will be available at 10am PT / 1pm ET / 6pm BST.
Season 17 update release time
May 9th – 11 a.m. PDT (Los Angeles, USA)
May 9th – 1 p.m. CDT (USA Central)
May 9th – 2 p.m. EDT (New York, USA)
May 9th – 7 p.m. BST (London, UK)
May 9th – 11:30 p.m. IST (India)
May 10th – 3 a.m. JST (Tokyo, Japan)
May 10th – 4 a.m. Sydney (Australia)
You usually only get one shot…but sometimes, opportunity comes twice in a lifetime. And August Brinkman doesn't intend to miss. pic.twitter.com/LbmUEyujce

— Apex Legends (@PlayApex) April 24, 2023
New Apex Legends Season 17 Legend: Ballistic
In Season 17 of Apex Legend, a new Legend named Ballistic joins the roster. He is an Assault class player who has previously won the Thunderdome fighting arena.
New Legend: Ballistic

"From reclusive legend to gunslinging Legend, Ballistic's here to prove you don't need new tricks when the old ones work so well." pic.twitter.com/aB8z9Q2xbT

— Apex Legends News (@alphaINTEL) April 24, 2023
Ballistic appears to have a pistol that can jam enemy players' weapons, as well as an ability that grants him unlimited ammo.
Here's what we know so far about his abilities:
Smart Bullet (Tactical Skill): Ballistic fires a special bullet that debuffs your enemy. This causes the weapons of the affected Legend to generate a lot of heat. If this player tries to shoot and accidentally overheats the weapon, then the character will take massive damage. Also, you can hold the button to lock the skill on a certain target.
Weapon Sling (Passive Skill): Allows Ballistic to carry one additional weapon, which you can access at any time. You won't be able to attach any upgrades to this gun, and this feature makes it less useful. So, as a third weapon, we don't recommend sniper rifles or other guns that require at least a normal scope.
Weapon Enhancer (Ultimate Skill): Provides nearby allies with a powerful buff. It increases reload speed and unarmed movement speed. Also, the weapons of your teammates get unlimited ammo. As for Ballistic himself, his sling weapon improves to Gold.
World's Edge map changes
As many people have noticed from the launch trailer, World's Edge appears to be a little different than usual. Although not confirmed, both leaks and the launch trailer indicate that the beloved map will be altered for Season 17.
Players will notice new lighting and a darker skybox, giving the impression that it is dusk. It's also clear that Fragment will be changing, as those with keen eyes will notice a new structure on top of the train station in the POI.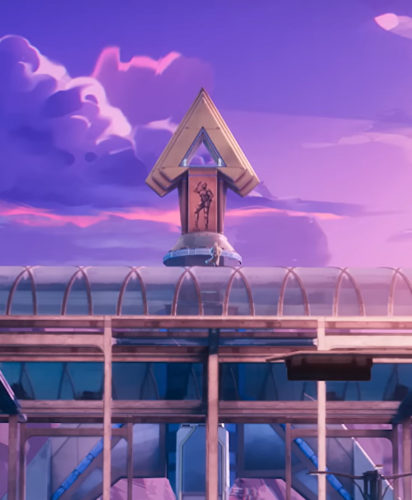 Apex Legends Season 17 – New events & skins leaks
The first Apex Legends Season 17 event we know about is OP Neon, which will feature the Vantage Skin, which was sketched from the leaked model to protect the source's identity.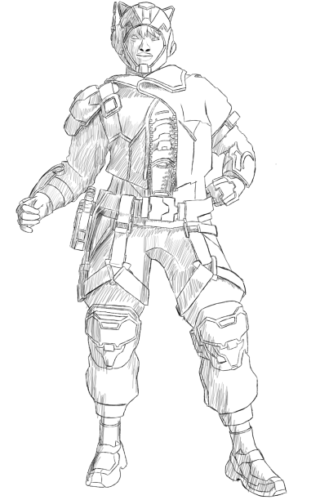 There will also be a Pyro event in Season 17, though it is unknown whether it will be a collection event or a store event at this time. The first look will be this Octane skin, which has a similar face mask to the Caustic Pyro skin, which will also be available in this event, indicating that legends will have matching themed skins. The Lifeline Firefighter skin will also be included.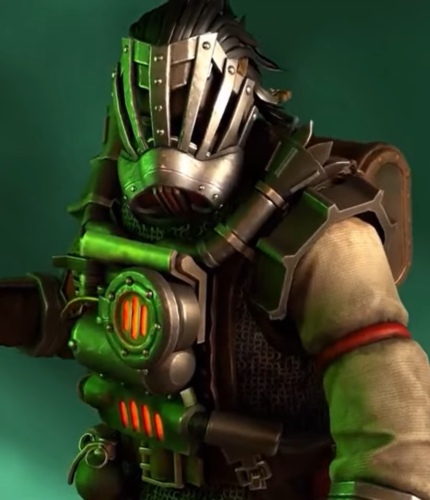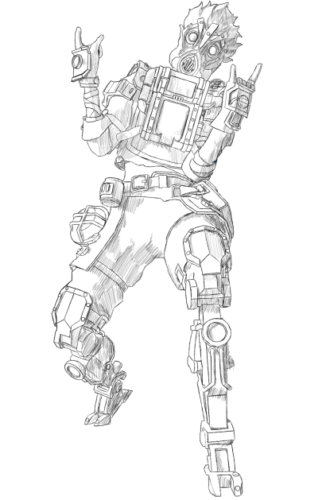 The third event of the season is currently codenamed Hitman and features the Mad Maggie skin, which we were able to color correctly due to the model having a finished color scheme. It shows her with a short haircut, Aviator-style sunglasses, and an almost biker/hitman-style outfit. This event will also include skins for Crypto, Horizon, Loba, Newcastle, and Revenant.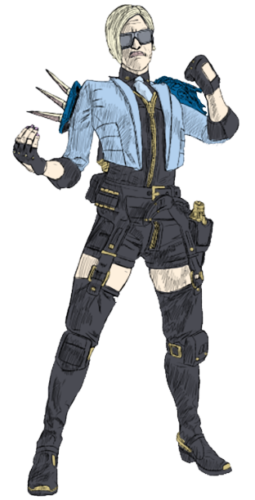 Season 17 will also include a brand new battle pass called Mech, as well as legendaries for both Horizon and Wattson. Of course, the Rivals event for Season 17 will include skins for Bangalore, Vantage, Revenant, Loba, Maggie, and the much-anticipated Octane Heist Skin.
Apex Legends Season 17 – Patch notes
The new season will almost certainly rebalance some guns that were either too strong or too weak. As a result, weapons that did not receive much attention in Season 16 may fare much better in Season 17. In addition, a new Battle Pass with interesting cosmetics and other rewards will be released. We'll post the patch notes as soon as they're available!
All Apex Legends Season 17 content
Based on what we know so far, here's what you can expect to arrive in Apex Legends Season 17:
Legend and weapon buffs and nerfs
Season 17 battle pass
New LTMs
Quality of life upates
New cosmetic items
New collection events
Bug fixes
Related: