What is Minecraft mobs and monsters ?
In Minecraft, mobs are animals and monsters that roam the world. Mobs are an important part of the game, as these creatures can be killed for experience points, cultivated for resources, or even tamed as friendly pets. There are three types of mobs in Minecraft : Docile, Neutral, Hostile (also known as Monsters) .
List all Minecraft mobs and monsters :
1. Minecraft Monsters (Minecraft Hostile Mobs)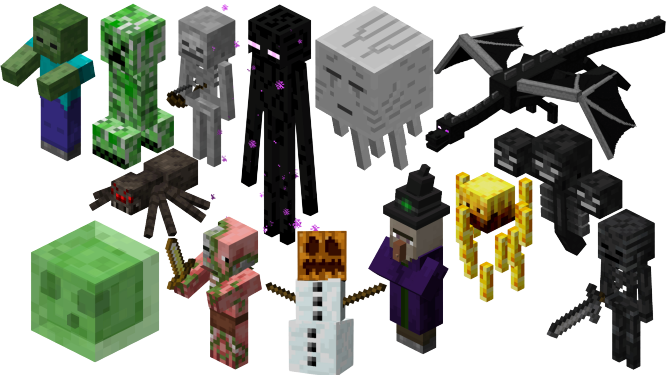 Hostile mobs will attack you without being asked. Players must defeat these mobs or try to avoid confrontation by staying away from monsters.
List 31 Minecraft Monsters (Minecraft Hostile Mobs)
Slime
Skeleton Horseman
Vindicator
Piglin Brute
Ghast
Husk
Elder Guardian
Zombie Villager
Pillager
Silverfish
Spider Jockey
Wither Skeleton
Creeper
Vex
Chicken Jockey
Stray
Skeleton
Blaze
Witch
Zombie
Zoglin
Ravager
Ravager Jockey
Phantom
Magma Cube
Evoker
Shulker
Hoglin
Guardian
Drowned
Endermite
2. Minecraft Neutral Monsters
Some of the Minecraft monsters in this category behave slightly differently, with spiders and cave spiders turning hostile if the light level drops below ten.
List 27 Minecraft Neutral Monsters :
Shulker
Guardian
Zoglin
Blaze
Husk
Spider
Wither Skeleton
Endermite
Piglin Brute
Creeper
Ravager
Ravager Jockey
Magma Cube
Vex
Zombified Piglin
Drowned
Ghast
Zombie Pigman
Stray
Elder Guardian
Witch
Spider Jockey
Cave Spider
Zombie
Vindicator
Enderman
Piglin
3. Minecraft Neutral Mobs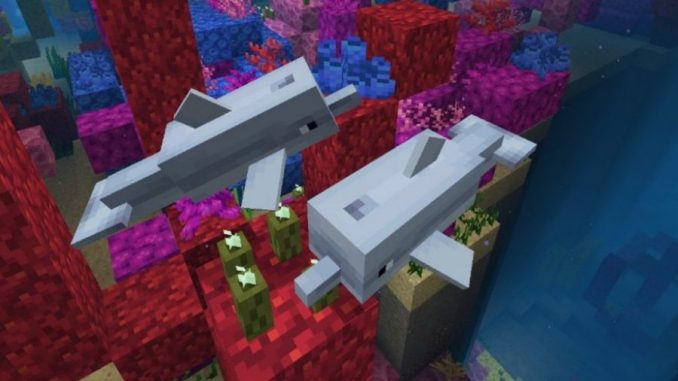 Neutral mobs will not attack you unless provoked; If you leave these creatures alone, they will return the favor.
List 9 Minecraft Neutral Mobs :
Panda
Llama
Trader llama
Dolphin
Bee
Goat
Iron golem
Polar bear
Wolf
4. Minecraft Passive Mobs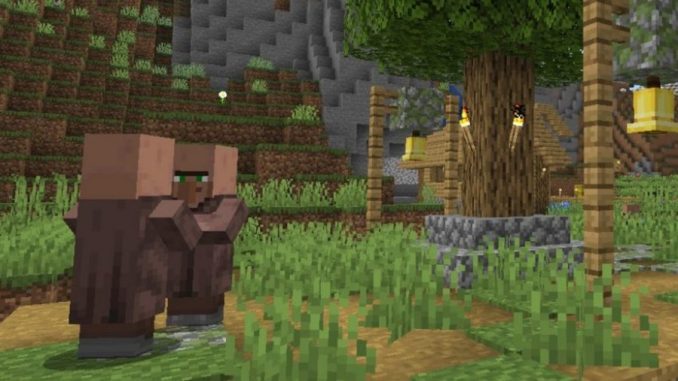 Minecraft Passive Mobs will not attack you and will flee when attacked. They have the ability to reproduce, so you will see baby animals in the same area.
List 23 Minecraft Passive Mobs :
Bat
Sheep
Snow golem
Mooshroom
Villager
Chicken
Wandering trader
Glow Squid
Pig
Turtle
Baby polar bear
Axolotl
Tropical fish
Ocelot
Fox
Baby piglin
Rabbit
Salmon
Squid
Pufferfish
Strider
Cod
Cow
5. Minecraft Tameable Passive Mobs :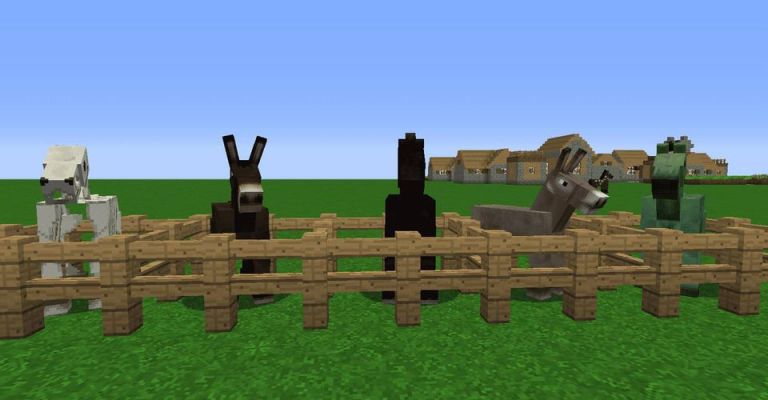 List 11 Minecraft Tameable Passive Mobs :
Cat
Mule
Skeleton horse
Donkey
Ocelot
Horse
Llama
Wolf
Parrot
Foxes
Axolotl