Posted by admin

on March 5th, 2019


Alexa Chung has opened up on her makeup routine. The model, tv host and author (amongst other things!) has leaked some of her makeup secrets, admitting that when it comes to applying makeup, she prefers to focus on either eyes or lips so that she doesn't have too much going on: 
"When I'm wearing make-up, I choose between doing my eyes or mouth because I don't want to look like a beauty pageant child. I've got quite a strong face- if it's got too much on, I just look like a man in drag."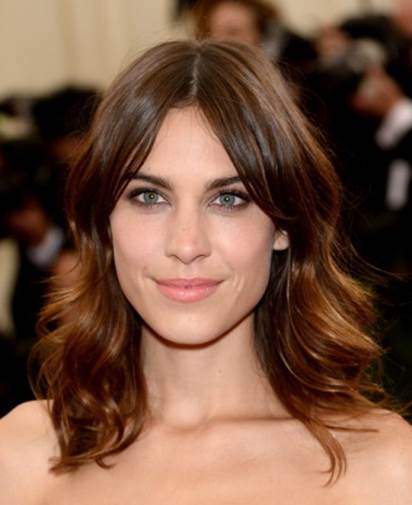 Alexa reveals that her tip for flawless daily skin is to mix a few different products together before she puts in on her face. She also likes to use a special product for her under eye area: "I mix YSL Le Teint Touché Éclat Illuminating Foundation and a bit of the Laura Mercier Illuminating Tinted Moisturizer together with my fingers and just rub it onto my face. And I use this Laura Mercier Secret Camouflage for under my eyes."
She is known for always wearing black eyeliner and Alexa reveals that she would even considered having it tattooed on: "I am an avid wearer of eyeliner- I would say I'm wearing it 90% of the time… Someone at a dinner recently asked me if it was tattooed on because they've never seen me without it, which I actually think would be wonderful.
" The model comments that she grew out her short bob haircut because she wanted to look prettier: "I used to have a bob, and then one day I just realized like, 'OK, the jig is up—boys just like long hair.' I hate to generalize, but they do! So I thought, 'Why don't I just look nice for a second?' and I grew it out."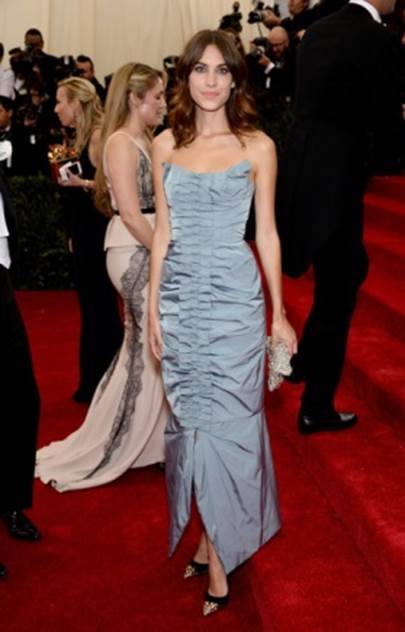 Category:
Beauty