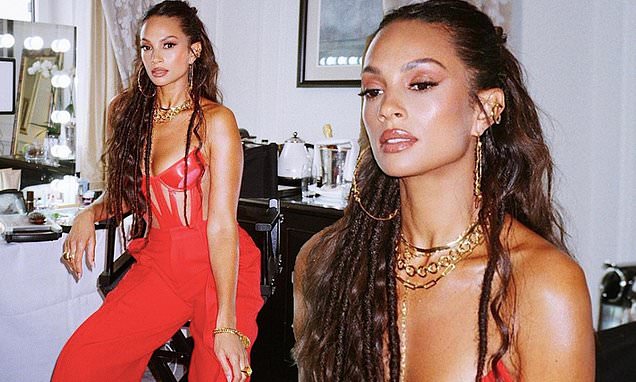 In terms of style, Alesha Dixon is infallible. She was glowing in her Britain's Got Talent costume from Sunday's episode, which she proudly displayed.
Alesha Dixon's outfit, consisting of a red corset and loose pants, is really stunning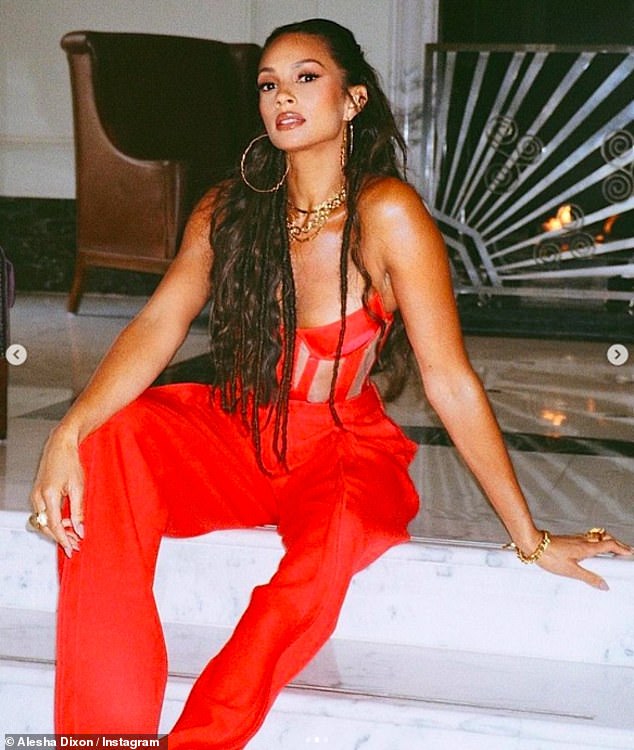 The 44-year-old musician and TV star stunned with a crimson corset and wide-leg pants.
While waiting backstage at the studio, Alesha adorned herself with large gold hoop earrings, as well as gold necklaces and bracelets.
The brunette beauty chose her signature look of half-up, half-down hair and exquisite makeup.
In the description of her Instagram photo, the stunning woman wrote: 'ANOTHER ONE‼️ @bgt is back with a BANG! 8pm tonight on @itv.'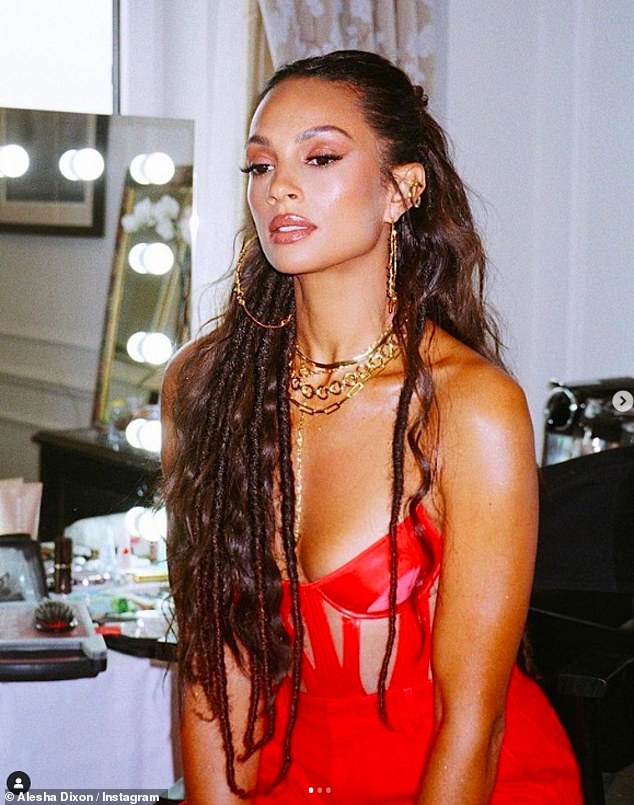 Britain's Got Talent returned to the airwaves on Saturday night, and it appears to be off to a flying start.
According to overnight figures, the ITV show drew 6.2 million viewers, making it the year's most-watched ITV show.
On April 15, the long-running show returned for its sixteenth season in 2023, with judges Simon Cowell, Amanda Holden, Alesha Dixon, and newcomer Bruno Tonioli.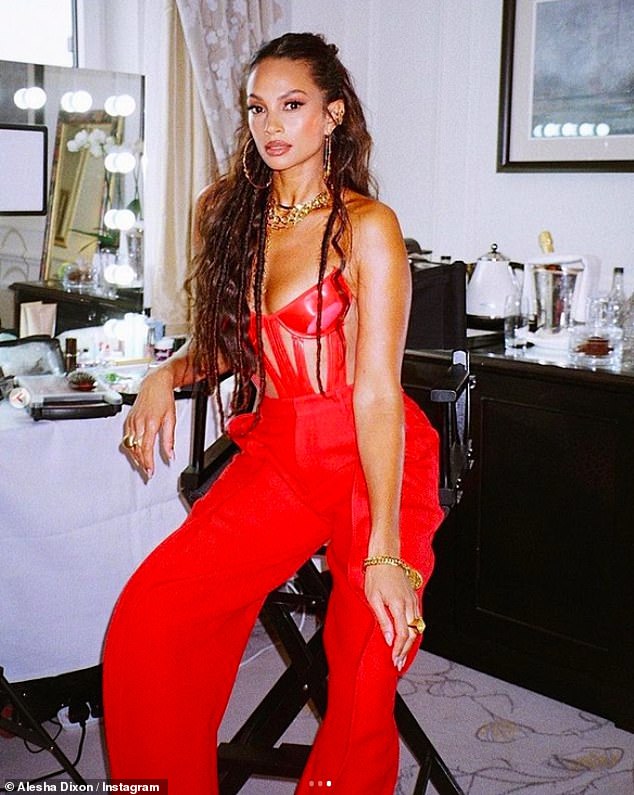 And, despite speculation about David Walliams' departure from the panel after a decade, there appears to be no cause for concern.
An estimated 5.5 million viewers tuned in live, accounting for roughly 39% of total viewing. Furthermore, the show had a 45 percent viewing share among people aged 16 to 34.
Despite its obvious success, Britain's Got Talent's 16-year reign on ITV may be coming to an end, as the show's contract with the network is coming to an end.
The channel has renewed the show for two more seasons.
After nearly two decades of screening his productions on ITV, Cowell, 63, whose Syco Entertainment company owns the show, has been in talks with Channel 5 to begin working with them.
His five-year contract with the network expires in 2025.
BGT, which premiered its new season last night, is ITV's last remaining project with Cowell.
While ITV executives believe that Cowell's meetings with other TV stations are a ruse to increase his fee when the contract is up for renewal, some executives at the broadcaster are looking to move on from his shows.
READ ALSO: