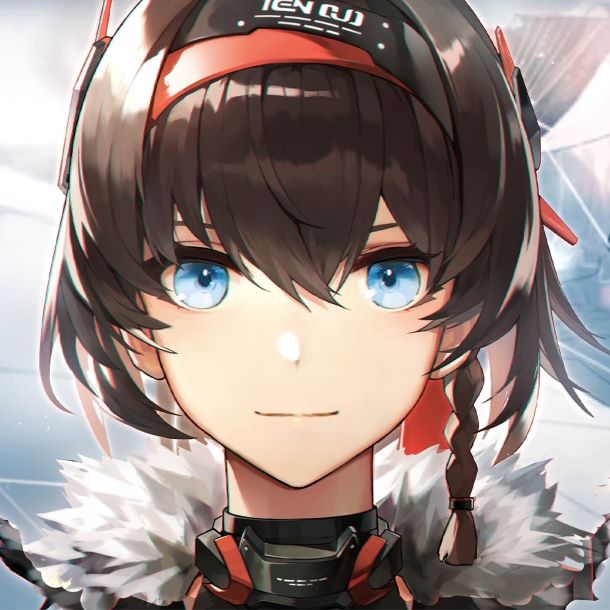 Discover the voices that bring the captivating characters of Aether Gazer to life in this comprehensive list of voice actors.
Aether Gazer – Discover the talented voice actors behind your favorite characters
Aether Gazer has meticulously chosen a remarkable ensemble of voice actors, who not only breathe life into the characters but also contribute to attracting a broader and more engaged audience.
All of the game's voice actors are listed below.
Verthandi: Hinaki Yano
Hodur: Akane Fujita
Tyr: Shunsuke Takeuchi
Buzenbo Tengu: Kana Asumi
Tsukuyomi: Yui Ishikawa
Zenkibo Tengu: Natsumi Takamori
Osiris: Hitomi Owada
Shu: Ai Kakuma
Apollo: Tomokazo Sugita
Hera: Kana Ueda
Poseidon: Rina Sato
Asura: Aya Suzaki
Leviathan: Machico
The seamless integration of immersive gameplay features with the exceptional talent of the voice-acting crew is what sets Aether Gazer apart. Each voice actor perfectly embodies their respective character, capturing their personality and emotions with incredible finesse.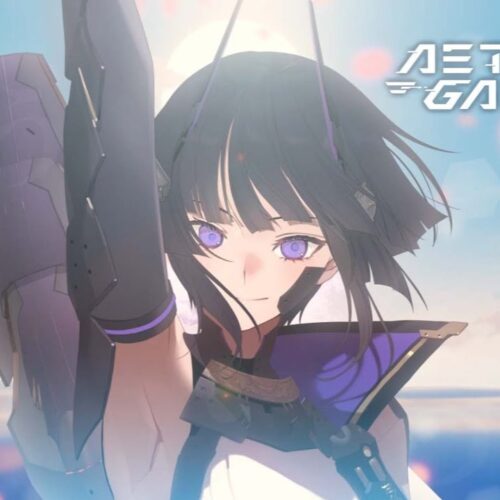 With the recent release of the English version of Aether Gazer, players can anticipate the addition of new characters to the already impressive list. As the game continues to evolve, this list will be updated to reflect any changes or additions. It's an exciting time for fans as they delve deeper into the immersive world of Aether Gazer, knowing that their favorite characters are brought to life by a team of exceptional voice actors.
Aether Gazer is available on Google Play.
Related: