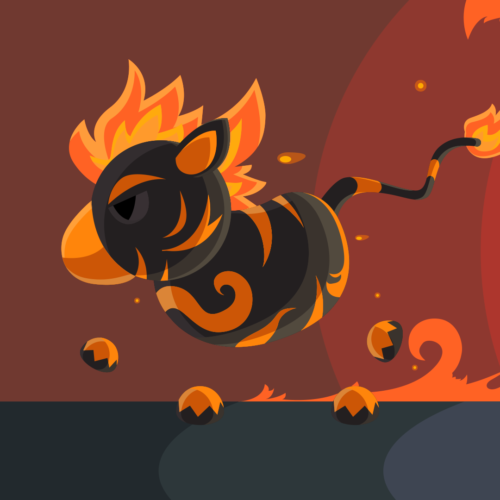 With the new Fire Dimension update in Adopt Me, players can now attract and adopt molten pets by using lures and baits in their homes. This guide will help you get started with luring these fiery creatures.
Adopt Me! Guide – How to Use Lures and Bait
Choose Your Lure
The journey into the world of Adopt Me! lures begins by placing a Lure furniture piece in your home. Two types of lures are at your disposal:
Box Lure: Priced at 750 Bucks, this budget-friendly option is perfect for newcomers to the world of luring.
Cozy Home Lure: For a cost of 1200 Robux, this premium lure offers a unique advantage – the ability to run two ongoing baits simultaneously, increasing your chances of attracting rare creatures, including the Legendary Blazing Lion.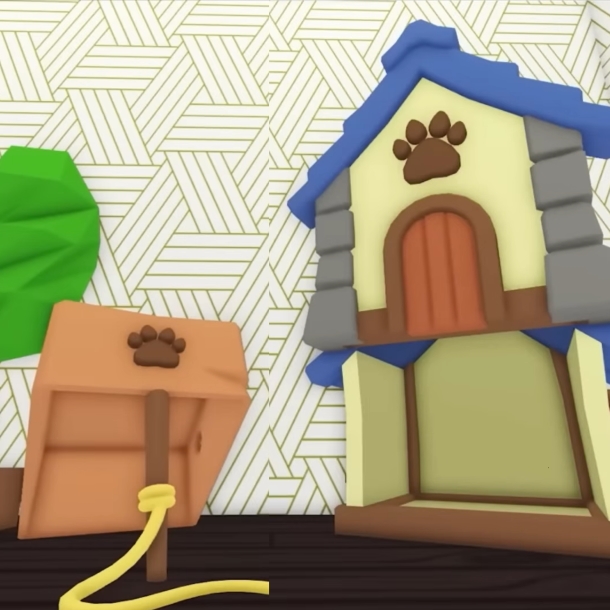 You can place both types of lures in your home and use them together to triple your chances of acquiring a new molten pet in Adopt Me!
Bait Them In
Once your lure is in place, it's time to entice those molten pets with bait. The Campfire Cookie Bait is the go-to choice, and you can replenish it every 4 hours. Thanks to the community's tireless efforts and Tim's ingenuity, these baits are now mass-produced. Say goodbye to shortage worries! Obtain the initial Campfire Cookie Bait from Tim in the Fire Dimension to get started.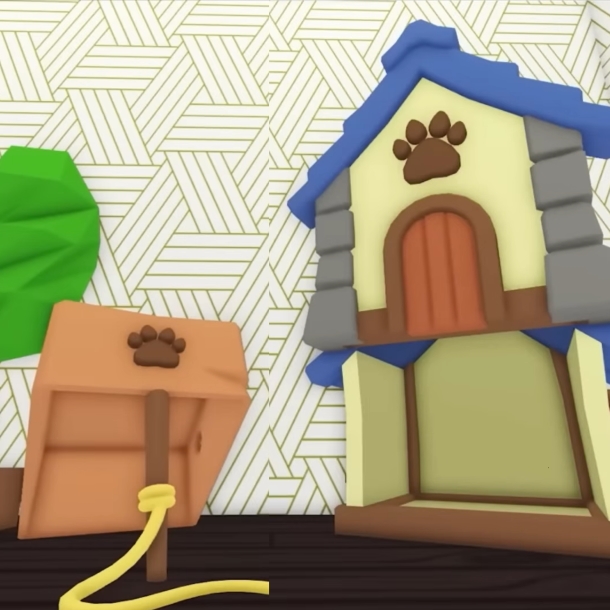 Rewards
After the 4-hour mark, a molten creature will have explored your premises, leaving behind tokens of appreciation in the form of gifts. Here's what you can expect to receive from your Molten Pet friends:
Bucks: A whopping 79% chance, with amounts ranging from $10 to $10,000.
Age-Up Potion: Occurs 12.5% of the time.
Paint Sealer: A 2% possibility.
Toys & Pet Wear: A 5% chance to score items like the Magma Great Sword or Flame Grappling Hook.
Ultra-Rare Pets: A tantalizing 1.49% chance to adopt creatures like the Toasty Red Panda or Magma Snail.
Legendary Blazing Lion: The rarest of them all, with a 0.01% chance.
Other Tips
If you've participated in the live event in the Fire Dimension, you may have Ash Zebra or Flaming Zebra baits in your backpack. Take advantage of these special baits by placing them on the lure furniture. After waiting for 30 minutes, you'll enjoy a guaranteed catch. It's an awesome advantage that shouldn't be overlooked!
Now you're all set to lure and adopt those scorching hot pets in Adopt Me! Enjoy your fiery adventures on Adoption Island