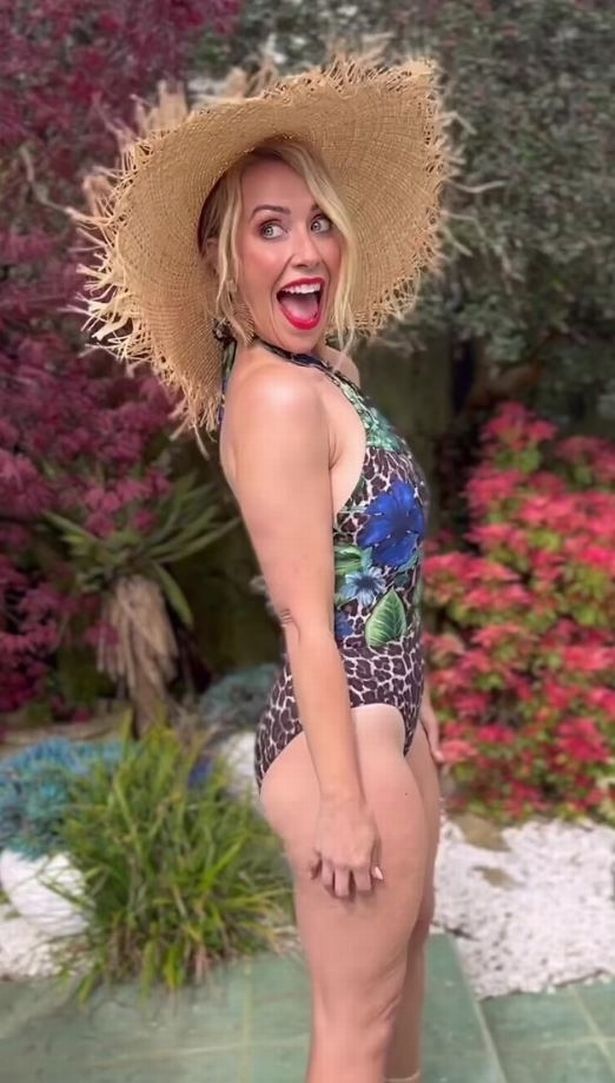 This weekend, Laura Hamilton of A Place In The Sun gave her fans a look of her great body by posting photos of herself on social media.
Laura Hamilton of "A Place in the Sun" wears a skintight swimsuit that reveals a lot of her body
In a social media picture promoting her collaboration with clothing label Verity & Me, TV host Laura Hamilton flaunted her gorgeous body.
In a video posted to Instagram, the 41-year-old model danced and beamed while promoting her new line of clothes, Verity & Me.
Laura wore a swimsuit with a leopard design and cobalt blue flowers, exposing her breasts in a deep triangle cutout that ran the length of her torso.
The host of A Place in the Sun looked radiant in a colorful patchwork maxi dress, chic rattan sunhat, and broad grin.
Laura accessorized with a gold pendant necklace and a pair of wedge heels.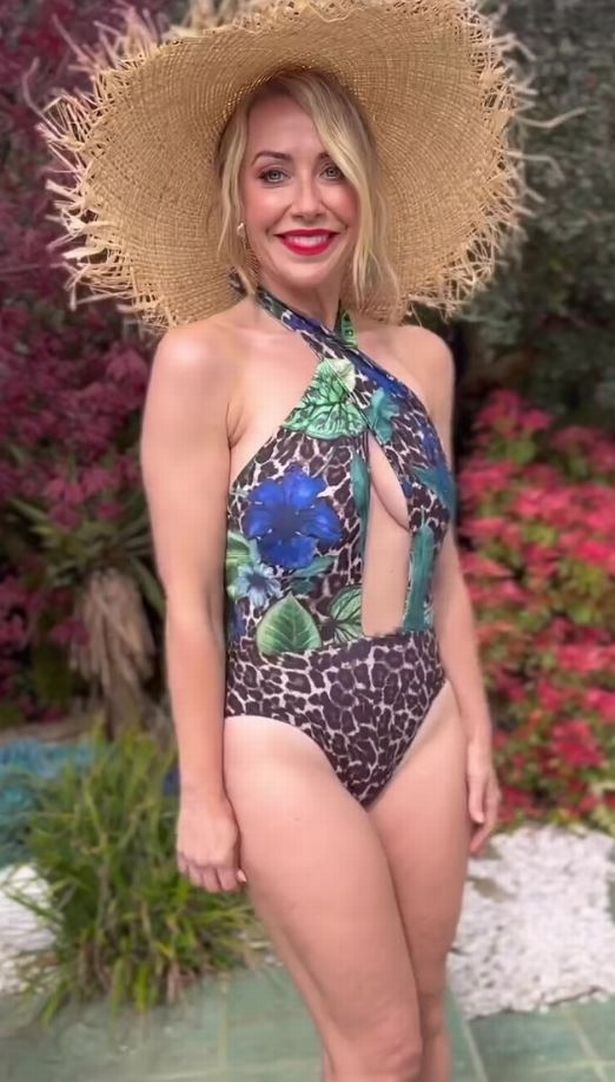 The blonde bombshell posed like a pro to promote her new line of clothes called Verity & Me.
Laura wrote in the caption, "Lots of people asked me what I would do after selling the coffee shop / bistro business we set up in our local community."
"I throughly enjoyed building the business and brand and with a passion for fashion, it made sense to me to try something in that space."
"… I decided to go in to business with an incredibly talented team of people to create a brand AND my own range within it."
"We are launching on 1st July and if you head to @verityandme and sign up on their website you will be the first to hear about what's dropping… Thank you Laurax"
Supporters left comments like "That figure" and "You look absolutely stunning hun x can't wait for the launch x" to demonstrate their enthusiasm.
The caption by Laura gave a hint about the TV host's impending divorce from her spouse of 13 years, Alex Goward, in May of 2022.
Three months after their breakup, Ghazala Akhtar bought the Lord Roberts on The Green coffee shop in Purley, Croydon, from the ex-lovers.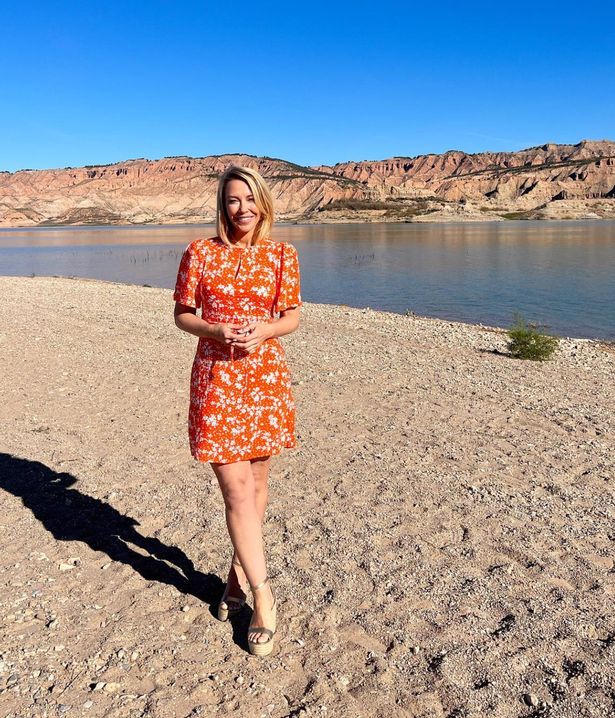 The real estate specialist is currently boasting about her newest business endeavor from her tropical social media account.
Laura's flawless, rosy, luminous makeup, which included highlights and a bold red lip, complemented her bright disposition.
The host, who is often on the road for work, recently took some well-deserved time off to take a vacation with her kids.
Usually, Laura uses Instagram to make her followers envious of her glamorous getaways, but recently, she broke some bad news.
The TV host's youngest son, Rocco, fractured his hand in March, she revealed.
It was "the worst news" for the "sports-obsessed little boy" who would have to sit out of contact sports for six weeks.