Taking part in Europe's largest hip-hop festival, Croatia international forward Ana Maria Markovic dazzled fans in a daring jumpsuit.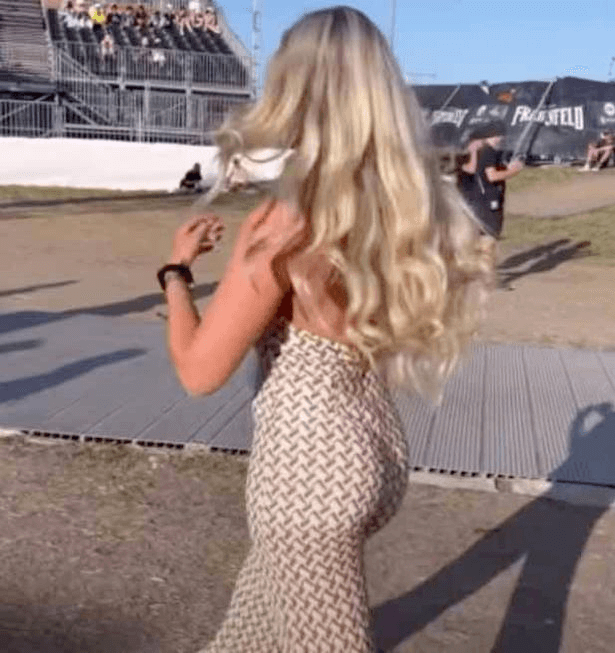 Grasshopper's 23-year-old player posed with and without sunglasses while listening to hip-hop hits with a friend.
On Instagram, she has almost 500,000 likes from her 2.8 million followers for two posts featuring the jumpsuit.
A fan wrote: "Hottest soccer player."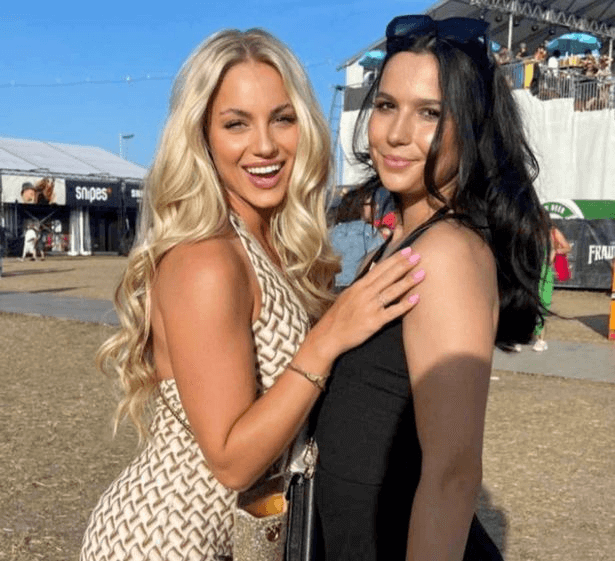 Another added: "Beautiful beautiful beautiful."
A third wrote: "Beautiful goddess."
A fourth wrote: "I want to be an influencer just so I can meet you one day."
A fifth concluded: "Wooow!!!"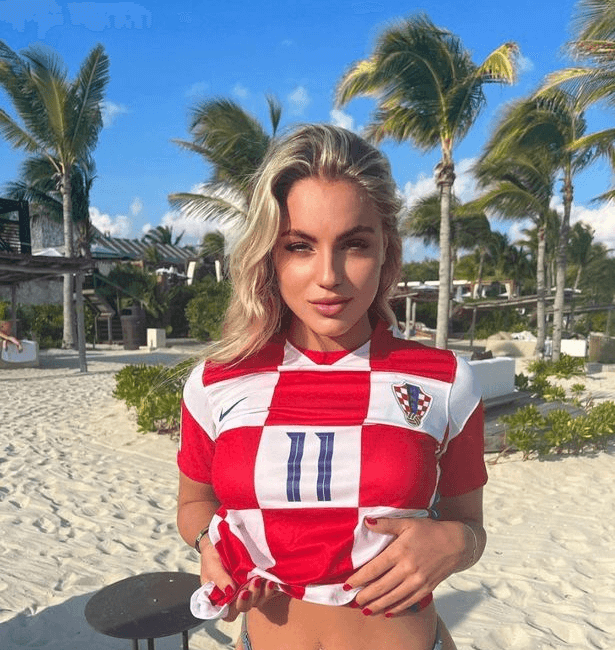 Although Markovic enjoys being called the world's most beautiful footballer, she draws the line at being dubbed sexy.
In a previous interview with 20 Minuten, she said: "I like articles that call me the most beautiful footballer – or one of the most beautiful – because it makes me happy to hear that I'm beautiful.
"But then there are articles describing me as the 'sexiest' player in football. That doesn't sit well with me. Also, because of my family."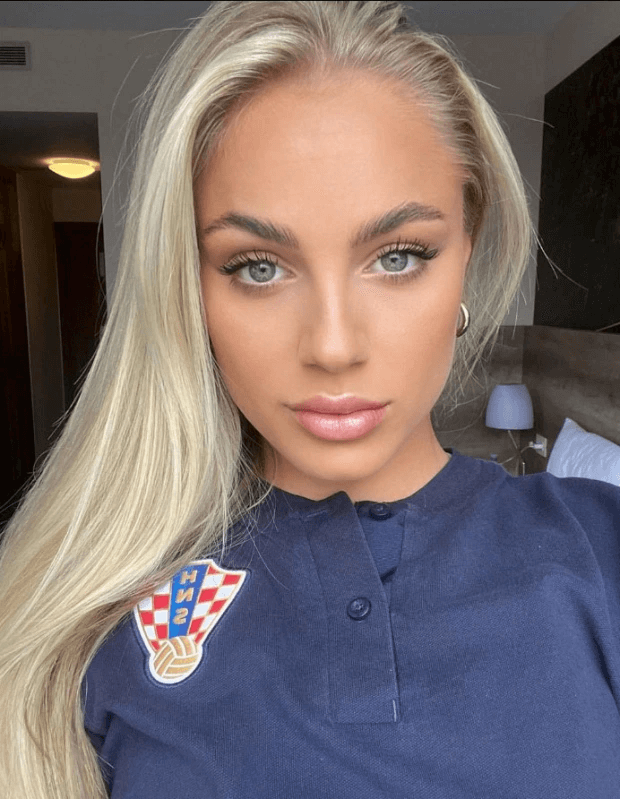 Read next :
About Ana Maria Markovic :
Ana Maria Marković (born 9 November 1999) plays forward for Swiss Women's Super League club Grasshopper and the Croatia national team.