In one of the most shocking outfits ever seen on a young woman, Jade Leboeuf, daughter of Chelsea legend Frank, left jaws on the ground.
Jade is the daughter of Frank and Beatrice, who moved to England from Strasbourg when she was just five years old.
Jade has risen to fame through a modelling career that has earned her thousands of social media followers. She has also starred in films and shows.
In her latest Instagram post, Jade, 32, donned a gold bodysuit and matching see-through trousers, completing the look with a floaty jacket.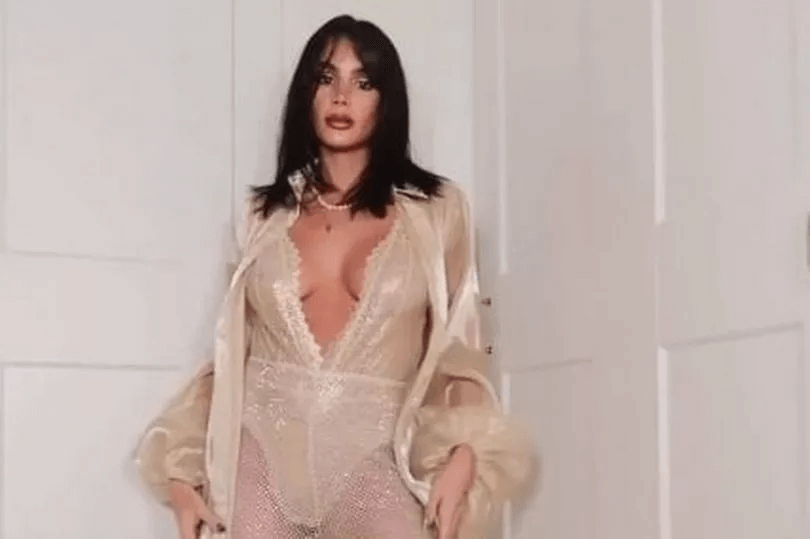 Her fans praised her on social media. One wrote: "One of your best looks. You look gorgeous every day."
Another stated: "This woman is a bomb, she's CLASS!"
The third person wrote: "What I like about you is your frankness, sincerity, and you're very classy, nothing vulgar."
And the fourth wrote: "Unbelievable!!! !"
A fifth lauded a beautiful woman for her bold but classy style of dress, while a sixth replied: "O la la."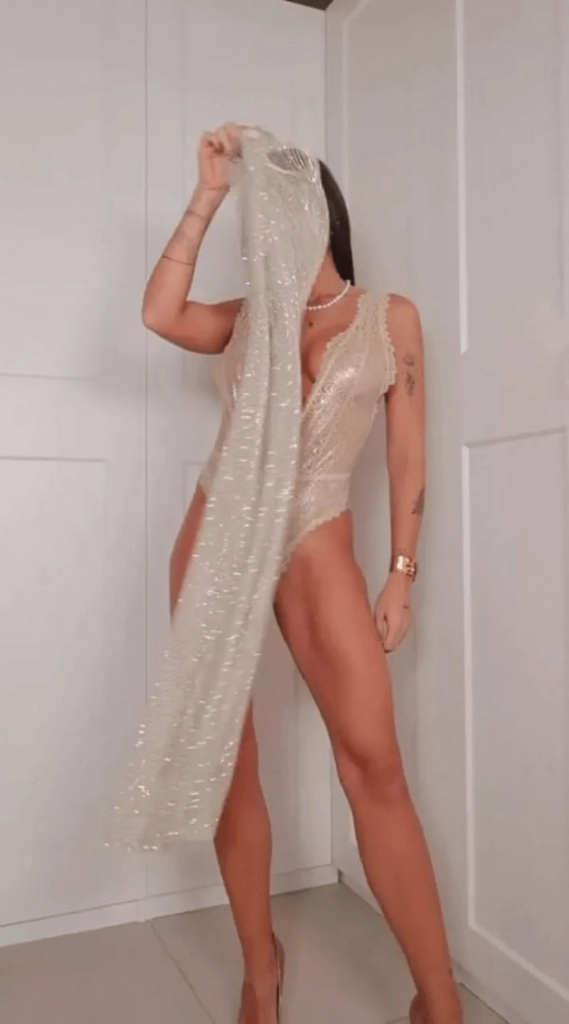 Read next :
About Jade Leboeuf :
Jade Leboeuf, born November 28, 1990, is a French model and influencer.